I'm not much of a traveling enthusiast, I like the boring life I lead. Once in a while though, I am compelled to leave the comfort of my humble abode and venture out for various reasons. Over the years my attitude towards traveling has gone from absolute loathing to tolerating, and the progress continues.
I feel traveling can be fun if it is done for the right reasons. Places shouldn't be visited as a break from your present lifestyle, no one should lead that sad a life that they crave any kind of holiday. Trips can be a learning experience, a chance to get out of your comfort zone, and explore new things even if they are to places without much luxury or scenic beauty.
Here are 5 trips you must take this year:
1. The Solo Trip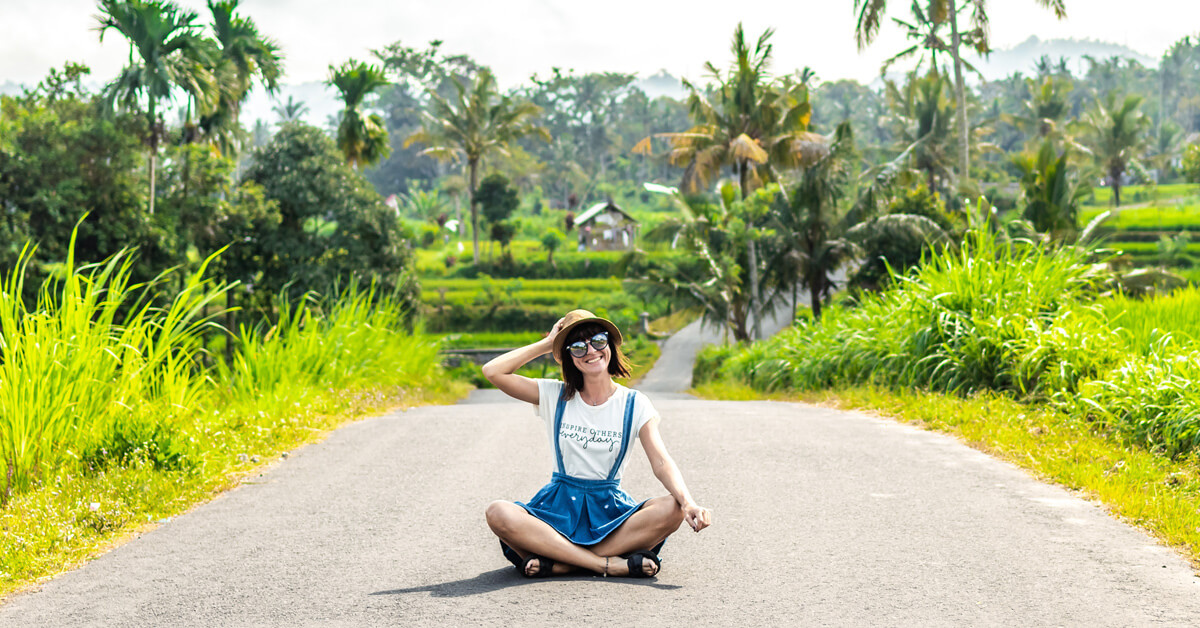 I was 20 and so eager to prove to my mom that I was a strong independent woman when I had my first solo trip and what a trip it was. I learnt how living and moving around by yourself can be scary and liberating. I learnt that strangers on the road are actually not as untrustworthy as newspapers would have us believe. I learnt that I can manage a budget without adult supervision. I learnt haggling and sharing and reading a map. You can't really be lost when you're all by yourself.
I learnt depending on myself and I had fun along the way. There was not a single insta worthy shot from the entire journey but it was an experience I'll keep in my memory for long if not forever.
2. The Gastronomic Trip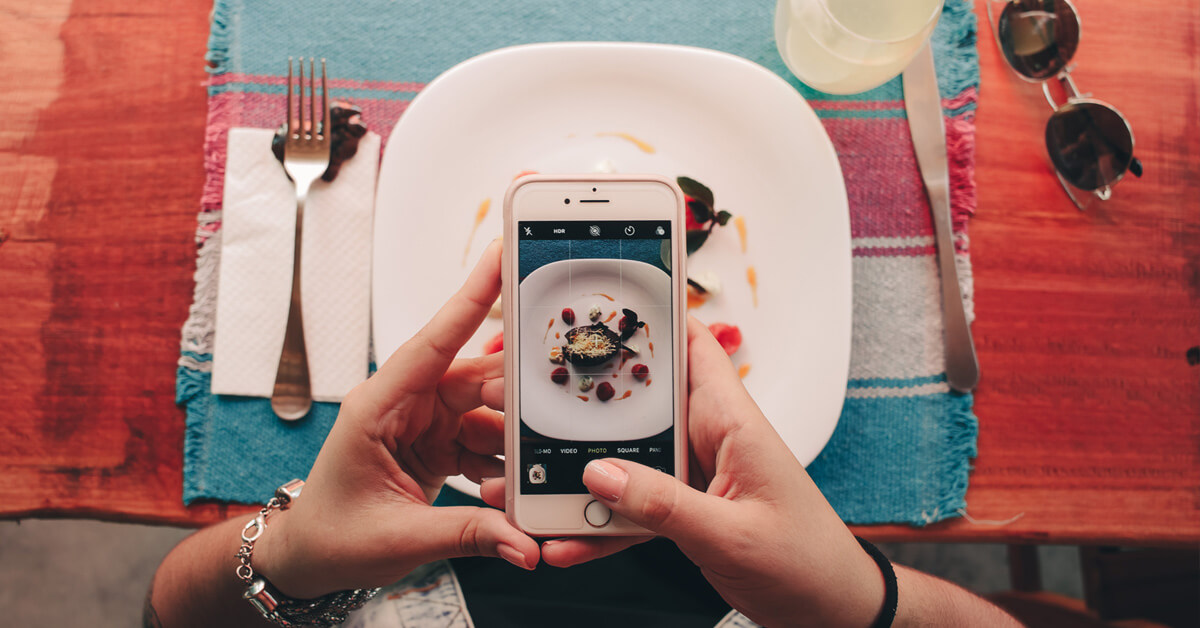 Considering how cosmopolitan many urban cities of India are becoming, we might not even have to leave town to have a Gastronomic delight. All big cities have hubs scattered around metropolis that offer the best of Indian (and even International) cuisine at reasonable prices. These areas feature a wide variety of food or sometimes have some special items or dishes indigenous to that place.
After you're done exploring the cuisine your hometown has to offer, venture out to different places. The variety our country offers in terms of food and culture is nothing short of a vacation abroad.
3. The NGO Trip
As mentioned earlier, holidays and vacations aren't just meant for luxury and comfort. They can be an experience that helps you grow as a person. Which is why I'm recommending an NGO trip or any outstation visit to backward areas with a purpose to add value to society.
You get a first hand glimpse of what life is like for the less privileged. You are forced to adjust and find comfort in a place that doesn't have even the facilities of a lower middle class household in an urban area. You learn about the mentality and outlook of people who've lived in closed knit regressive societies with neither education nor money to uplift them.
In a few days, you might realise that this life there isn't all that bad. And you get to know how, with our smartphones and our "education", we've overcomplicated a simple life. It could be your own Swades story.
4. The Goa Trip
There's no denying Goa has lost its hipster charm and is like any other commercial tourist destination at present. But have that Goa Trip with your friends already! I think a Goa Trip that overcame the Goa jinx is a mark of true friendship. And even after turning into a generic holiday spot, Goa does have decent beaches, fairly cheap and a wide variety of alcohol, and nice backgrounds to take pictures to. If Goa is too mainstream for you, you can try Gokarna, which as of now is not subject to any jinx and is said by many to have the old Goa charm.
5. The Romantic Getaway
For those of us who are lucky enough to have a significant other, this is highly recommended. A brief holiday with your girl/boyfriend will be a lot different from the dates you go on, on a regular basis. Aside from getting to spend a continuous period of 24 hours (or more) with them, you're also let into their daily routine, you get to see a mundane, no-filter side of them. A successful romantic getaway will give you insights on how you'll function as a couple and if you're in it for the long haul.
Pick a place that isn't too extravagant and offers some kind of mild hurdle/discomfort to know how the two of you work as a team. Go on such a trip only after the two of you are sufficiently comfortable around each other.
Over To You
Have any other trips you'd like to add to the list. Write them down in the comments below.
---
---
---