Synergising Media Buying the modern way!
Ways to advertise with us
A spectrum of intuitive and cost-effective brand solutions that lets you leverage LAFFAZ's reach and return a recurring  impact for your startup or brand
Startups and Businesses already working with us
People we have worked with and the ones who recognise us
"Thank you LAFFAZ for recognizing these amazing ladies doing great things in the world. Women are our greatest untapped resource. Nothing is impossible if you just try. Making things happen, is just taking that first step, no matter how scary it feels. Proud to be on your list"
JOY AJLOUNY
Former Co-founder & CMO, Fetchr
"It feels so good to know my Ted Talk is reaching places . Thank you for such a unique article @laffazmedia. Appreciate your efforts to release an unseen side of my life"

ANVESHI JAIN
Bollywood Actress & Public Figure
"A lovely surprise to be named one of the '35 Most Influential Women Entrepreneurs of MENA' in celebration of International Women's Day. Honored to be featured alongside some incredible women who are pushing boundaries, inspiring and creating change"
BRIAR PRESTIDGE
Founder & CEO, Prestidge Group PR
"LAFFAZ is uniquely positioned to shine a light on promising emerging technologies from two key markets that will play a key role in the future of the global economy"
Ramesh Jagannathan
Managing-Director, startAD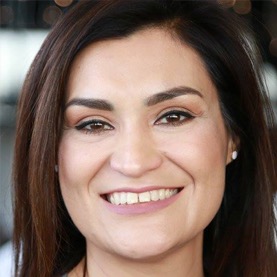 Ambar Amleh
COO, Ibtikar Fund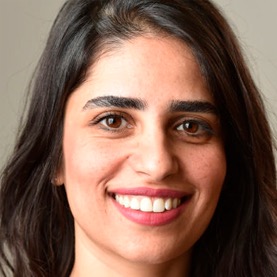 Areije Alshakar
Director, Al Waha Fund of Funds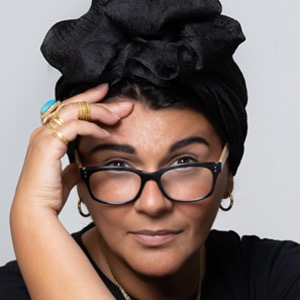 Asil Attar
CEO, Lead Associates Ltd
Asma Ahmad
Founder, Zaha Experience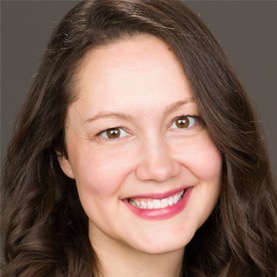 Courtney Powell
COO, 500 Startups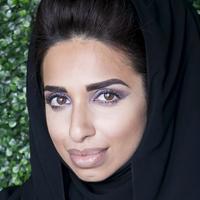 Dr Sara Al Madani
Board Member, Ministry of Economy, UAE
Habib Hazzan
Managing General Partner, Ibtikar Fund
Huda Kattan
CEO, Huda Beauty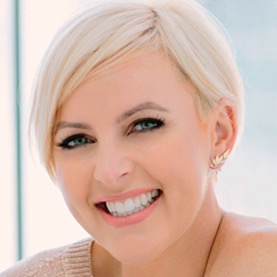 Kelly Lundberg
Celebrity Stylist & Business Mentor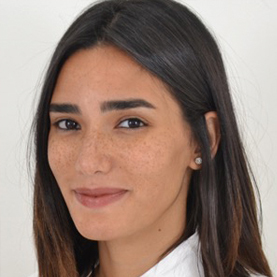 Laila Hassan
Principal, 500 Startups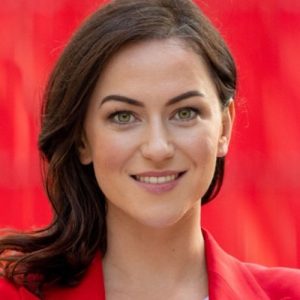 Laura Tynan
Business Coach & Award-Winning Speaker
Marwa Aleskafi
Head of Program, Brinc MENA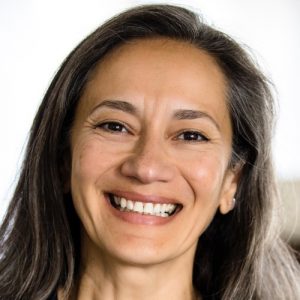 Rama Chakaki
Co-Founder, Mint and Laurel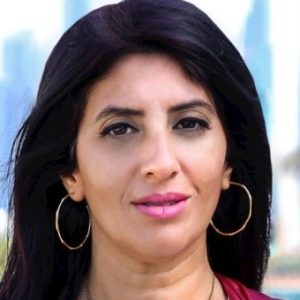 Sahiqa Bennett
CEO & Co-founder, Searchie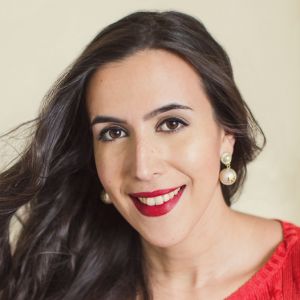 Thea C. Myhrvold
Founder & CEO, GetBEE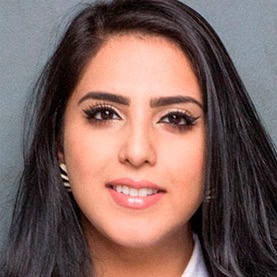 Zahara Malik
CEO & Co-Founder, Grosvenor Capital
Common questions with answers related to all above-listed advertising avenues
How will I be charged for ads?
We have respective pricing plans – offering a respective number of impressions such as 10K, 20K, 50K, 100K and so on.
What ad sizes are supported?
Supported ad sizes are: 720x90px, 320x280px, 436x60px, 300x250px. We suggest you create and share your display ads in all these sizes, it helps us display your ads across all ad spaces on our site.
How do we manage multiple display ads?
Simply by displaying ads rotationally in respective ad spaces. You'll get the report of your ad performance after your subscription ends.
What is a branded story?
This comes under our flagship service called 'LAFFAZ BrandBooster'. Under this, we publish a story about your startup or brand – encompassing the introduction, core cognition, key metrics and all other information related to your business. For a quick demonstration, here's our column enlisting branded stories.
How to publish a branded story?
How can I track the performance of my branded story?
After 30 days of publishing your story, we share a performance report with you. Remember, a branded story is drafted and published with an objective of returning longer shelf-life and recurring engagement.
What is a sponsored story?
Problem-solving articles written on topics crucial to our audience such as Marketing, Business, Startups, Technology, Funding and everything in between.
What are the benefits involved in sponsored stories?
1 Do-follow backlink per sponsored story
Recurring reach to your content, since the articles that you publish on LAFFAZ stays forever there.
How I can I take an ad space in LAFFAZ's magazines?
You can fill this form and we'll inform you whenever we plan a magazine issue. Then, you'll have the opportunity to choose an ad space.
Are there other ways to participate in the magazine issue?
Absolutely! you can contribute a data-backed article, a noteworthy piece on a certain sector, and also get your own interview covered. You can let us know here.
Interested in advertising with us?
Please help us with a few details and interests