The iconic home luxury and gifting brand, Address Home always endeavors to step ahead and bring captivating home decor goodies. And this time, they have brought Cinnamon, a contemporary warm-hued range of linen with a perfect mix of neutrals.
The warm palette will rule throughout the year, says the forecast. So this top trend continues, in an inviting warm cinnamon rust mixed with off-whites and neutrals. The saturated tawny hue is presented beautifully with a global idea, in a potpourri of culture-inspired contemporary designs.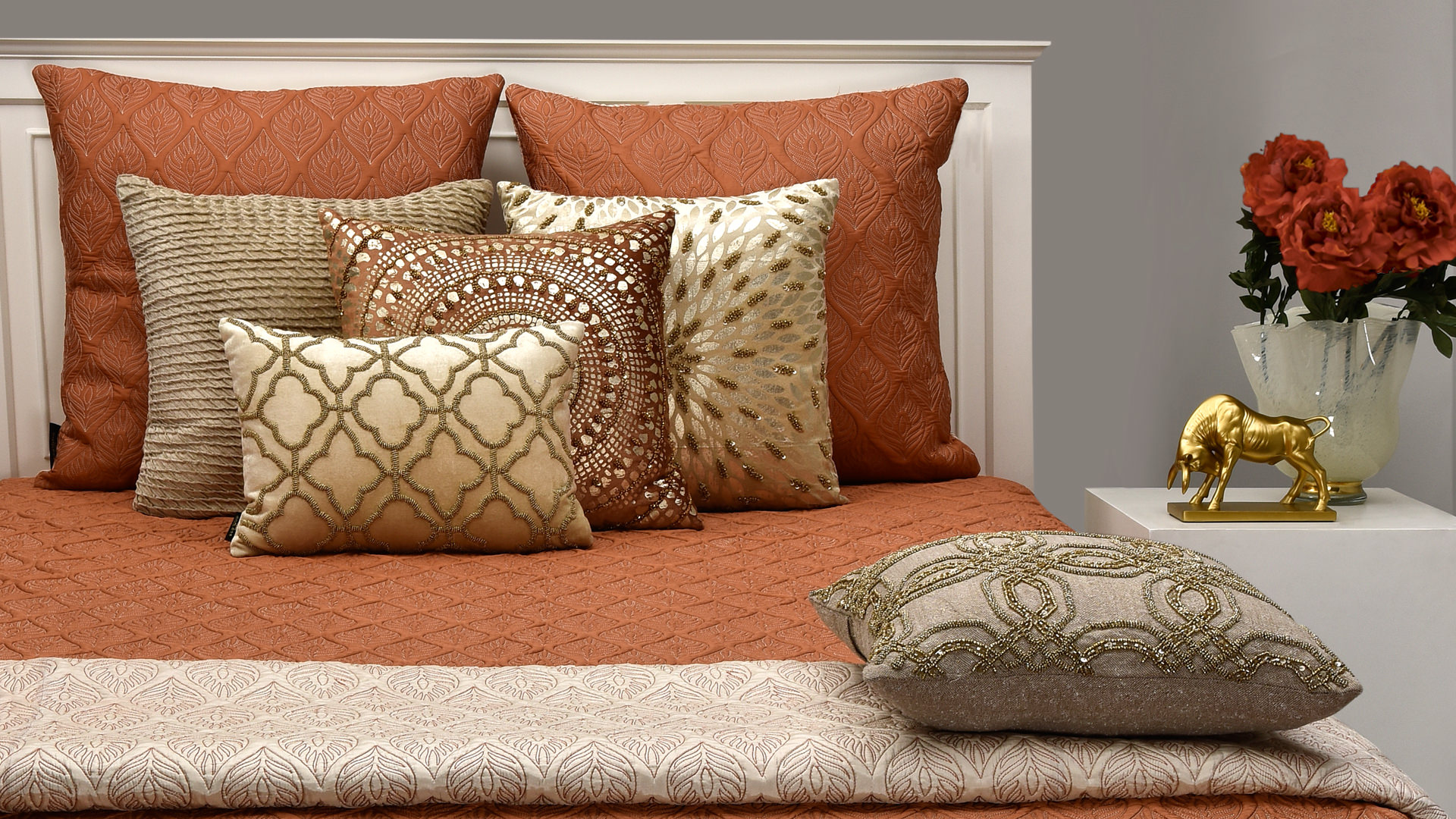 From Moroccan trellises & Iberian tiles to Renaissance motifs, Cinnamon carries the grandeur of all times. yet is contemporary. The cream-beige velvets bring out the hand-embellished patterns, and the russets carry foil, threadwork, and other inventive techniques. Rich & elegant, think cinnamon & cream together. The bedding displays aari-work vines and intricate quilting. Perfect for formal evenings.
You can explore the complete Cinnamon collection on Address Home website.
For more details on the collection, high-resolution images and information on the products, please connect at Address Home via the information listed below:
Email: [email protected] or [email protected]
Phone: +91 98103 74919.
---