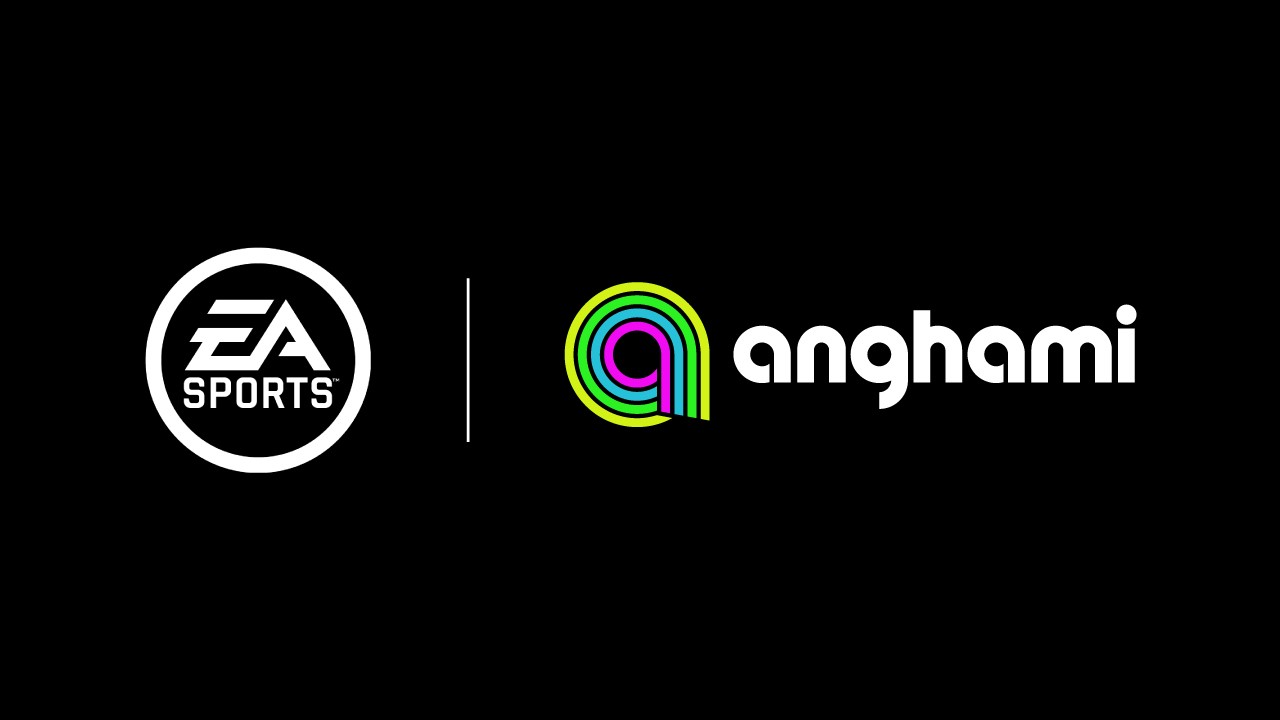 A special track produced by Outlaw Productions and music video produced by Anghami's production arm "Anghami Studios"
3-episode live radio show hosted by Big Hass to coincide with the launch of the game in the region
---
Anghami Inc. ("Anghami") (NASDAQ: ANGH), the leading music and entertainment streaming platform in the Middle East and Africa (MENA) region, joins efforts with EA SPORTS, a division of Electronic Arts that develops and publishes sports video games, to produce and release a special track and music video to mark the launch of the FIFA 23 video game in the region.

Produced by Outlaw Productions for famous Saudi-based rapper and hip-hop artist Lil Eazy signed to the label, the hip-hop track titled 'Merengue' celebrates the 30th edition of the most anticipated football simulation video game, FIFA 23. The latest edition will be developed by EA SPORTS and is scheduled to be released worldwide on 30th September 2022. The song, written by Lil Eazy and produced by DJ Outlaw and Sarah Nabil, is set to be released with a music video produced by Anghami on September 27th.
Set to create further hype, the partnership will see Anghami hosting a total of 3 episodes' live radio show, using the platform's distinctive feature which allows hosts to create their own radio shows and conduct live interviews. Hosted by Saudi Arabia's first and only FM hip-hop radio host "Laish Hip-Hop" Big Hass, the shows' episodes are expected to discuss the entertainment and sports scene in Saudi Arabia, with in-depth conversations tackling the gaming scene and women's football in the kingdom.
Commenting on the development, Ramy Al-Kadhi, Head of Anghami Studios commented,
"As Anghami's production arm, we are delighted to be part of this project together with EA SPORTS, to celebrate with all the video gamers generations the 30th edition of the world's most popular football simulation video game, FIFA. This occasion will be one to remember as we have put all our efforts to produce a track that illustrates it best."
"We are delighted to announce this new regional partnership with Anghami", said Arbie Artinian, Director of Brand Marketing and Franchise Development at EA SPORTS. "Gaming, music, and football are intrinsically linked, and we are excited to partner with Anghami in this space. We are looking forward to players hearing this new song celebrating the launch of FIFA 23."
Engaging brands with artists to create unique experiences, Anghami Studios, the production unit for the leading music and entertainment streaming platform in MENA, came to life to convey brand identity through a sound-based concept, where brands will be able to boost awareness, increase reachability, and connect with their users.
---
ⓘ LAFFAZ is not responsible for the content of external sites. Users are required to read and abide by our Terms & Conditions.