Shweta Milan is a content writer, studying Journalism at Delhi University. She writes on marketing, health and business-related topics and is good in other parameters of technology, Photography and editing.
Joined: September 20, 2022
Articles: 1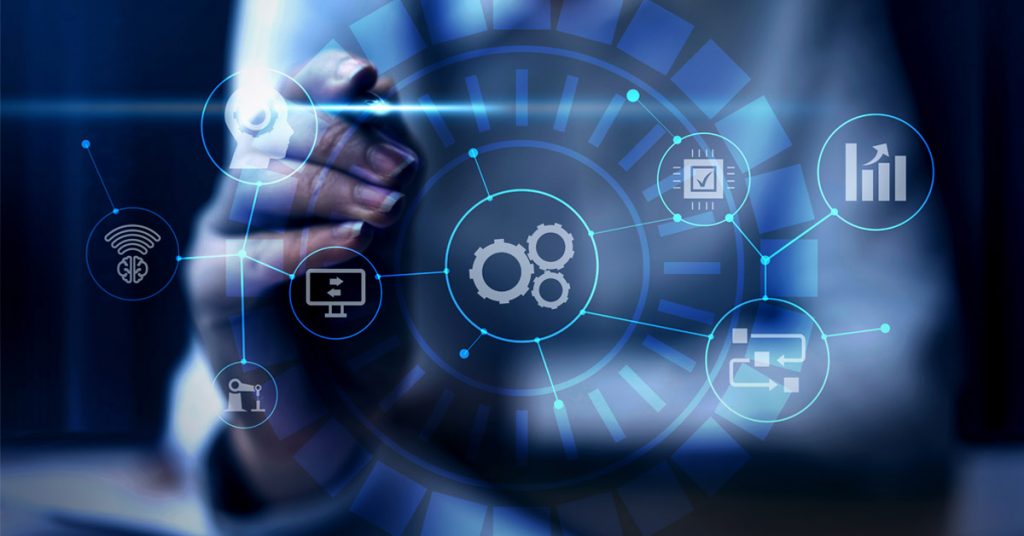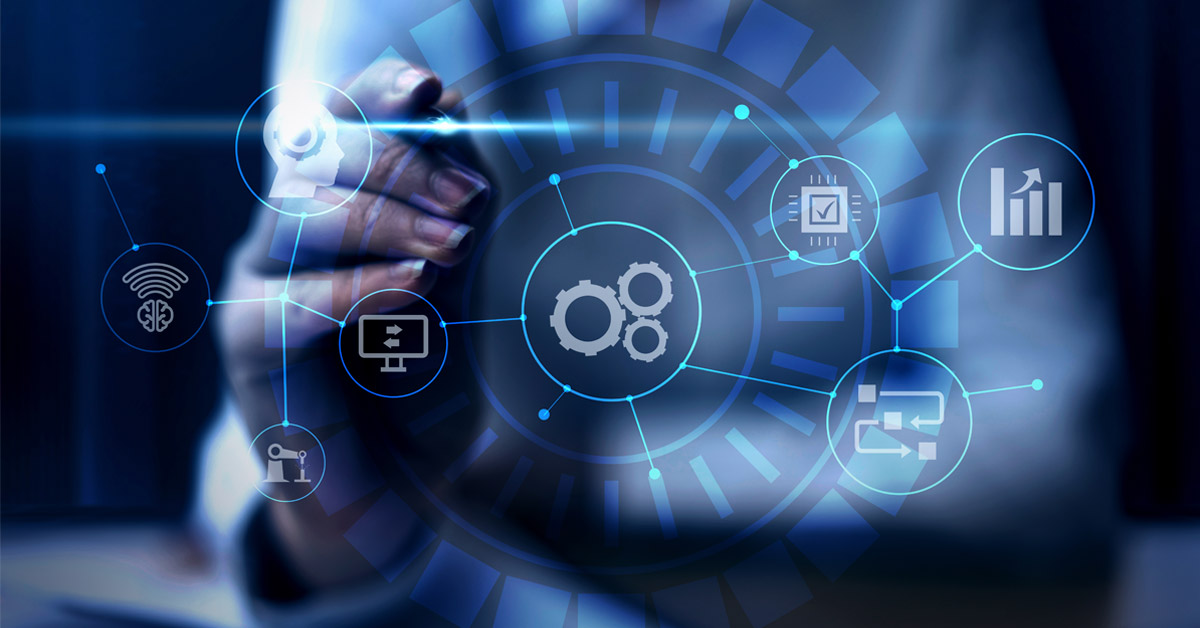 Through a SaaS integration, two or more cloud-based applications can exchange data with one another. Integrating JTBD Framework into SaaS.
Read More