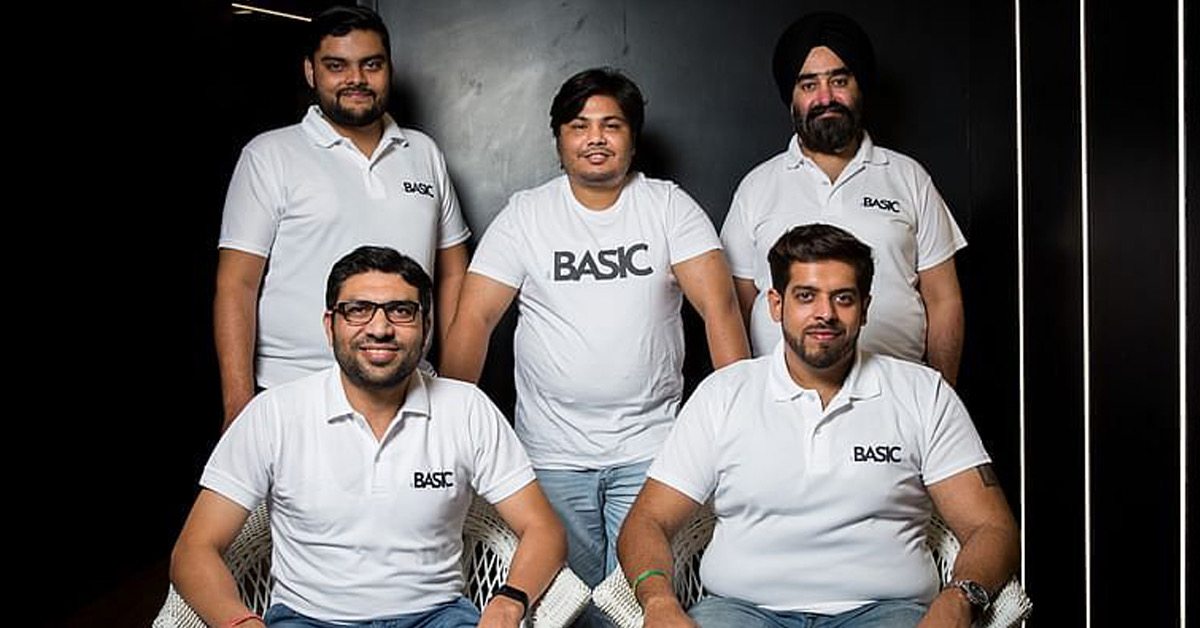 Gurugram, Haryana-based BASIC Home Loan, on Monday raised a $500,000 in a seed funding round from Picus Capital, a German early-stage technology investment firm.

Founded this year itself by Atul Monga (CEO), Kalyan Josyula and Pranav Khattar, who possess experience in building ventures in the fintech space, and have worked with companies such as Policybazaar, Ola, Lazada, Credit Suisse, HDFC Life, and Wadi.com.
BASIC Home Loan through its automated solution, aims to increase affordable loans penetration for mid-and low-income households in India. The company leverages a 'Phygital' approach to create a network of agents who utilise its technology in handholding consumers, from research to the final disbursement of home loans.
Speaking in the development, Atul Monga, Co-founder & CEO of Basic Home Loan, in a statement, said,
"During a home loan process especially affordable housing, a customer has to go through multiple touchpoints, which is a pain. We are working to ensure that our tech-enabled agent handholds them through this process of fulfilment from 'documentation' to 'disbursement' as their single point of contact. With support from Picus Capital's funds and ecosystem, our focus will be on changing the way how Bharat (India) finances its affordable homes,"
Affirming their confidence in BASIC Home Loan, Oliver Heinrich, Partner at Picus Capital, GmbH, said,
"We believe that Basic Home Loan has a very unique proposition to solve a very basic problem that consumers face i.e. quick formal finance access for affordable home purchases in India. The Indian lending market has huge automation opportunities, and we want to support Basic Home Loan in fully tapping that potential,"




The company claims that in its first month of operations, it has sourced $6 million loans for Indian borrowers, and sanctioned $3 million until now. It aims to cross $60 million loan disbursals in the first year of operations.
---
ⓘ LAFFAZ is not responsible for the content of external sites. Users are required to read and abide by our Terms & Conditions.