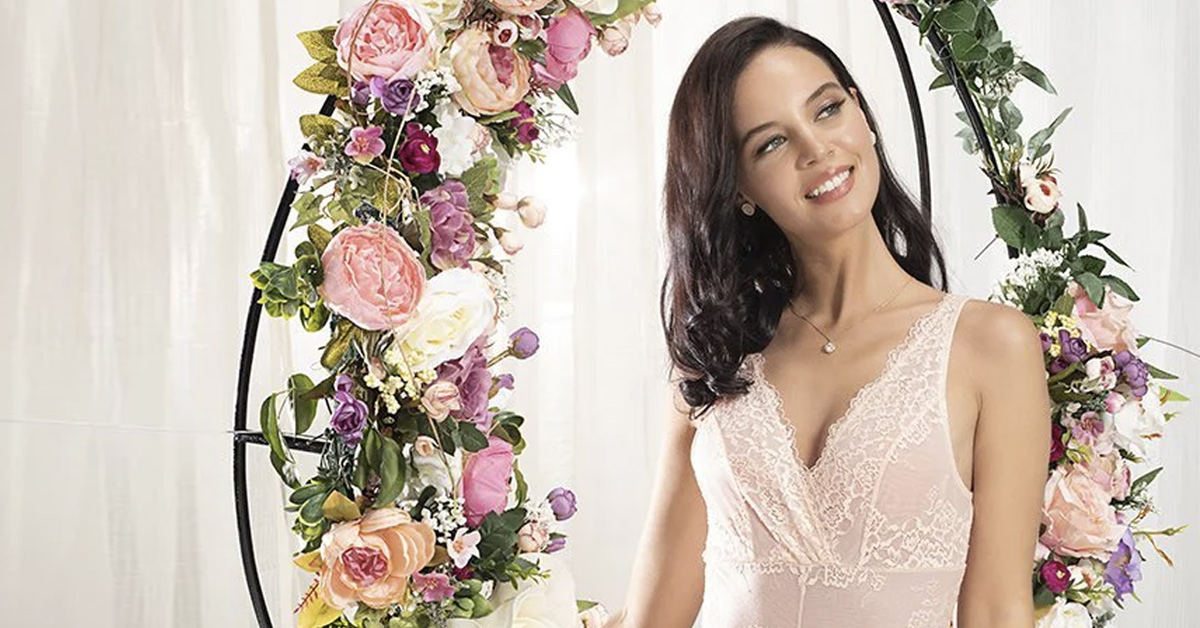 To feel special on your wedding day is what every girl dreams of and even plans much in advance. She thinks about the perfect dress, perfect jewelry, perfect footwear, just in the right mix, and the right coordination to ally with and ultimately making her look picture-perfect.

However, one of the essential requirements amidst all of this is the bridal bra which needs to be perfect to make one feel special as a bride on her special wedding night after a day-long ceremonial bliss.
A perfect bridal bra imparts the right posture and feel and makes you feel plush, attractive, and appealing to your partner on the special night that marks the beginning of a new journey for you and your partner.
So, get ready to flaunt your contours and make your wedding night a memorable one by choosing one of the following bridal bra sets for your special start.
List of bridal bra sets
Here are some of the best bridal bra sets for your special occasion.
The Classic Bra and Panty in Lace Combo
Your bridal attires need a little push to look the best, and what better way to define your contours than getting a bridal push-up bra like the Bridal Bliss Padded Wired Push-up bra from Amante? It provides the required amount of padding and cleavage, along with a natural push and lifts to your bustline.
You can get a matching lacy lower to go with it and complete the look for your special night.
---
A Daring Babydoll and a thong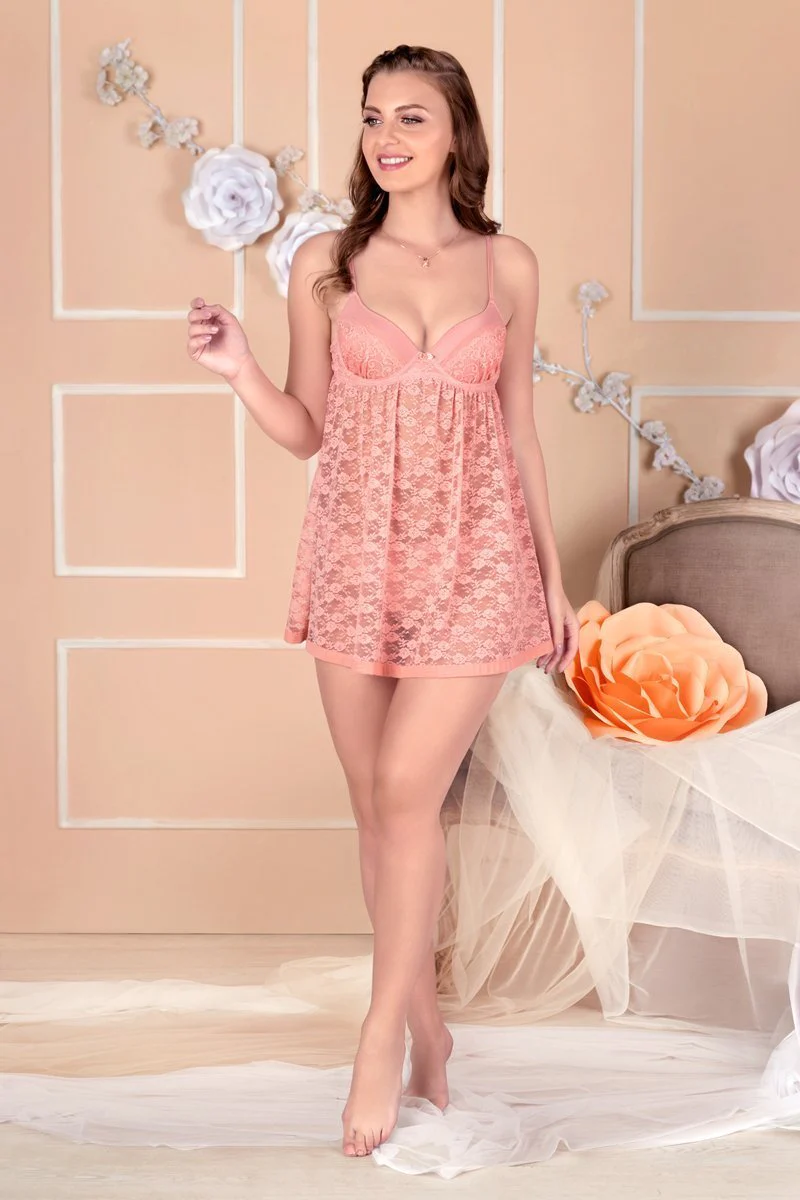 Lace looks extremely elegant in whatever quantity and form it is used in an outfit. Similarly, a babydoll paired with a thong looks extremely appealing, lending a chic and charming look.
It is a must-have as a part of your bridal lingerie collection.
This Eternal Romance Satin Lace Babydoll can make you look and feel like a princess while you set your feet into a whole new world and a whole new life.
---
A Modest Chemise Paired with a Satin Robe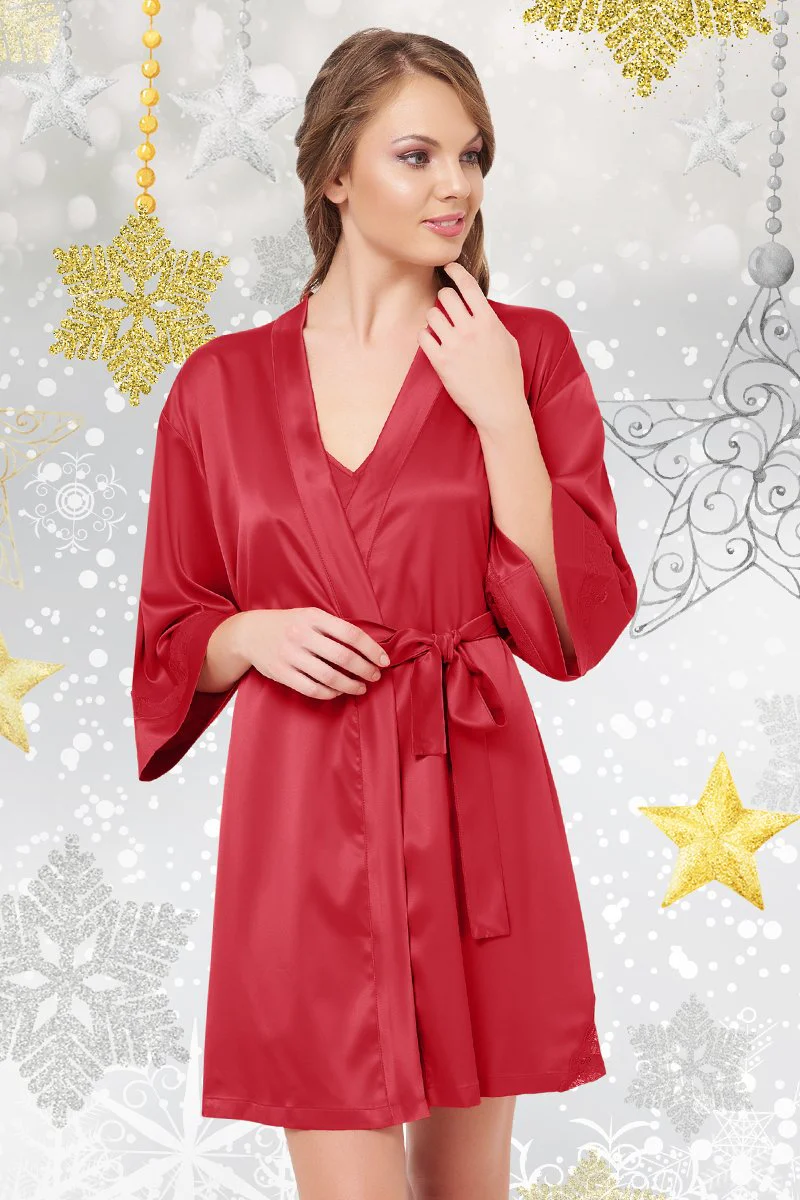 If you really wish to upgrade your bridal fashion game, you should opt for a chemise and robe set that provides the right support and the perfect shape for your breasts. They impart comfort in satin-rich bodice and lace that adds to your femininity in an elegant way.
The overall appeal of the entire look makes you steal the floor and grab all the attention in the most attractive and appealing manner.
Adding a satin robe with it can complete the look and give you added coverage for you to feel comfortable and walk around with confidence.
---
A Robe Over a Stylish Bodysuit
You definitely want to have the best experience on your first night with your partner on your wedding day. This Eternal Bliss Lace Bodysuit with robe redefines convenience and elegance at its best.
Redefine your glaze and glamour with these bridal sets and make your new beginning a memorable one.
---
Final Take
Remember, a bridal bra can make or break the look and your experience. Hence, choose the right one that kickstarts your life with a happy and sweet note.
Indian festivities have a whole range of extensive paraphernalia. After a long day's drill, the right bridal bra can extend your night into a fruitful and happy retreat to relax and reinvent yourself with your partner in a loving and rejuvenating way.
Get your hands on an entire range of bridal bra sets on the Amante website to buy your favorite pick of bra online. These bra sets feel like a second skin and make you look wonderful without stealing away your comfort.
---
ⓘ LAFFAZ is not responsible for the content of external sites. Users are required to read and abide by our Terms & Conditions.