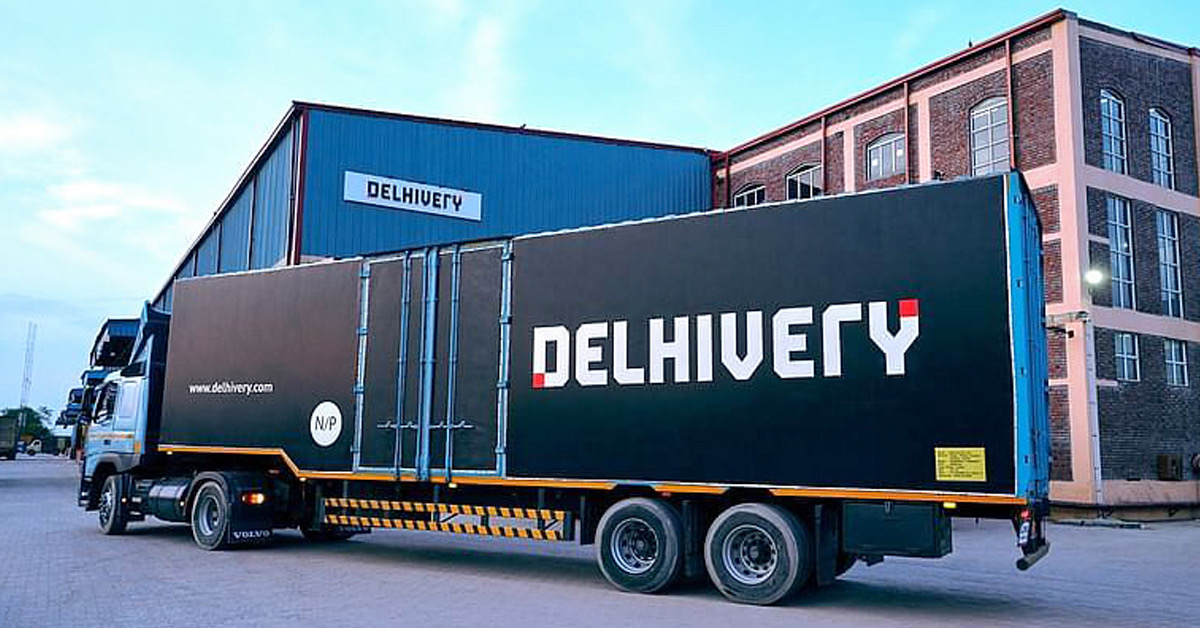 Gurugram-based logistics unicorn startup Delhivery, on Wednesday, announced that it has acquired Primaseller, a SaaS platform that allows businesses to manage inventory and orders both online and offline.

According to Delhivery, the acquisition of Primaseller will help it build its long-term vision of becoming an operating system for commerce in India. On similar lines, Kapil Bharati, Co-founder & CTO of Delhivery, in a statement quoted,
"This development will help us bolster our technical capabilities and stay ahead of the curve, given that technology has and continues to be our core business differentiator,"
Founded by Mohit Tandon, Sahil Barua, Bhavesh Manglani, Kapil Bharati and Suraj Saharan in 2011, Delhivery provides logistics services such as express parcel transportation, LTL and FTL freight, reverse logistics, cross-border, B2B & B2C warehousing and more. The company claims to have fulfilled over 850 million transactions since its inception and works with over 10,000 direct customers.
Delhivery has until now raised around $959.6 million from a number of investors including SoftBank, Fosun International, Canada Pension Plan Investment Board and Steadview among others. The logistics giant entered India's unicorn club after raising $413 million from Softbank in 2019 – marking its valuation at $1.6 billion. The company is also planning to go IPO this year at a valuation of $3.2 to $4 billion and aims to raise $800 million through the public listing.
Primaseller was founded in Bengaluru in 2013 by Mohammed Ali and Vivek Subramanian. The company has until now raised an undisclosed sum from multiple investors like M&S Partners, Mumbai Angels, Dr. Aniruddha Malpani, Manish Gupta of Solidarity Advisors, US-based tech entrepreneur Kishore Ganji and Ananda Kallugadde of NeoBytes Software Solutions'.
---
ⓘ LAFFAZ is not responsible for the content of external sites. Users are required to read and abide by our Terms & Conditions.