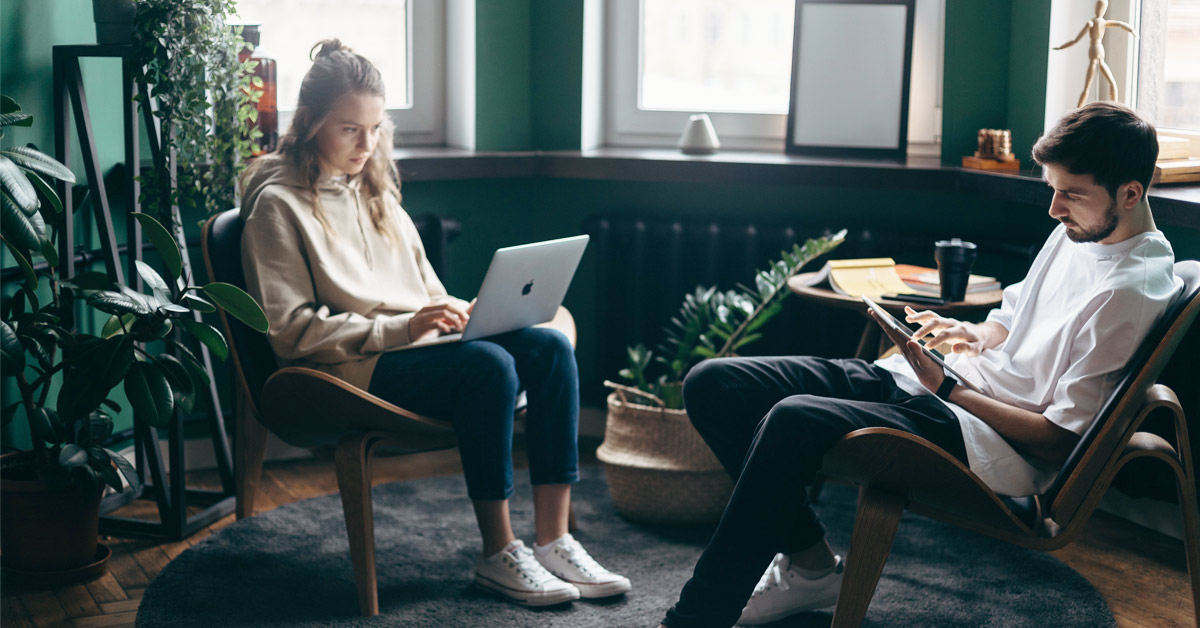 ⓘ Featured image: Pexels

---
The move to home and remote working has been implemented over a relatively brief period and yet the changes have been argued to be long lasting and as far-reaching as anything that has preceded this in the world of work. There has been a concerted move towards a new normal way of working that will be remote, hybrid and office-based all in one.
This had led to the changes in infrastructure and entire office setups, from where people work to how they work, and more. The result is the need for various essentials to make these new office spaces work as efficiently and effectively as possible.
Cyber security
With the rise of the bring your own device to access office data and information, cyber security is paramount. The increase of work from home means a number of different endpoints will need to be created as more workers access the network from home on these personal devices. Ensuring that your business has protection against data breaches and the intentional removal of data from these endpoints is essential for any office, let alone one as flexible and unregulated as a remote or home office.
Physical security
Physical office security may not be at the forefront of your mind and yet it is one of the top essentials of a remote office. Feeling safe and secure while you work is critical for productivity and as such, regardless of where the office is, it needs to be safe. Furthermore, the access to data and recognition of the accepted data protection standards must be adhered to. Access to company devices and even the physical office (where there may be paperwork and more) must be regulated and controlled, even in a home environment. Many insurance companies will insist on physical monitoring security set up, such as the examples at mosquitoloiteringsolutions.com, to be able to monitor and protect home and remote offices in suburban and busier city areas alike.
Proactive security mindset
Lastly, one of the biggest changes that need to occur in regard to the home office is a professional proactive security mindset. Many think that because they are working from home, thus the existing security will be sufficient. However, there needs to be a much more proactive way of thinking about office security and a number of aspects related to office management that can be changed and improved.
The move to work at home may be done without much thought to anything else bar the actual office space itself. Workers and the self-employed have rushed out to create perfect office spaces in spare rooms and garages and sheds. However, there are various aspects of such a move that need to be considered in order to eliminate the business risks associated with such a move. Working from home is all about the work-life balance and as such it will be paramount to avoid any unnecessary stress and misfortune by ensuring that the security of such office spaces is ticked off your list.
---
ⓘ LAFFAZ is not responsible for the content of external sites. Users are required to read and abide by our Terms & Conditions.