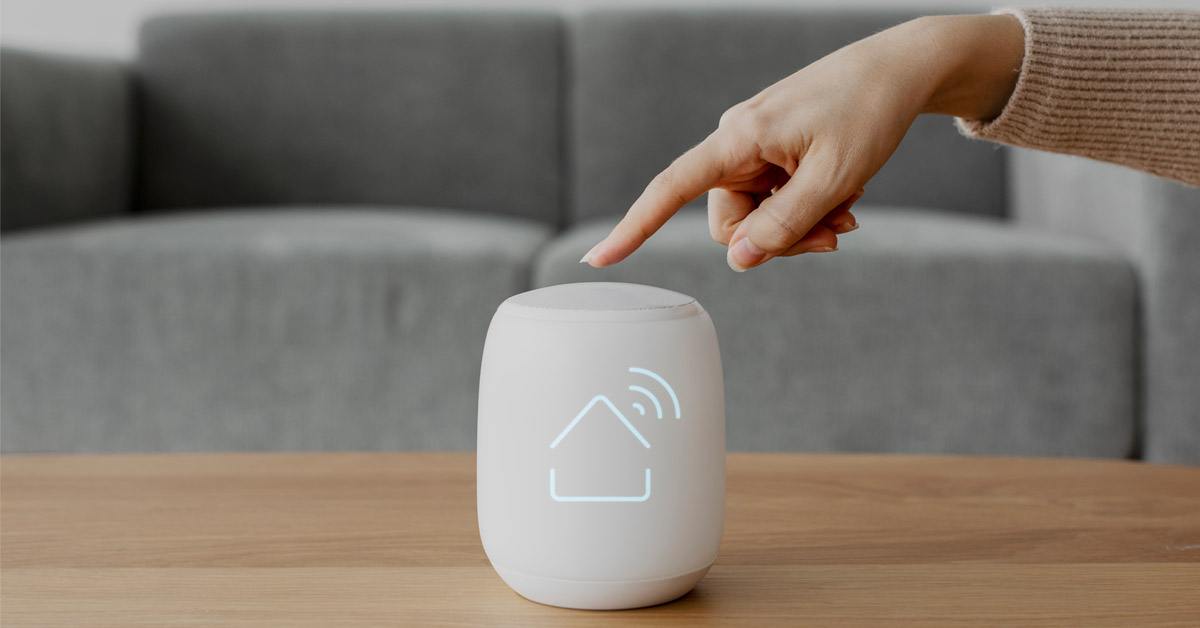 In this era of smart living, home automation is set to simplify our lifestyle by giving us control over every aspect of our homes. Everything is easily accessible through smart home technology, from lighting to security systems. It started with smartphones, smart TVs, smartwatches, and other automated devices. From controlling Air Conditioners (ACs) to door lock automation, smart homes are now the worldwide trend in the housing industry.
You might be wondering what led to this unprecedented growth. Is it technology or the rise in dispensable income? Of course, the advancement of the technology era with IoT, artificial, and other tech trends gave way to smart homes. Nowadays, automation is booming like never before, making everything easy to operate at the fingertips, boosting smart home automation. In this article, we will be discussing why you should get home automation in Bangalore.
Automation in Bangalore: An Era of Smart Living
We seek efficiency and speed in today's fast-moving world, and even automation in our daily tasks makes our life easier. Therefore, technology has become an essential part of our lives and has even entered our houses, manifesting itself in India as smart home automation.
Home automation makes life simpler, more convenient, and, most importantly, more secure. The idea of home automation in Bangalore heavily relies on IoT-based technology. Home automation lets you handle your home's utilities, various technological features, and appliances in just a few clicks. Following are a few advantages of home automation in Bangalore:
1. Regulate the Room Temperature in Just One Click
Home automation in Bangalore has made life easier for the working class by automating various home functions. For example, through a mobile application, wireless smart home automation has made it more practical and simpler to adjust the room temperature. Additionally, an AC remote is not required; you can control the temperature by voice assistant. There is also a feature of motion sensors that sense and adjust the room's temperature as per the crowd.
2. Provides a Sense of Security
Home automation in Bangalore also helps in sensing dangers like gas leaks and break-ins and avoiding accidents like fire, water leakage, and more. Therefore, it is extremely helpful in preventing any big accident from occurring and provides heightened security. This security feature can be counted as the biggest benefit of home automation in Bangalore.
3. Provides The Freedom to Start Small
The ability to choose partial home automation is ideal for those who are new to home automation. Various companies providing home automation in Bangalore provide this flexibility. It is not compulsory to incorporate a smart home solution in the entire infrastructure. Starting in one room, one can gradually progress to other house areas.
4. Saves Electricity Consumption
With the ever-increasing population, electricity shortages and outages are at an all-time high, so to save energy and money, smart home technologies come with smart sensors that can help you use electricity efficiently and save costs. Smart homes allow residents access to functions such as geysers and ACs which can be remotely controlled to eliminate unnecessary power wastage.
Contact a Leading Home Automation Company in Bangalore
In addition to the above-given points, there are plenty of other benefits of installing home automation in Bangalore, like, control appliances via voice assistance, automated music streaming, and other things. Moreover, a smart home in Bangalore is a trending residential property with high resale costs in the coming years. Therefore, if you are considering switching to home automation, we recommend contacting a reliable and high-quality service provider in Bangalore that can understand your needs and suggest the best possible smart home solutions.
---
ⓘ LAFFAZ is not responsible for the content of external sites. Users are required to read and abide by our Terms & Conditions.