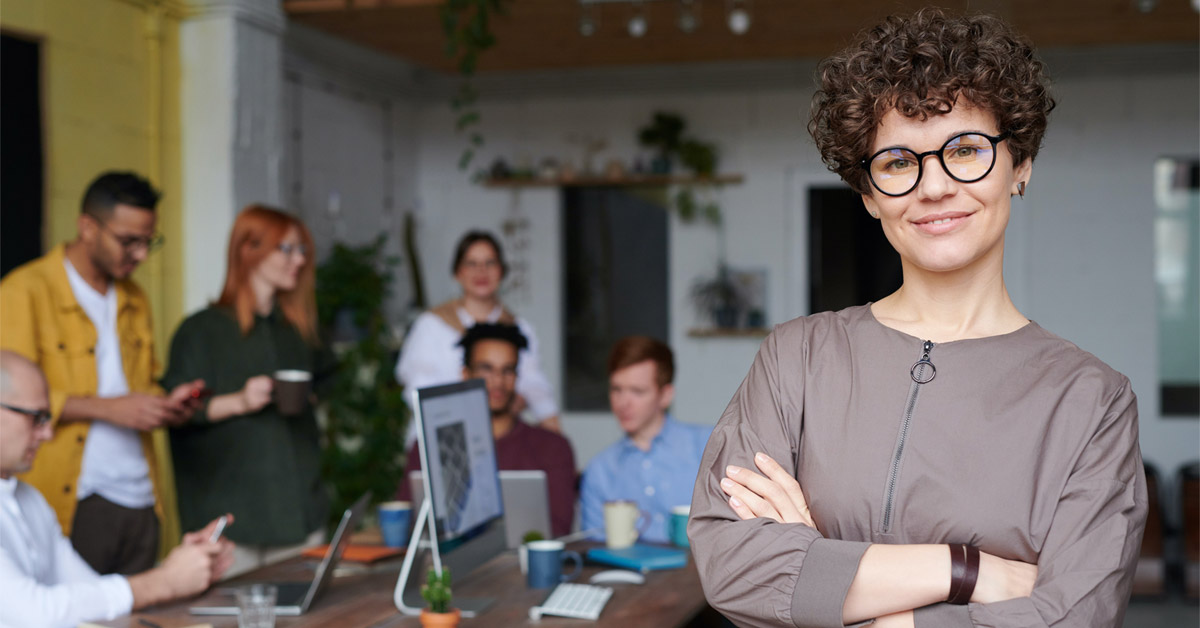 As a business owner, it is natural to witness stress from time to time due to the amount of time, patience, and money required. to run a successful company. No matter how well-organized you are, unanticipated issues might derail your plans, leaving you behind on your chores. If this sounds familiar to you, you probably need some guidance on how to reduce your workload while still getting everything else done. This way, neither the vital jobs nor the ones in between suffer. Here's how to lighten your weight as a business owner.
Appointing a talented employee as your right-hand person is one of the best strategies to relieve a significant amount of your workload. Everything they previously did will continue to be part of their new work, including monitoring other staff members and responding to any issues or questions they may have. Additionally, it will allow you to relax if you are unable to report to work because you will have a backup plan in place to ensure that the company continues to run smoothly. In this manner, you may concentrate on other vital duties without being distracted by little issues.
Assign specific duties to certain members of staff
Daily activities will need to be completed, and if you are the only person who knows how to perform them, you are creating a substantial amount of work for yourself. Delegate different jobs to different members of staff to do each day so that you don't have to. If this seems unrealistic, consider looking into HR Services, which can help relieve you of a lot of work.
Make use of technology to your advantage
Make it a priority to update all of the devices and pieces of equipment that you are using to the most recent version of the operating system, as doing so will immediately make your life one thousand times easier from a professional standpoint. There are also numerous programs available for documenting and storing essential files. So, rather than maintaining a bunch of different bits of paper, go digital to aid your business while also helping to save the environment!
Increase the responsibilities of all staff members
It's legitimate to expect more from employees on a daily basis and give them greater responsibility even if you can't afford to promote them all to management. The tasks of correctly powering down equipment, counting money, and ensuring that the premises are clean are all excellent examples of the kinds of labour that you could delegate to the members of your employees who are already on the payroll.
As you'll see, relieving your workload does not have to be as difficult as it appears. Don't forget to establish a chain of command so your subordinates know who to go to in your absence and give promotions to employees who have proven themselves capable of performing your duties. Let someone else carry the burden so you can get back to appreciating your business immediately.
---
ⓘ LAFFAZ is not responsible for the content of external sites. Users are required to read and abide by our Terms & Conditions.