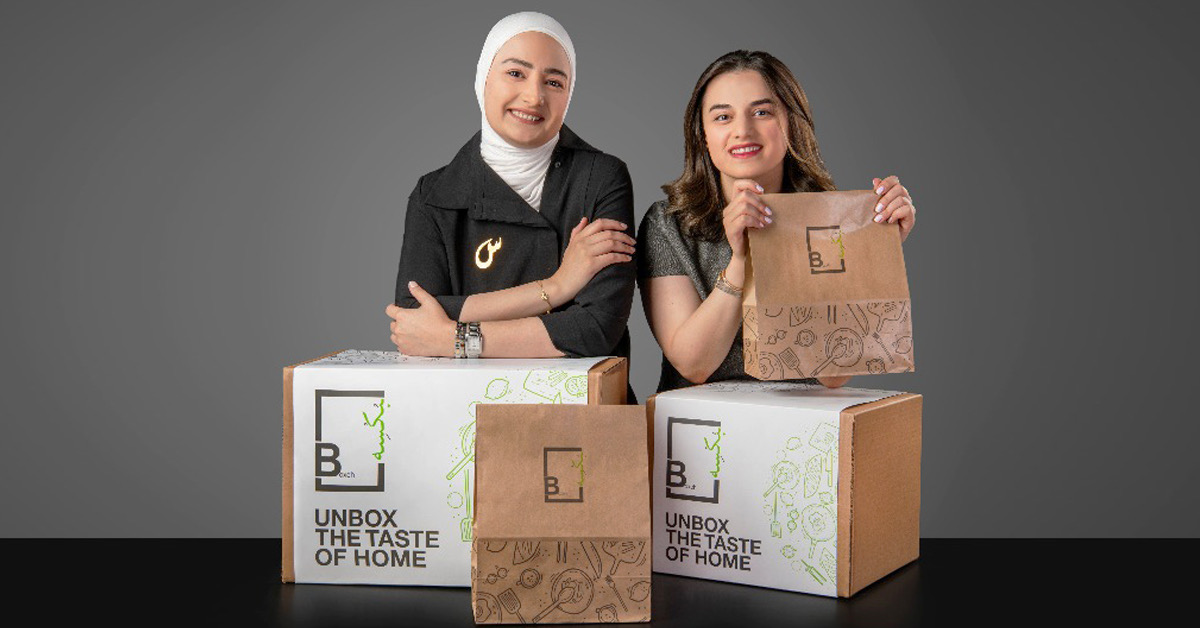 Launched by Sahar Abu Gharbieh in Jordan, Boxeh is a 'recipe-in-a-box' concept that delivers homemade meals to houses. The news came on Tuesday, 13 October 2020.

The foodtech startup Boxeh has been started as a result of a personal problem as Abu Gharbieh went through endless dilemmas cooking healthy and tasty options while studying abroad – noticing a gap in the local market. This inspired her to highlight the need and bring to life an inspirational hassle-free cooking concept of semi-ready, conveniently-prepared recipes that need no more than a few minutes to be served on the table.
The startup delivers freshly chopped ingredients packed along with easy-to-follow recipe cards for the best home dining experience. Boxeh aims to provide households and families of different sizes and lifestyles with the opportunity to enjoy delicious homemade meals without the hassle of meal prepping and shopping.
Speaking on the launch of Boxeh, Sahar Abu Gharbieh, affirmed that given the number of local business food ideas that are already competing in the market, she is not worried about introducing Boxeh in an already crowded market. She stated,
"Nothing in the world beats ones' special touches when preparing their own food. We are not bringing to people's doorstep ready-made recipes, instead, we are making home dining easier and faster – this is what makes us different."
Boxeh has now ventured into the Jordanian market by joining efforts with chefs, suppliers, and talents aiming to change home cooking and dining experiences in the region. The startup has future plans of expanding to the Gulf region, beginning with the UAE.
---
ⓘ LAFFAZ is not responsible for the content of external sites. Users are required to read and abide by our Terms & Conditions.