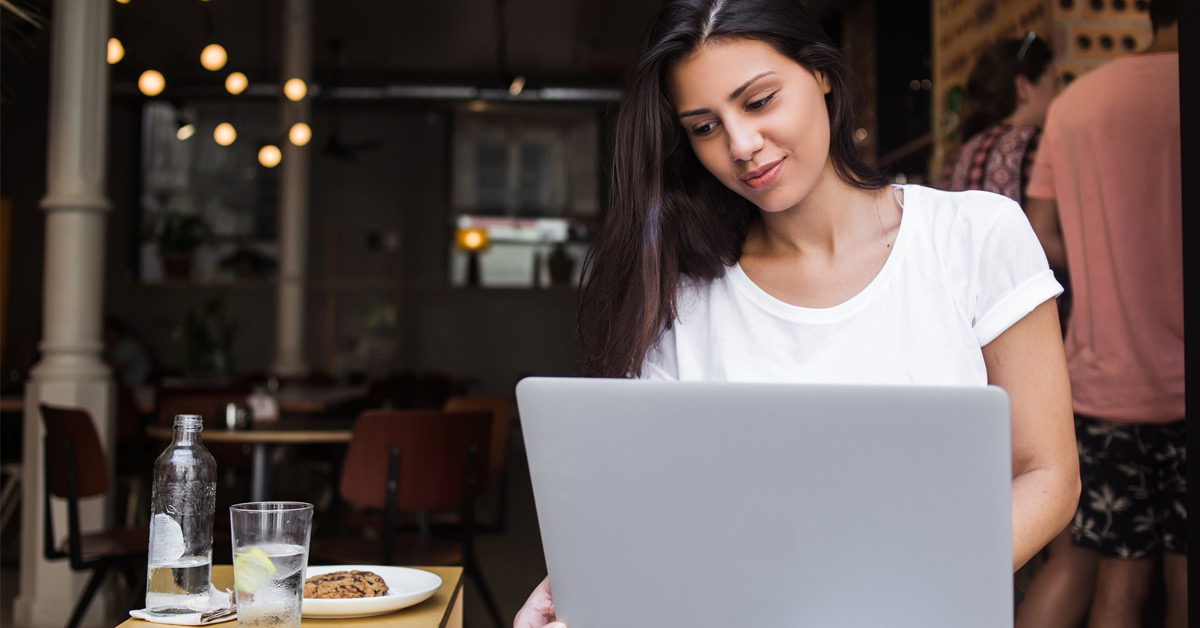 The great thing about the MBA is that when you are going to choose it as a profession. Then, it means you are going to make a promise to yourself. To learn new ways, skills, experience, and methods that can stand a company on the next level of success. One more fact is the MBAs are mostly well confident about their skills and motivated to change the whole story of any company.

And, getting an MBA degree nowadays is considered one more step to making their career brighter. Because no other thing can build up such a powerful skill that an MBA can, it stands you out and takes you to the next of leadership manners that are so important to be successful in different famous fields in the World of technology. If you are a self-believer, you must know that choosing the best one can change your life. But make sure you present a good admission essay which you can get on WriteMyEssayOnline. Therefore, today we are going to share some best MBA programs for 2021.
10 Best MBA Programs in 2021
1. Harvard Business School
One of the most successful Harvard Business School (HBS) has a 24-month program. That is well accepted all around the World for different high jobs. 80% of the students who graduated from here are sold out on the global level. With this, you can make an idea about its degree of power.
2. UPenn Wharton
UPenn Wharton is one more that allows 916 students to take full advantage of the MBA program and perform extraordinarily in different fields. With this, you have an excellent opportunity to go one more step closer to your goal.
3. Indiana Kelley
One of the best part of Indiana Kelley lies in their chief goal i.e. returning the best reward for your investment in completing the MBA. Maybe that's the reason for the low acceptance rate, which is 42.7%.
4. MIT Sloan School of Management
The total number of students in the class is 416, where the percentage for the female students is 41%. The main focus is on "Action Learning, "which means they provide complete guidance to every student to develop their skills. Moreover, the main reason behind its fame is its honour in the faculty research. The college boosts students' abilities in the research fields. They assign homework, including paperwork, notes, essays, and other research-based projects, to become students' experts in their respective courses.
5. NYU Stern
The next one is NYU Stern, which scored very well on the list of thought leadership. The most important part about it is that students have a great chance to connect themselves with industries because it is famous for its good connections with some influential sectors.
6. Stanford Graduate School of Business
There is no doubt that it is the World's top business school, who got the highest score in entrepreneurship and alumni. With the MBA program from this institute, students can enhance their development and communications skills. That plays the most crucial role in this whole journey of MBA.
7. INSEAD
If you start searching for the best MBA program in the World, you will have this INSEAD, as the second-best European program in the whole World. Because it also scored exceptionally very well in the employability and the leadership's thoughts in students. Its 10-month course blesses students with the most incredible things. That absolutely will be so difficult to find in any other one.
8. HEC Paris
Here is the World's best European program, which crosses the INSEAD. It scored exceptionally for the return on investment. During the 15 months of the program, they try their best to raise the leadership qualities in students by organizing different valuable seminars and other related helpful ways.
9. London Business School
It is well known as one of the world's leading business schools for MBA. Moreover, it is the only British business school from the list of top 10 worldwide business schools. Therefore, students have a great choice after completing from here to go to any globally 500 companies.
10. University of Chicago
The University of Chicago business schools come with a variety of great departments to master in MBA. Like, marketing, business management, accounting, economics, public policy, and so much more. Also, it has a great honour for you to join it for a full-time MBA degree with full benefits.
Conclusion
Every one of these MBA programs is so good on its own because they are all exceptionally well from different aspects. First, it comes to your passion and ability; then you have to choose one to meet your requirements very well. Also, they play a vital role in developing your communications skills. 
---
ⓘ LAFFAZ is not responsible for the content of external sites. Users are required to read and abide by our Terms & Conditions.