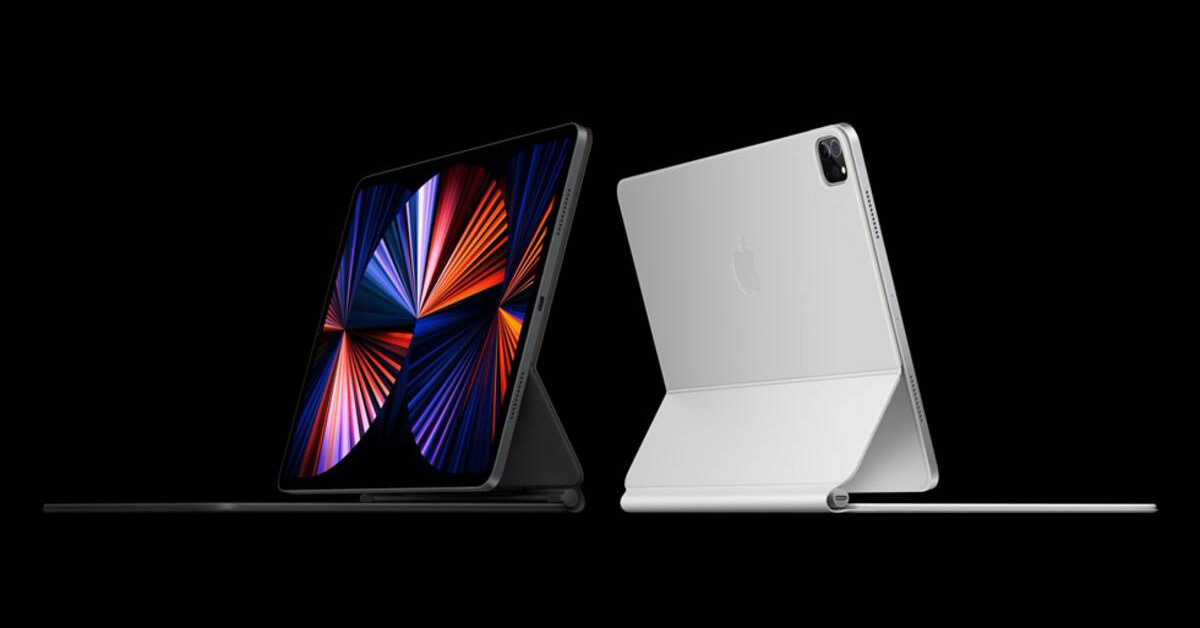 Apple has recently unveiled M1 iPad Pro devices to the world with the same processors and expansion ports as MacBooks. The 2021 iPad Pros are pushing Apple's hardware into territory that looks indistinguishable on paper from the high-performance Macs of the last six months, especially now that they all use M1 chips. But all these developments are not enough to make the new M1 iPad Pro attractive to buyers and enthusiasts.

Top reasons why you should not buy M1 iPad Pro device
Previous iPads are still good and you can save bucks by not buying M1 iPad Pro
The iPad Pro's USB-C is not compatible with many common USB-C accessories
M1 Macbooks are still better than iPad
Mixing iPad and Mac doesn't give good flavour
You need to pay for 5G support monthly
---
ⓘ LAFFAZ is not responsible for the content of external sites. Users are required to read and abide by our Terms & Conditions.