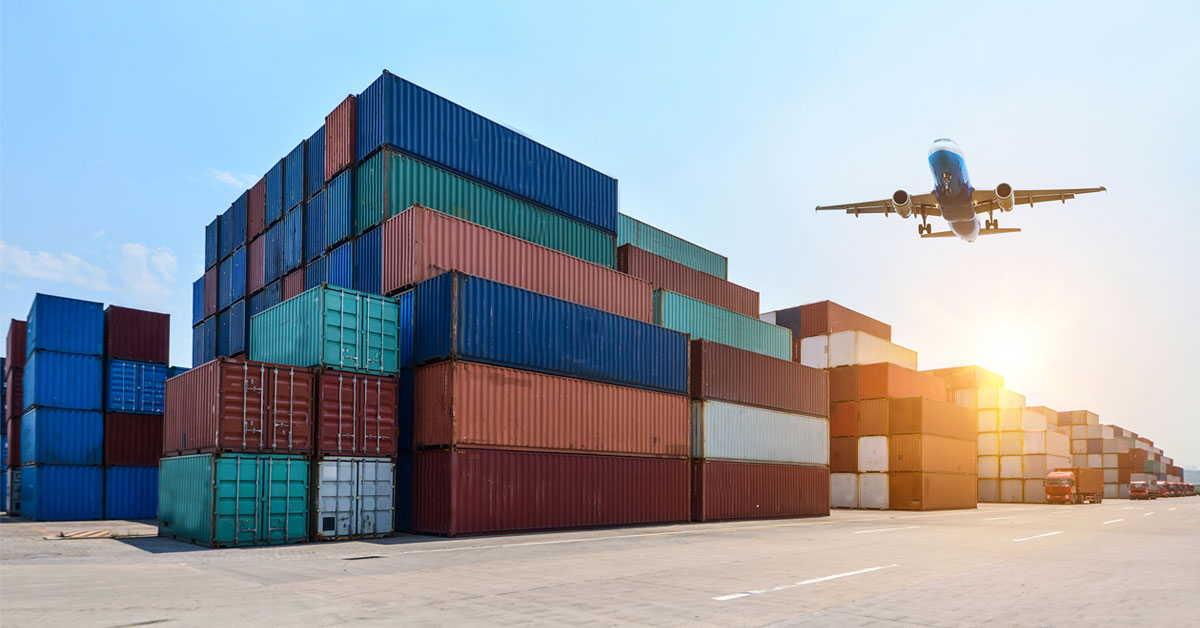 Although Canada is an attractive market for sellers from China, delivering goods requires well-thought-out shipping routes from China to Canada, which is a major challenge for companies. It is necessary to devise the most efficient ways to optimize the supply chain to ensure timely delivery without imposing excessive costs on buyers.

Compliance with customs rules and requirements is another significant challenge to avoid delays and ensure seamless clearance at the border. Therefore, parties involved must stay informed about the latest regulations, documentation, and tariffs to facilitate uninterrupted trade between the two countries. And finally, the choice of transportation plays a crucial role in terms of speed and delivery costs. How can these challenges be overcome to establish a seamless and timely delivery process that satisfies both sellers and consumers?
How to organize a logistics chain?
Organizing a logistics chain can be quite challenging, especially when dealing with significant shipment volumes or oversized goods. Having a well-planned shipping strategy is crucial to prevent shipping costs from China to Canada from surpassing the value of the goods themselves. Therefore, we immediately recommend reaching out to a professional logistics company. This approach offers several advantages:
Proper documentation handling;
No delays at customs;
Selection of optimal routes for different types of goods;
Optimization of transportation costs;
Choosing the most suitable mode of transport based on conditions, circumstances, product types, and other factors.
Thus, no matter how complex the task of organizing shipments may seem, it can be easily handled by delegating these logistics challenges to a reliable logistics company. Meanwhile, you can focus on other aspects of business development, such as negotiations with partners, marketing strategy development, and customer interaction.
A few more tips to prevent delivery delays
Optimize the supply chain by planning all processes carefully. This includes identifying peak periods of route congestion and planning actions accordingly.
Explore cargo consolidation options to maximize container utilization. Consolidating shipments from multiple suppliers into full container loads (FCL) or utilizing less-than-container load (LCL) services for smaller volumes can help minimize costs and improve efficiency.
Regularly update the shipment status, tracking information, and potential delays to efficiently and promptly address any issues before they become critical.
Stay vigilant about regulatory changes to prevent unpleasant surprises at inconvenient times.
By following these guidelines, not only large companies but also individual entrepreneurs can establish effective processes for exporting goods from China and delivering them to consumers.
---
ⓘ LAFFAZ is not responsible for the content of external sites. Users are required to read and abide by our Terms & Conditions.