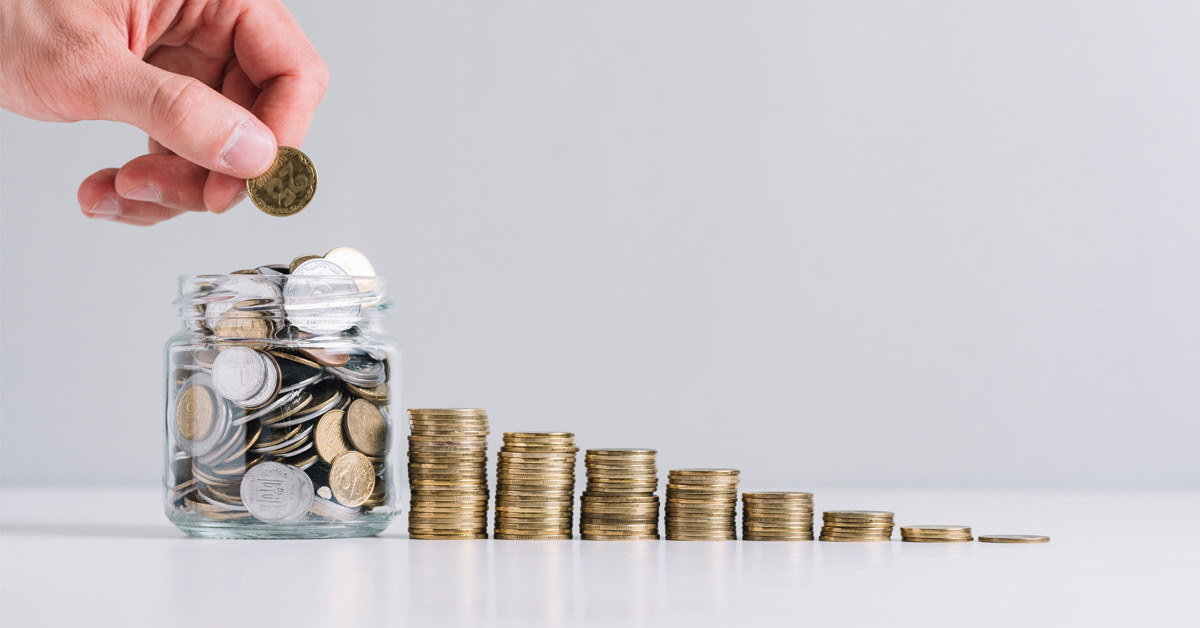 Moroccan fintech startup OnePay that operates as a distributor of means of payment and aggregator of payment and value-added services in electronic transactions, today announced that it has raised a $409,000 funding from Maroc Numeric Fund II. The company is planning to utilise the funds towards technical, marketing, and commercial resources and extend the user base.

OnePay is the result of a co-investment between the MNF II fund and SisPay S.A., an expert in the development of banking and private payment solutions and value-added services. Its unique integrated platform "SISWIN", which encompasses in a single homogeneous and harmonized platform the payment tools, management of virtual cards, Mobile Wallets (with all its components) and value-added services (loyalty, oil payment systems, phone top-up, discount card, virtual gift vouchers, etc.), is now installed in several major accounts in Morocco and Africa.
This is the 1st investment of the new fund Maroc Numeric Fund II and the 18th investment of its management team, taking into account the investments made by the fund Maroc Numeric Fund I, which is now in a divestment phase.
Commenting on the investment round, Dounia Boumehdi, Managing Director of MITC Capital, the management company of Maroc Numeric Fund II, in a statement said,
"The management team of the fund is proud to accompany OnePay startup which has a strong growth potential in Morocco and on the African continent, by responding to the major issue of financial inclusion through the expansion of access to financial services."
Maroc Numeric Fund is since 2010, the reference investment fund in technology startups in Morocco. The expertise accumulated by its management team has led to the emergence of several Moroccan success stories. More than a simple financial leverage, Maroc Numeric Fund is a real accelerator for high-potential start-ups. It acts as an active shareholder by providing its portfolio companies, in addition to investment, with advisory and support for their managers, while holding a seat on their boards.
---
ⓘ LAFFAZ is not responsible for the content of external sites. Users are required to read and abide by our Terms & Conditions.