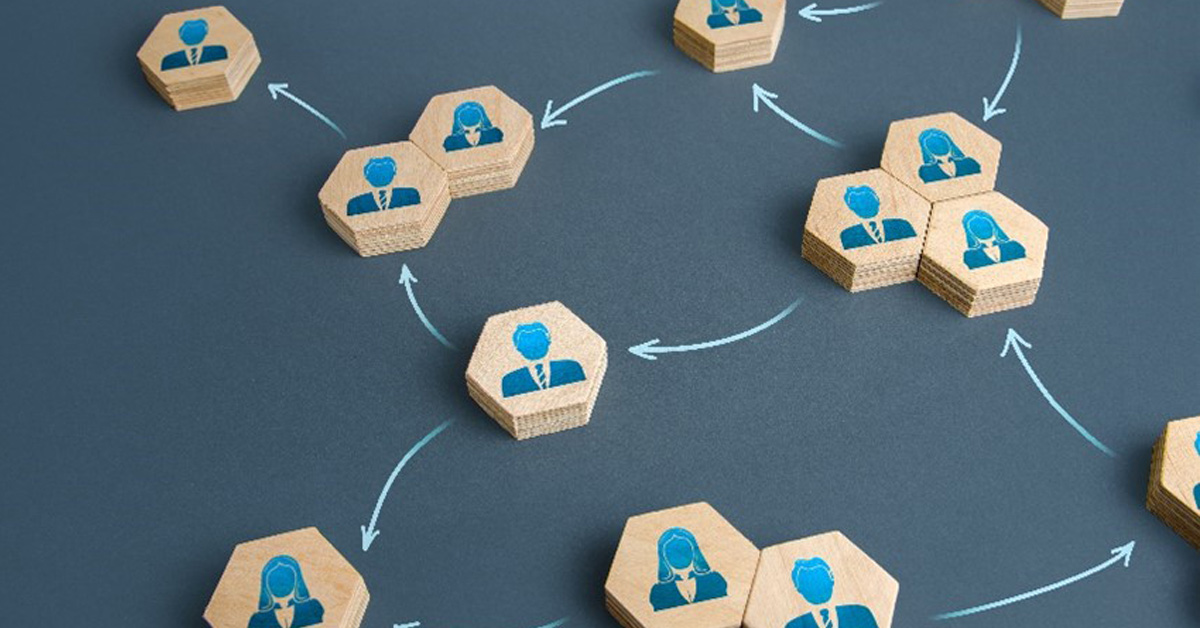 Regardless of the fact whether a company is small or big, management is a notion that must be followed in all organizations. A company's various departments' efficiency and effective administration are crucial for the organization's success. For businesses of a particular size, departments are helpful because they provide a more thorough overview of how each division operates and performs. Companies will then be able to improve the areas of their workflow that need it the most.

The concept of department management has grown significantly in relevance with the new businesses. Creating hierarchies to assign authority and responsibility is what it means to manage a department. This includes overseeing how each department in your organization functions.
What do you mean by department management?
Department management can mean various things to many organizations. Usually, when you hear about department management, you might assume that it means managing different departments in an organization. Furthermore, it also seems like organizing their functioning, performance, meeting, requirements, and much more. But here, department management means streamlining finances and processes for your organization.
There comes a time in every organization's functioning when they are stuck with loads of paperwork due to delays in approvals. For instance, a company that has to pay for the new tools purchased by the company requires approval from different departments and authorities. The approval may take time because of the long hierarchical process. This can include sending emails to various people for their support, and waiting for the final go-ahead can delay the payment process. The lengthy procedure can also jeopardize your relations with the suppliers or vendors. This is where department management comes into the picture.
Reasons to implement department management in your company
Below are some reasons why your company must emphasize department management.
1. Streamline processes
The timely approval of essential functions that impact a company's business operations is one of the biggest issues companies confront. There may be a well-defined hierarchical process for approvals for businesses with multiple departments, but it is time-consuming. Any executive working in a department may be required to physically get approval from each of their line managers, which can be a time-consuming process. To speed up the approval process, effective department management is required.
2. Automated approach
The company tasks, especially the repetitive ones, are streamlined as one of the main benefits of managing the approval process. By standardizing and monitoring fundamental business processes, automation helps organizations enforce accountability and enhance timely compliance.
3. Labour intensive
Your approval procedure will be streamlined and considerably faster with effective department management.
4. Time-saving
You can simplify the approval process to speed up and streamline expense management or purchasing operations with the help of effective department management. Additionally, businesses can speed up and cut down the time it takes to receive approvals from many weeks to just a few days or even a few hours.
5. Increase cash flow
A crucial part of any organization is cashflow. Therefore, office supplies and other expenses can be paid more promptly and efficiently with the help of department management. Instant approval on vendor payments and other bills may increase cash flow.
6. Easier auditing
All the details of approvals and bill payments are recorded on a single platform which is easily accessible at the time of audits. As a result, effective department administration makes it easy to follow compliance laws and establish traceable audit trails.
7. All-in-one solution
One such solution that might help you speed up your approval process and keep track of simple to sophisticated multi-level approvals is department management. Additionally, it assists you in making decisions that are more informed and transparent at every stage of the approval process.
In summary
Any organization's daily operations will involve workflow approval processes, which can be made more efficient with the help of an effective department management platform. One such platform is EnKash, which helps streamline department management and ensures timely approvals of expenses and bills without delays. Additionally, it manages unexpected costs and is adaptable enough to adjust the approval procedure as per your company's changes. Explore EnKash today!
---
ⓘ LAFFAZ is not responsible for the content of external sites. Users are required to read and abide by our Terms & Conditions.