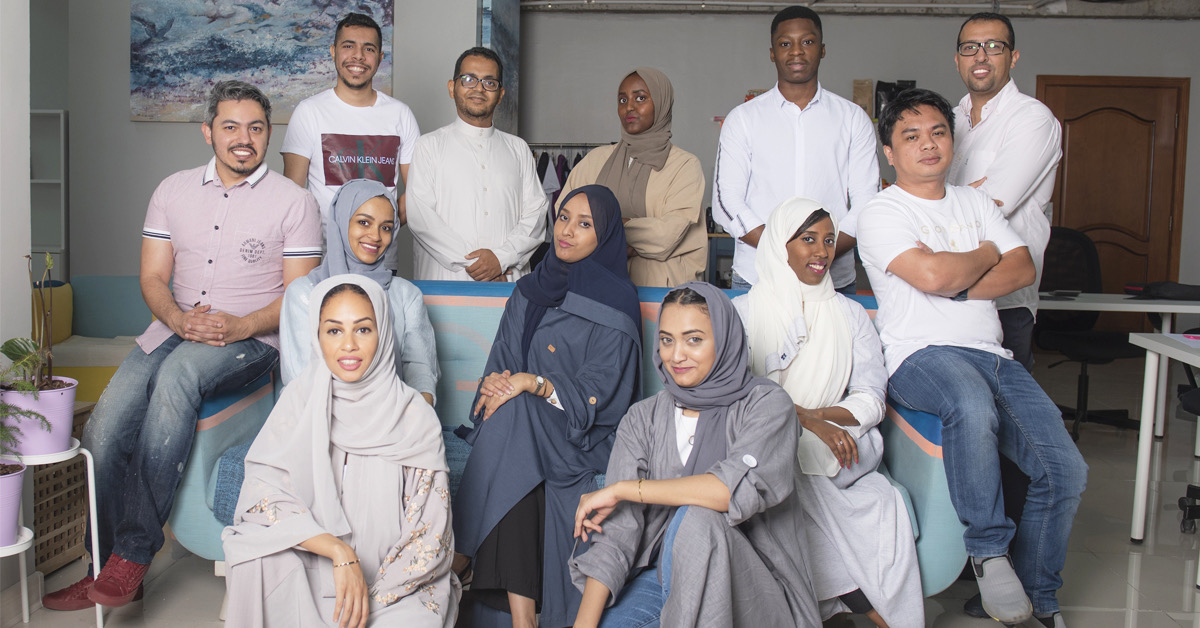 Jeddah, Saudi Arabia-based Pi Flow, a digital outsourced accounting company has recently closed its first round of funding from a group of angel investors and Saudi Venture Capital Company (SVC). The company will deploy the newly-raised funds to augment its technology, optimise operations, and meet demands. The amount of funding has not been disclosed yet.

Founded in 2012, Pi Flow acts as a virtual accountant – offering professional services, VAT reporting, and financial reporting. The company targets entrepreneurs, small and startup businesses with cost-effective plans to manage their bookkeeping effortlessly without the need for an independent accountant.
Speaking of the development, Mohammad Alraddadi, Co-founder & COO of Pi Flow in a statement said,
"This investment will help develop the technology to accelerate the operations. Our target is to expand and cover the whole MENA region."
Sharing his view, Waleed Merdad, Co-founder & CEO of Pi Flow, said,
"Our mission is to support the startups. In one of the previous companies I was part of, I realized that bookkeeping is always neglected in the early stage. To me, numbers always tell the real story. You can know the detailed picture of your business if you have accurate, reliable, and accessible financial data. Our promise to clients and business owners is to have these reports monthly for 1,500 SR!"
Pi Flow understands startups and loves to be part of their success by providing competitive prices with a precise overview of their financial data.
---
ⓘ LAFFAZ is not responsible for the content of external sites. Users are required to read and abide by our Terms & Conditions.