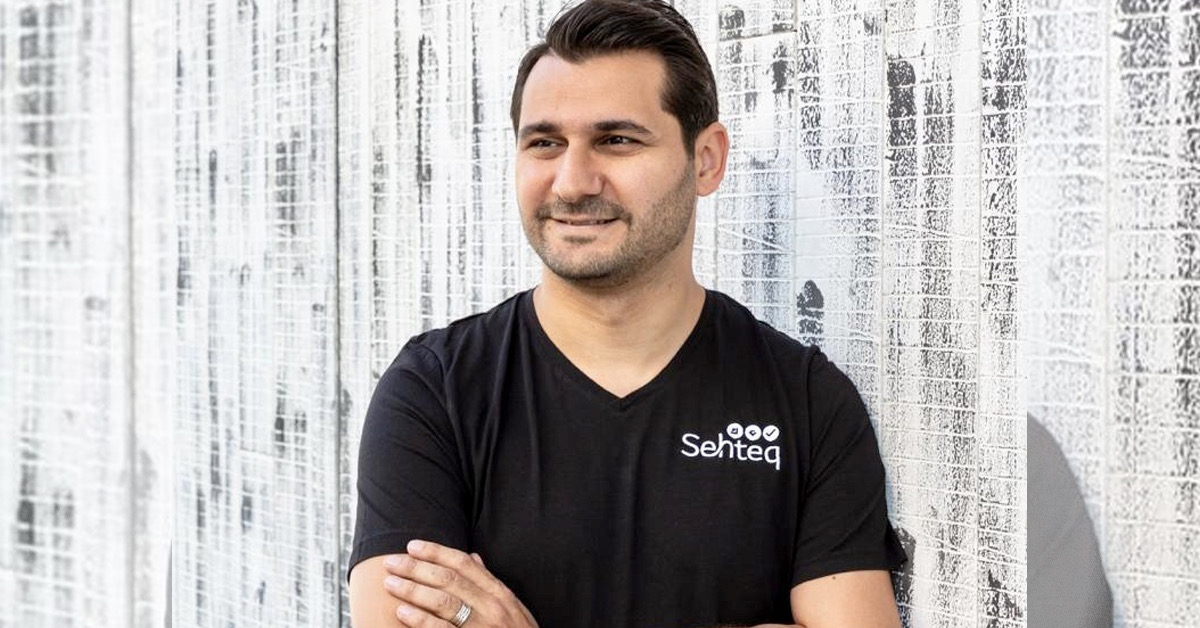 Dubai-based Sehteq, a health insurance startup has recently raised $20 million from 971 Capital to build its reinsurance vertical.

Founded in November 2017 in partnership with Department of Economic Development, Government of Ras Al Khaimah and Ras Al Khaimah Economic Zones – RAKEZ, Sehteq started its operations in February 2018 – acquiring its first health insurance provider license 'Third Party Administrator – TPA'.
The startup grew with 12 subsequent acquisitions and heavily invested in a solid technology platform to be the largest provider of low-cost health insurance for individuals and companies in UAE. Today, Sehteq is amongst the top three health insurance providers in the UAE and ranks ninth on the global insure-tech list, based on funding.
Apart from the formation of the reinsurance company, Sehteq will raise an additional investment of $3 million, which will go towards supporting its existing artificial intelligence-based system, building consumer centric applications to enhance it's 650,000 users' experience.
Commenting on the development for Sehteq, Saad AlJaibeji, 971 Capital's Senior Partner in a statement said,
"This investment will upgrade Sehteq in conjunction with its technology and reinsurance verticals to a new and innovative version of Munch Re – MedNet or Alliance – Nextcare"
At present, Sehteq automates more than 90% of their back-office work which minimizes the inconvenience caused to its customers and improves the overall efficiency. This additional $3 million will support Sehteq's plans to acquire and build consumer-centric applications to enhance it's 650,000 users' experience. Sehteq Portals, the technology arm, transitioned from a cost centre to a standalone vertical and licensed its AI-based sales technology to more than 100 partners.
---
ⓘ LAFFAZ is not responsible for the content of external sites. Users are required to read and abide by our Terms & Conditions.