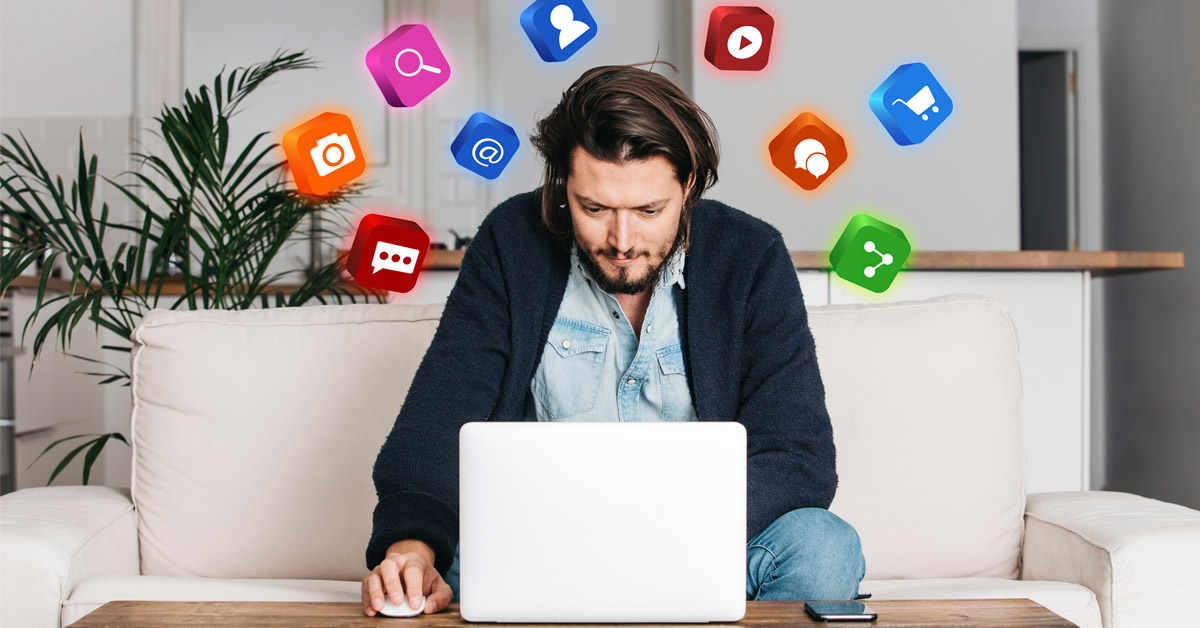 Everyone who has organized an event knows all too well that tickets don't just magically sell themselves. You need an event marketing plan that actively engages your target audience to sell tickets.

Yet, how does one go about making a successful event? In this post, we'll look at various ideas for developing an event marketing plan, as well as how to guarantee the appropriate message is delivered at the right time and to the right person.
1. Early bird specials
When the initial buzz of your event's announcement has died down, you'll need to come up with new incentives to get people to sign up. Here's where early bird discounts come in handy.
By selling a certain number of tickets at a discounted rate early on, you may gradually raise the price as the event date approaches. Building anticipation and new contacts in the days leading up to the expiration of your discounts can help you generate sudden surges in ticket sales, which is why your marketing efforts should focus on this time period.
2. Pre-event website
While planning an event, many folks fail to realize that they can generate interest in advance by developing and releasing a website for it, even if not all of the specifics have been finished. One way to collect contact information from potential attendees before an event is to create a landing page specifically for that purpose. On top of that, it'll assist your SEO rankings.
3. Blogging
The next stage in attracting attendees is explaining the motivation behind the event. This is your organization's raison d'etre. To get the word out, fuel the remainder of your pre-event promotion to rally people around your concept, and publish blog articles. Blogs are an excellent approach to generating interest in an event since they are less promotional than a dedicated landing page.
4. Social Media
One of the finest ways to promote an event is to get the word out on social media as soon as possible. According to research, 73% of event planners consider social media to be the most successful method for event promotion. You may reach more people and further your cause by using social media to promote your blog entries and increase your readership.
Having a designated hashtag for your event can make it easier for attendees, organizers, and others to interact with one another before, during, and after the event. Remember that you have access to a plethora of different social networking sites. Consider not just Facebook, Twitter, Instagram, and LinkedIn but also Snapchat, Pinterest, YouTube, TikTok, and others depending on the kind of event you are planning.
5. Outreach to partners
The success of your event may depend on the number of sponsors and partners you can attract, therefore it's important to start reaching out to prospective sponsors and collaborators as soon as possible. That is before your event has officially begun. By doing so, they can help you get the word out right from the start.
6. Leadership and Guest Posts
Whilst site-based blogging plays a role, expanding your reach outside your current audience is essential if you want to attract new visitors. The most effective strategy for doing this is to publish as a guest blogger or to provide thought leadership content that people would gladly share.
Again, the particulars will vary greatly depending on the nature of your event. For conferences and B2B events, it's very simple since you can build an industry report or give a white paper that contains the best suggestions from all of your presenters.
This may not be as clear for consumer-facing events. You can grab their attention by making engaging visual content (like infographics or gifs), writing about timely topics, or releasing a series of videos or podcasts on YouTube.
7. Sponsored Advertising
If you're going to invest money into your campaign, now is the time to do it across all paid channels, including social media promotion, Google ads, or retargeting.
All of these are completely customizable by you. To get the most out of your marketing efforts, focus your budget on the last weeks leading up to each early bird special or event launch.
Final Thoughts
Always try to see yourself as a member of the target audience while developing an event marketing strategy. Ask yourself – What's in it for me? The answer to this question is conveyed by an effective marketing plan. You know your event will be great, but your audience needs to see it as well. To bring this full circle, this is only achievable if you have a clear objective in mind. The event marketing strategy will be based on this purpose, which will in turn help you showcase the event's value to potential attendees.
---
ⓘ LAFFAZ is not responsible for the content of external sites. Users are required to read and abide by our Terms & Conditions.