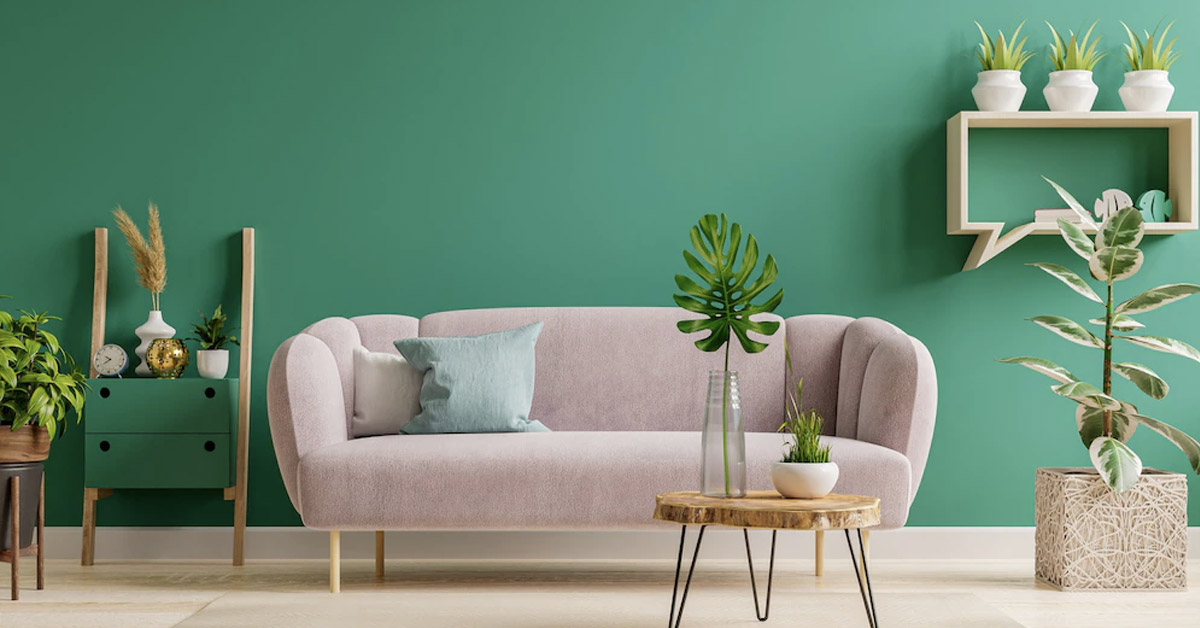 If you're renting a house, there's no reason why you can't make it feel like home. When your home is cozy and inviting, it can be a great place to relax and recharge after a long day. Before turning your rental house into a comfortable space, you must first find an ideal space. That can be a dilemma for many people in Nairobi.
You do not need to worry because when you visit https://hauzisha.co.ke/houses-for-rent/nairobi, you will have access to affordable rental houses In Nairobi. The website can be used to find a home that satisfies all of your requirements.
Now that you have found your rental house, it is time to make it feel like home. Here are some tips on how to make your rental house the coziest place on earth:
1. Bring in some cozy furnishings
Throw blankets, pillows, and rugs can make your rental house feel more like home. Choose cozy fabrics and textures you love, and bring in enough to make your space feel inviting.
2. Hang some art
Personalize your space with some artwork that speaks to you. You can find affordable art online or at local thrift stores. Frame it and hang it up to add a personal touch to your rental house.
3. Make a cozy reading nook
The best method to improve your rental house feel like home is to create a cozy reading nook. Find a quiet corner, and add a comfortable chair, pillows, and a soft throw blanket. Then stock up on some of your favourite books, and you're all set for a cozy night.
4. Add some greenery
When renting a house, you are allowed to bring some plants, which can help make it feel more like home. Not only do they add a pop of colour, but they also help to purify the air. Plants that require little upkeep and are simple to maintain should be placed in well-lit spaces.
5. Get some cozy bedding
Your bed should be your sanctuary, so invest in some cozy bedding. From down comforters to soft sheets, there are plenty of ways to make your bed extra inviting. And don't forget a few throw pillows to complete the look.
6. Light some candles
Candles can help transform any space's ambience, and they're beneficial for making a rental house feel like home. Choose candles with scents you love, and light them when you want to relax or entertain. Be cautious about extinguishing them before leaving the house.
7. Make use of storage
If your rental house doesn't have a lot of storage, get creative with how you use the space you have. Use baskets and bins to organize items, and consider investing in some furniture with hidden storage. By doing so, you can maintain your environment feeling pleasant and uncluttered.
8. Add some personal touches
From family photos to souvenirs from your travels, adding some personal touches to your rental house can help to make it feel like home. Choose items that have meaning to you, and display them in a way that makes you happy.
9. Bring in some cozy scents
There's nothing like a home smell; you can easily recreate this in your rental house. Choose scented candles, diffusers, or even potpourri to add warmth and coziness to your space.
10. Have a cozy night in
Relaxing is one of the most acceptable ways to make your rental home feel like home. Have a comfortable night in, and use all the cozy touches you've added to your space. From reading a book to taking a bubble bath, there are plenty of ways to relax in your little oasis.
Making your rental house feel like home doesn't have to be expensive or time-consuming. With a few simple tweaks, you can transform your space into a cozy oasis you'll love coming home to.
---
ⓘ LAFFAZ is not responsible for the content of external sites. Users are required to read and abide by our Terms & Conditions.