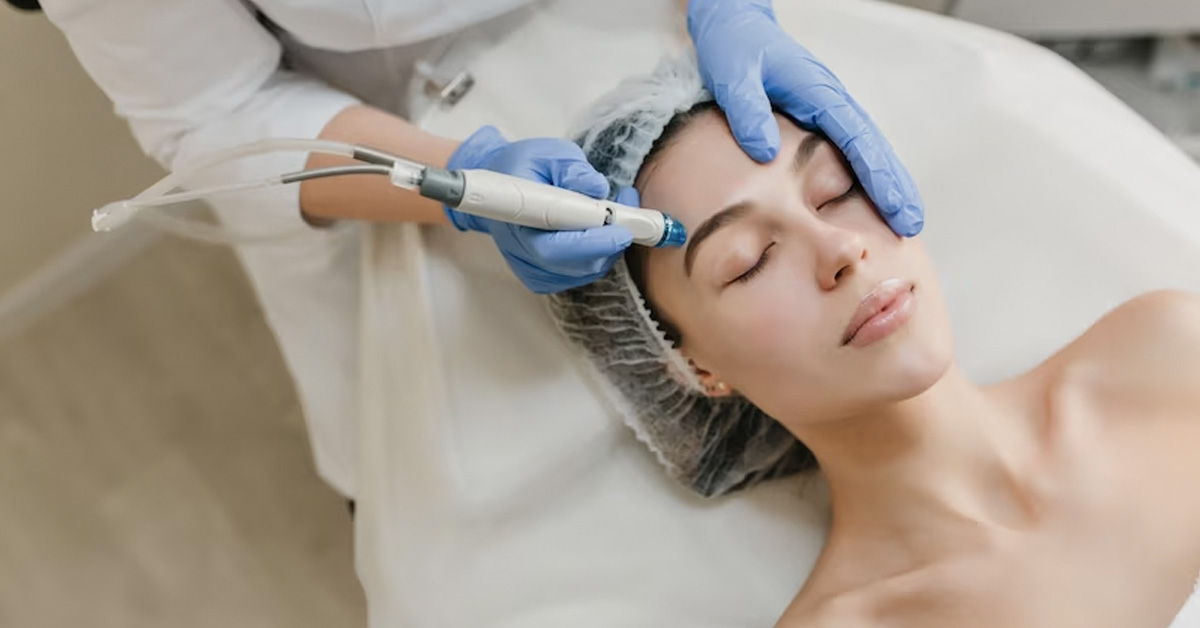 You're looking at having some treatments carried out. You may be looking at having a course of Botox injections done or looking at having a deep facial to help you get rid of the dead outer layers of skin you have. A lot of clinics won't carry out all the treatments that you want, and you may find that you'll have to look at medical spas. Medical spas offer you professional and trusted treatments, and they offer you expertise and experience as well.

Look at Spas That are Trusted and Professional
Some clinics or salons can claim to be medical spas, but they may not have the relevant licenses and qualifications. At Dermani Medspa, you can place your trust in them as they're experts in their field, and they're professional at all times. You'll want this professional service and treatment because you'll want to know that your skin and skincare is in the best hands possible. If spas aren't trusted and professional, you may risk exposing yourself to problems post-treatment.
Check Credentials
All registered and legal medical spas will proudly display their credentials for all to see. If a medical spa is withholding this information from you, or if they're not forthcoming with it, then you should question what they're offering, and you should even move your search on. If credentials aren't present, they have no duty of care or responsibility to you, and this can put you in a precarious position.
Location and Appointment Availability
Once you've narrowed your search down, you then need to look at location and availability. Is the medical spa you're interested in using close to your home or place of work? Do you have to travel far to get there? Are they offering appointments quickly? And are they offering a consultation before any treatment goes ahead? If appointments are available very quickly, and you don't have to wait, even for a few hours, then you should question this. It can signal alarm bells if appointments are readily available, so proceed with caution.
Range of Treatments Offered
You'll want to ensure you get a good choice of treatments when you visit a medical spa. So, always look at the range of treatments on offer. Look at what you can get each time you visit. For example, can you get Botox injections, or are they just offering a range of facial treatments? If the range of treatments isn't extensive or even varied, then this should raise concerns. Unless you're visiting a specialist, you would expect there to be more than just a couple of treatments and procedures offered.
Focus on More than Price
Everybody wants to get good value for money when they have any kind of treatment carried out. However, you shouldn't base your search for a medical spa on price alone. There are lots of other factors that should be taken into consideration along with price. If you're going for the cheapest around, you may find that you're compromising on standards and levels of care.
---
ⓘ LAFFAZ is not responsible for the content of external sites. Users are required to read and abide by our Terms & Conditions.