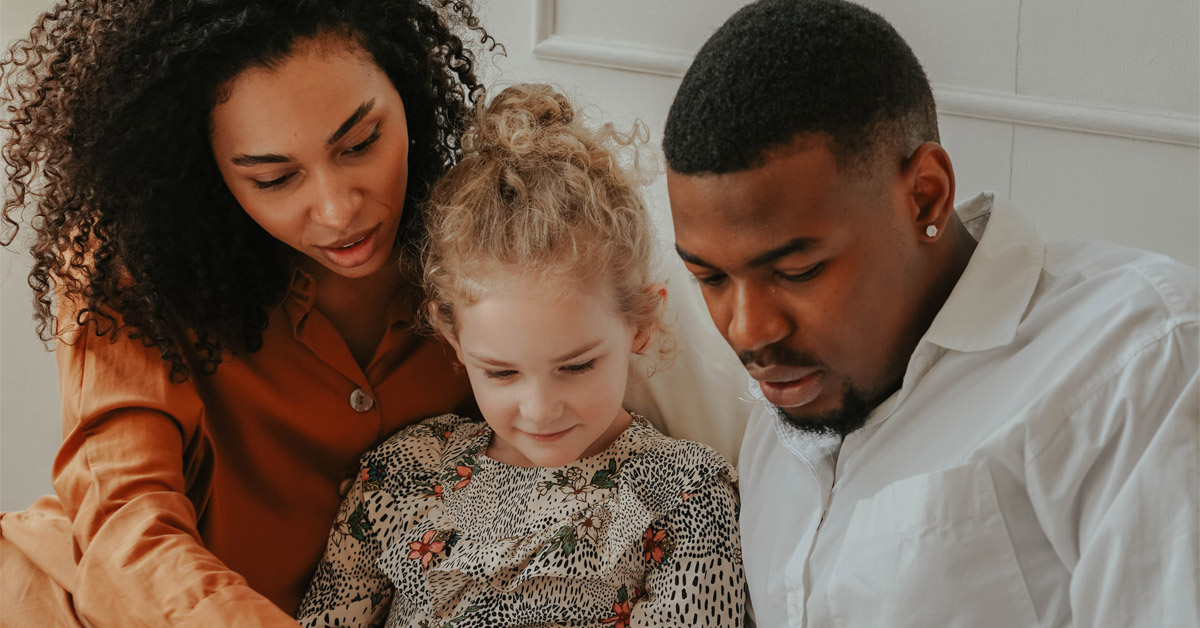 There are lots of children who need foster care in Wales and many potential foster carers who would like to foster but are afraid to put themselves forward because they think they might be rejected. However, fostering a child may not be as difficult as you had thought. If you want to welcome a foster child into your home then read on to see what the requirements are in Wales.

1. Age
You have to be over the age of 21 to foster a child in Wales. There is no maximum age, and people have been known to foster well into their seventies, provided you are still fit and healthy.
2. Living arrangements
You need to be able to offer a stable home to a foster child. This is an area that can put people off the idea of fostering. Many would-be foster carers have heard myths about how a stable home is assessed.
Essentially, it is a home where a foster child can feel safe in their environment. It doesn't matter if you rent or own your home as long as you are not in danger of eviction. Checks will be done to make sure that payments are up to date and that you are not about to have your home repossessed. It is a legal requirement for a foster child to have their own bedroom, but it doesn't matter what sort of property you have.
Fostering in Wales can be undertaken regardless of marital status or sexual orientation. It is a myth that a foster family has to consist of a woman and man who are married to each other so don't be put off the idea if you are single or LBGTQ+ as fostering agencies won't need to consider these things.
3. Experience
Many great foster carers have not had children of their own. This isn't an issue, and in some cases, it can be beneficial to a foster child not to have lots of other children around them in their foster home. Although some experience with children is beneficial before becoming a foster carer this can be acquired through your profession or voluntary commitments such as being a teacher, social worker, or running an organization such as a scout pack.
You will gain a lot of practical experience and help throughout your foster caring journey so don't feel you can't apply just because you don't have children of your own.
4. Time
You do need to have time to give your foster child the help and support they need. However, this doesn't mean that you are unable to do anything else. Foster agencies usually prefer it if one parent is at home to care for their foster child, and manage school runs, medical appointments, and meetings with social workers. However, working part-time is often allowed and if you are part of a two-adult family, one adult can work full-time.
There are lots of myths about what a foster carer can and can't be. However, few stipulations are set in stone. If you want to open your home and heart to a foster child why not apply and start the journey for yourself?
---
ⓘ LAFFAZ is not responsible for the content of external sites. Users are required to read and abide by our Terms & Conditions.