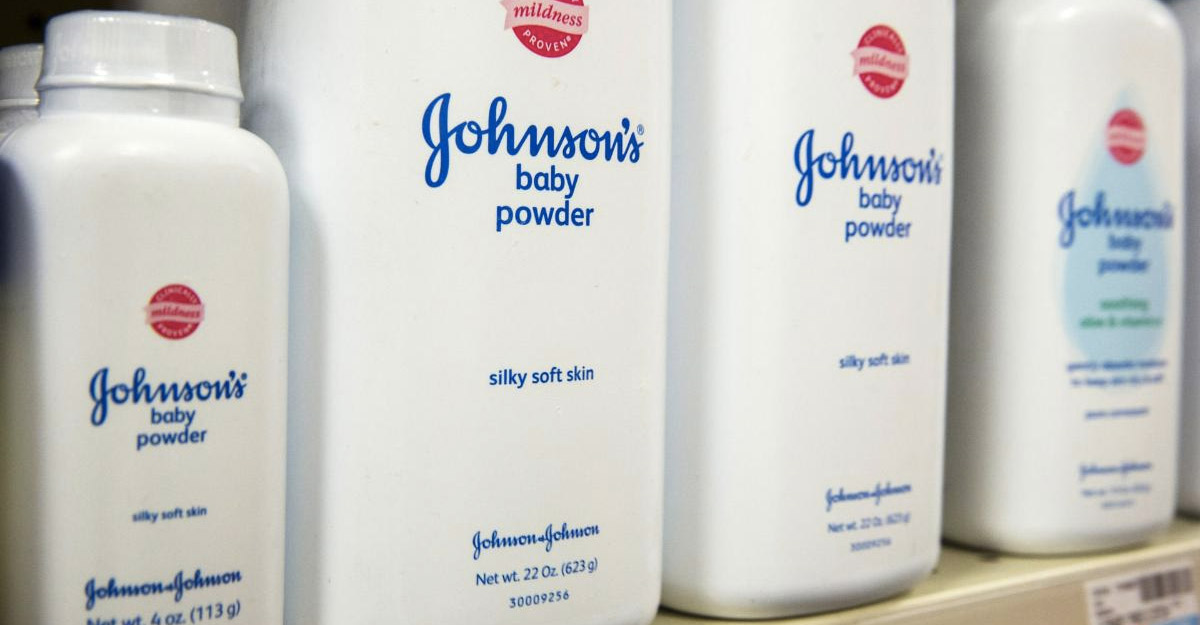 Johnson & Johnson is facing about 40,000 cancer lawsuits that allege tainted talc in the company's baby powder formula caused cancer
Johnson & Johnson proposed to pay almost $9 bn to resolve tens of thousands of lawsuits it faces in North America
---
Aditya Saini on YouTube

Background
Since its founding in 1886, Johnson & Johnson has grown to become the world's largest, most diversified healthcare products company, with more than 150,000 employees across the globe working every day to help change the trajectory of health for humanity.
Johnson & Johnson (J&J) withdrew its talc-based baby powder from sale in the US and Canada in 2020. Sales of baby powder had dropped after US regulators detected carcinogenic chrysotile fibres, a type of asbestos, in a sample.
At present, Johnson & Johnson is facing about 40,000 cancer lawsuits that allege tainted talc in the company's baby powder formula caused cancer for its users. The company has already been forced to pay billions of dollars in damages, and one lawsuit was appealed all the way up to the US Supreme Court.
According to BBC Last month, Johnson & Johnson proposed to pay almost $9 bn to resolve tens of thousands of lawsuits it faces in North America that claim its baby powder and other talc-based products cause cancer. The company initially proposed $2bn for settlement.
Before that decision, the company had sold its baby powder products for almost 130 years. It continues to sell a version of the product that contains cornstarch.
The company has been trying to resolve the lawsuits in bankruptcy court since 2021, after creating a subsidiary responsible for the claims.
But its efforts ran into trouble after an earlier bankruptcy court ruling found the subsidiary was not in financial distress and could not use the bankruptcy system to resolve the lawsuits.
"The company continues to believe that these claims are specious and lack scientific merit," said Erik Haas, worldwide vice president of litigation for Johnson & Johnson.
"resolving these cases in the tort system would take decades and impose significant costs on LTL and the system, with most claimants never receiving any compensation," Erik added
"Resolving this matter through the proposed reorganization plan is both more equitable and more efficient, allows claimants to be compensated in a timely manner, and enables the company to remain focused on our commitment to profoundly and positively impact health for humanity." Erik concluded
Johnson & Johnson said it had won a majority of the talc lawsuits against it. But it has been stuck with some significant losses, including one decision in which 22 women were awarded a judgment of more than $2bn.
Johnson & Johnson said it had commitments from about 60,000 current claimants to support the new settlement terms.
---
ⓘ LAFFAZ is not responsible for the content of external sites. Users are required to read and abide by our Terms & Conditions.