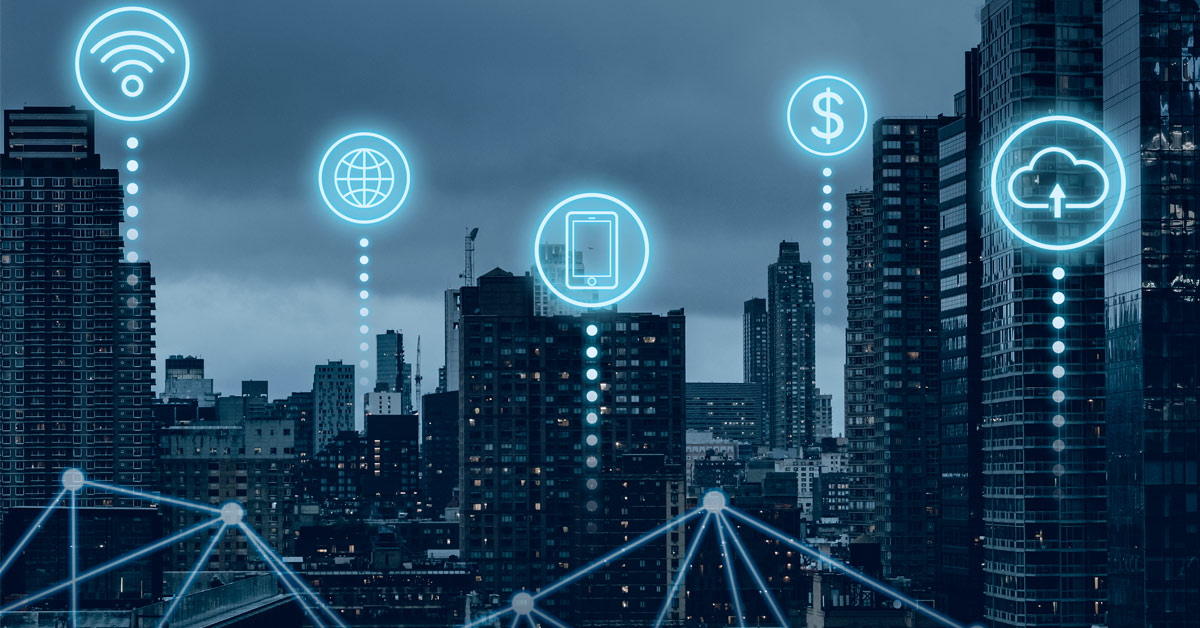 Prepaid plans are among the first and most extensively used mobile data packages. Many of you might be familiar with the concept as they have been around for a while. Plans that demand upfront payment before providing service are referred to as prepaid plans. You will receive certain temporary perks after completing the payment. However, depending on the plan, the duration of these mobile recharge packages varies. There are different recharge plans available on a recharge app like MobiKwik. Among them, service validity recharges are the most popular and necessary ones. Let's find out why.

Validity Recharges
Each prepaid plan has a predetermined amount of time before it expires and the account functions stop working. If your SIM's validity is set to expire, you can choose a BSNL validity recharge plan to keep accessing your prepaid services. These validity recharge packages enable you to prolong the validity of your subscription and utilize them to make calls, access the Internet or send SMS based on the value of the plan.
Features of a Service Validity Recharge
With a service validity recharge such as a BSNL validity recharge, you can use certain services provided in that plan. But that is only for a specific amount of time. You will not be able to use any features unless your service validity recharge package is activated on your phone number, and in that case, your number may not be able to get inbound calls from some operators. This is why you should recharge your mobile number with a plan that provides service validity in order to keep it operational. In addition, there are other terms associated with Service Validity Recharges, such as No Outgoing SMS Recharge and Existing Validity Recharge.
Feature of a Service Validity Recharge with no SMS
You won't be able to text anyone if your phone number has the No Outbound SMS Recharge package recharged on it. So, if you recharge with No Outgoing SMS, you cannot send SMS to anyone with the number. And if you wish to send SMSes, you should recharge via MobiKwik with another plan that covers your outgoing SMSes. Nevertheless, you can still receive SMSs even if you don't Subscribe to an outgoing SMS pack. You can also access the Internet as well as other services in line with your recharge plan, except outgoing messages.
Feature of an Existing validity Recharge
While the No Service Validity Plan resembles the BSNL validity recharge plan with no SMS in certain ways, they are not the same. Existing validity recharge plans are plans with no service validity but provide certain benefits which can be accessed till the service validity on the number expires. There are certain data add-on plans like this that let the user access additional data. Some of these plans will expire even before the Service validity expires. Only your current service validity recharge plan will keep the existing validity plan functioning. This means that when the service validity recharge plan ends, even if there is still Talktime or data remaining on your Existing validity plan, it will also expire. You can always recharge with another add-on or existing validity recharge plan via a recharge app after you recharge with a service validity plan.
Things to remember about validity recharges
Choose the right plan which suits your requirements.
There are plans with different prices, duration and benefits.
In terms of duration, there are service validity recharge plans starting from two weeks to one year.
These include plans that provide fixed data daily or a specific amount of data with no daily limit.
Most of these plans will have unlimited talk time.
There will be a daily SMS limit or a fixed number of SMS with no daily limit.
Don't mistake add-on packs or no service validity plans for Service validity plans while selecting plans from a recharge app.
Conclusion
Validity Recharges are basically normal recharges. Nowadays, this recharge is necessary to use services provided by the operator. If you don't recharge with a service validity for prolonged periods, some service-providing companies will even disable your incoming calls and texts, and it will be very inconvenient. So it is important to recharge with a Validity recharge plan.
---
ⓘ LAFFAZ is not responsible for the content of external sites. Users are required to read and abide by our Terms & Conditions.