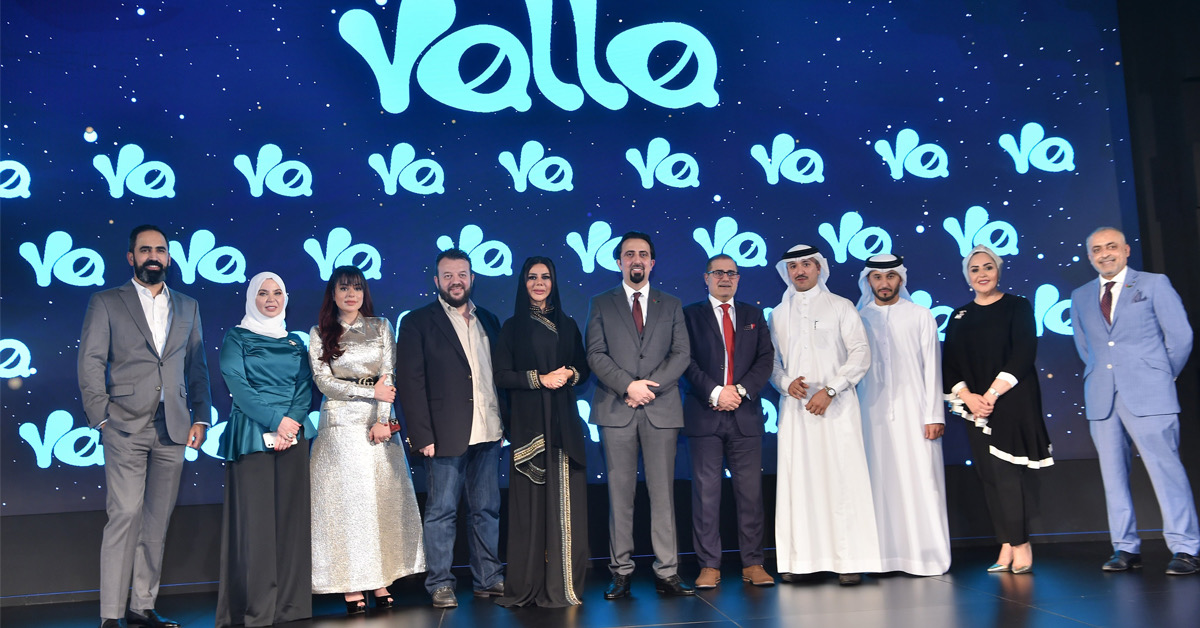 ⓘ Featured image: Yalla (NYSE: YALA) event in Dubai on 2 Oct. 2020; Credits: Yalla Group Twitter

---
Here's to the big news, Yalla Group on Wednesday, 30 September 2020 has become UAE's first tech-unicorn to be listed on New York Stock Exchange (NYSE). Definitely a big addon to UAE Vision 2021.
Speaking profoundly of the development for Yalla Group, HH Sheikh Mohammed, the ruler of Dubai and the prime minister of the UAE, in tweet said,
According to Gulf Business, the Dubai-headquartered Yalla Group, that offers a voice-centric social networking and entertainment platform, aiming to raise around $139.5 million through the listing of 18.5 million American Depository shares priced at $7.5 each. The shares have begun trading on the New York Stock Exchange under the symbol "YALA." The offering is expected to close on October 2, 2020, subject to customary closing conditions, the company said in a statement.
Yalla reportedly has 5.4 million paying customers, and in H1 2020 said that it made a net profit of $25.2m on revenue of $52.8m. The company also said that 12.5 million users visited its platforms each month during the second quarter of this year, and that active users spent about 4.5 hours on it.
---
ⓘ LAFFAZ is not responsible for the content of external sites. Users are required to read and abide by our Terms & Conditions.