One of the most important things for a startup is the digital marketing strategy. If this is still unfamiliar ground for you, then the best way to get started is to read some good books on the subject. Here is a list of the five best digital marketing books.
A startup needs a solid digital marketing strategy. Everything is happening online these days, and it has never been more important to focus on marketing one's business online. This is why you should check out this list of books to help you with that.
If you're looking for software to help you develop a solid digital marketing plan, you can find all types of business software on https://www.saasgenius.com/
List of best Digital Marketing books
Top of Mind – John Hall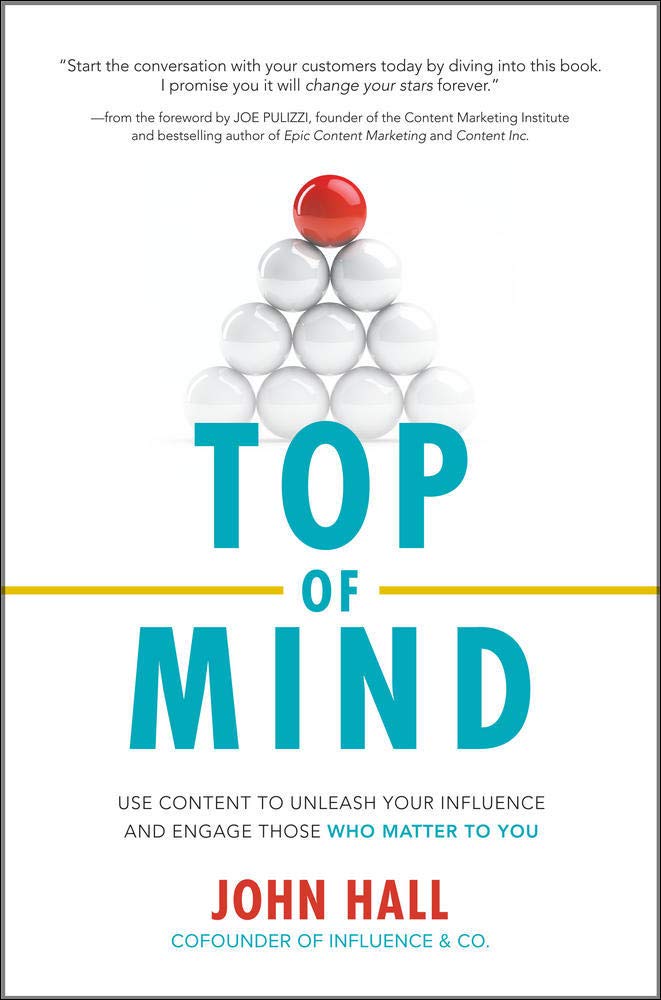 This book can teach you how to make content that is directly targeted to your ideal customers. It focuses on how to produce content that will add value to your customers' lives. Through this type of content, you will build trust and make your customers feel closer to you. If you want to learn how to engage your customers through digital content, this is the book for you.
---
What Customers Crave – Nicholas J. Webb
What Customers Crave can teach you how to get to know your customers. These days the customers hold all the power, and you need to know what they like and what they don't like. There are several strategies that you can use, and this book will teach you how to do that. This will make you able to create memorable and relevant experiences and content for your customers.
---
Hello, My Name Is Awesome – Alexandra Watkins
Hello, My Name Is Awesome is for the early startup that hasn't even decided on its name yet. It could also be relevant for those who are in the process of rebranding. This is a book on how to create brand names that will stand out from the crowd. The book teaches you how to find a brand name that is creative, memorable, and catchy. It has never been more important to have a good business name, and this book will help you with that.
---
The Growth Marketer's Playbook – Jim Huffman
The Growth Marketer's Playbook is the perfect book on how to grow your business using digital marketing. It gives you all the tips and tricks to make a solid growth strategy. In this book, you will find a step-by-step growth strategy that could make your company grow. Read more about business growth at https://www.bbc.co.uk/
---
Jab, Jab, Jab, Right Hook: How to Tell Your Story in a Noisy Social World – Gary Vaynerchuk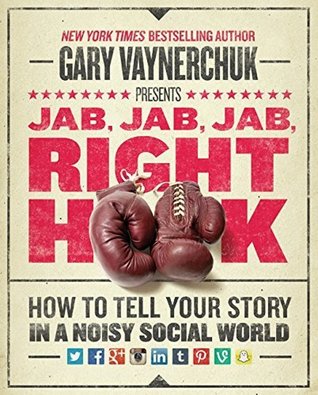 The renowned marketer Gary Vaynerchuk in this book underlines ways to create high-quality content adapted to specific social media platforms including Facebook, YouTube, Instagram, Pinterest, Twitter, and Tumblr. Readers learn to connect with customers and surpass competition by embracing social media marketing skills covered in this book.
---
Over to you
Hope you find this list of best digital marketing books worthwhile. If you want to let us know your favourite books on digital marketing, feel free to drop the names in the comments below.
If you are looking for more books, you can check out this list of many more types of books for startup founders.
---