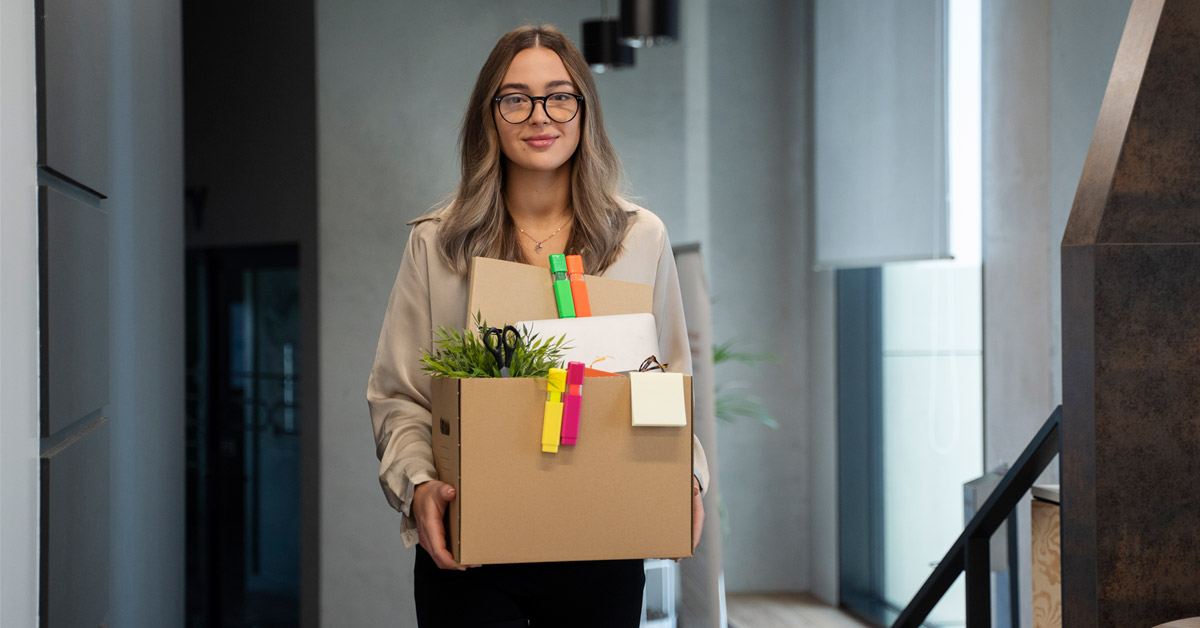 Employee offboarding can be difficult at the best of times. Whether your employee has chosen to leave or has been laid off due to financial difficulties, it's important that you have a smooth and efficient offboarding process. This way, it makes life easier for both you (the business) and the former employee. You can transform your offboarding process by following these best practices that are proven to work.

1. Give Federated Accounts to Current and Future Employees
These days, countless businesses around the world give 'federated accounts' to their employees. This is a type of account that allows authorized employees to quickly access all of their company accounts, from Microsoft 365 to Google, using a single set of credentials – no endless passwords, no hassle.
When it comes to offboarding an employee who has a federated account, it's very easy to do. After all, you only have to close one account instead of lots of individual accounts. Best of all, it only takes a couple of minutes. Learn more about what is federated authentication so that you understand how simple it'll be for you to offboard employees in the future.
2. Plan the Final Payment
Once you know the official date that your employee will leave, you can then plan their final payment so that your payroll is in order. Failure to do this can lead to all sorts of problems, such as your employee not receiving the correct final monthly check.
3. Prepare a Replacement
It's always important to be proactive instead of reactive as a business manager, which is why it's incredibly important to prepare a replacement for the employee who's leaving as quickly as possible. You can do this by posting job ads on popular sites such as LinkedIn and Indeed.
Also, it's worth mentioning that you might have existing employees who are capable of being promoted to the newly available role, so it's worth speaking to them to see if they'd be interested in this.
4. Let Your Team Know
Don't leave your team in the dark about the exiting employee. It's best to be upfront with them from the beginning so that there's no confusion. Also, make it clear to your team members that you'll make sure a suitable candidate is found as a replacement, so there's ultimately nothing to worry about.
5. Conduct an Exit Interview
Lastly, don't forget to schedule and conduct an exit interview.
An exit interview is designed to:
Highlight the positives that the employee has done while working for you
Collect valuable feedback
Maintain a positive relationship so that the employee can return in the future if he or she wants
Conclusion
Offboarding is never fun – but you can make sure you have a great offboarding process by following the best practices discussed in this guide. Even if you have a very low employee turnover, preparing an efficient offboarding process is key for cases when employees decide to leave or get released.
---
ⓘ LAFFAZ is not responsible for the content of external sites. Users are required to read and abide by our Terms & Conditions.