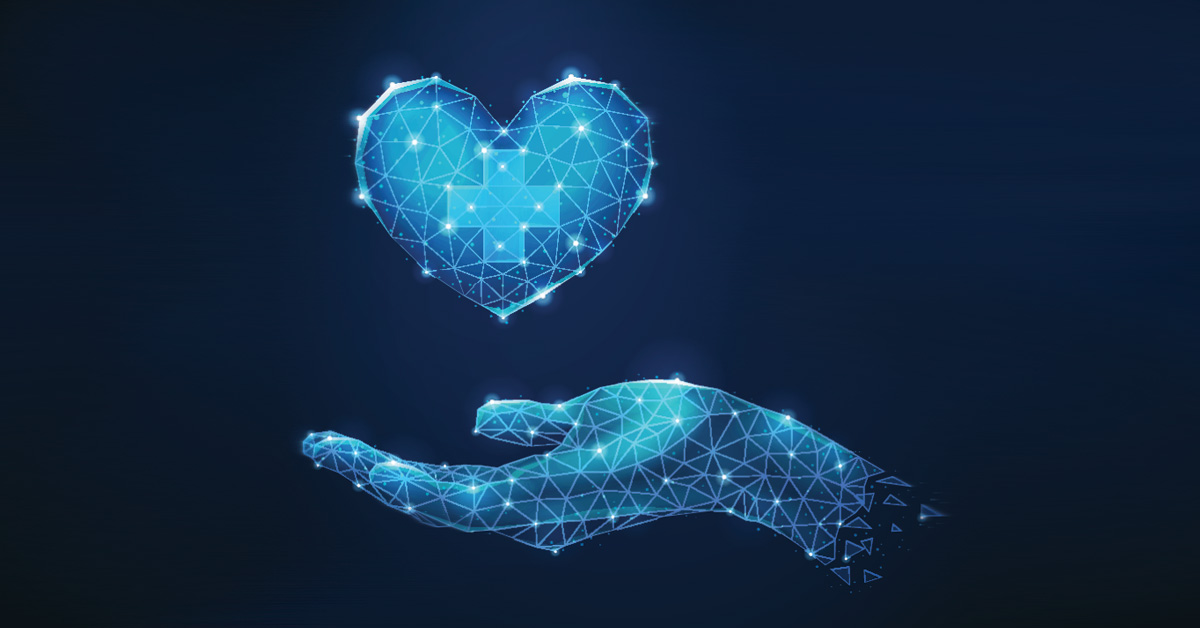 ⓘ Featured images: Freepik

---
There is nothing more appealing and comforting than donating money for a noble cause. However, to make people aware of the ongoing problems and encourage them to play their part for the betterment, charitable organizations have to find new ways to encourage people to donate.
One of the best ways to persuade people to pay for charity is to take your message out using technological advancements. Charities like Yad Ezra V'Shulamit are already doing so to raise funds for noble causes.
Do you want to know how charities can use tech to increase their influence and raise money? Keep reading this article to find out!
1. The power of a website
Around 4.7 billion in today's world are connected to the internet and about 90% of the people who have access to the internet use smartphones for connecting with the online world. These numbers show how important it is for charities to seek out digital platforms for fundraising.
One of the best ways of harnessing the power of the internet for charitable causes is by building a website. Unlike the website of other charity organizations, a unique website can really encourage people to donate their money. It is also essential that the websites of charity organizations are mobile-friendly and can load faster on mobile devices.
To ensure the website's visibility and take it to the most people, charities are also working on SEO – the set of practices that help the website rank #1 on Google. People search online using specific terms called "Keywords".
SEO allows website owners, charity foundations, in this example, to rank higher for the keywords used by their target audience. Doing so makes it easier to get discovered by people who are willing to donate their money.
2. Social media presence
Almost everyone has a smartphone in their pockets nowadays, but which apps are so common that they are present in almost every phone? These apps are social media apps that are used on a daily basis all over the world for their amazing features.
Social media makes it easier to get connected with people and shift their attention towards things that can transform the world. Charities are using social media to find people who are open to discussing the prevailing problems in the world and can play their part by donating their money.
Following the best practices of social media allows charitable organizations to run successful campaigns to persuade people to donate money.
3. A dedicated mobile app
A great way of keeping people engaged and reminding them of the importance of charity is using a dedicated mobile app. Users find it easier and more compelling to stay updated about the activities of their favourite organization by using a smartphone app.
An app might not be the best option for the charities that have started their operations recently. People will only start using the app of a charitable organization if they have known about it for a long time and trust their operations.
Building an app and maintaining it is a costly decision and requires more maintenance. However, the benefits of using an app outweigh the effort that's needed to keep it running compared to running a social media account.
4. Contactless payments
Most people are tired of carrying cash in their pockets, the reason why contactless payment has gotten so popular over the years. Cashless payments have also proven to help charities raise money in no time. This payment method involves going to the people or inviting them to a place to encourage them to donate.
Although the method of cashless payments has the classic appeal of dropping your money in a box, it's unique too at the same time. It literally takes less than a minute for people to donate money with cashless payments, which makes the donation process easier – encouraging people to keep donating for the right cause.
5. Virtual Reality
It's more beneficial to make people aware of the dire conditions of society by using the power of Virtual reality. Devices powered by virtual reality allow people to understand what's going on and how their financial contribution can solve the problems. Virtual reality isn't costly to set up for charities, but it can encourage more people to donate once it's functional.
---
ⓘ LAFFAZ is not responsible for the content of external sites. Users are required to read and abide by our Terms & Conditions.