The Chinese ride-hailing behemoth Didi Chuxing is in pursuit of exploring opportunities in the Middle East and North Africa (MENA) region in partnership with Mohamed Alabbar's Symphony Investments – according to an agreement signed between Didi and Symphony Investments on Monday in Beijing.

The announcement about the partnership was made by Abu Dhabi, crown prince Mohammed bin Zayed who visited China recently in order to strengthen Middle East-China relations.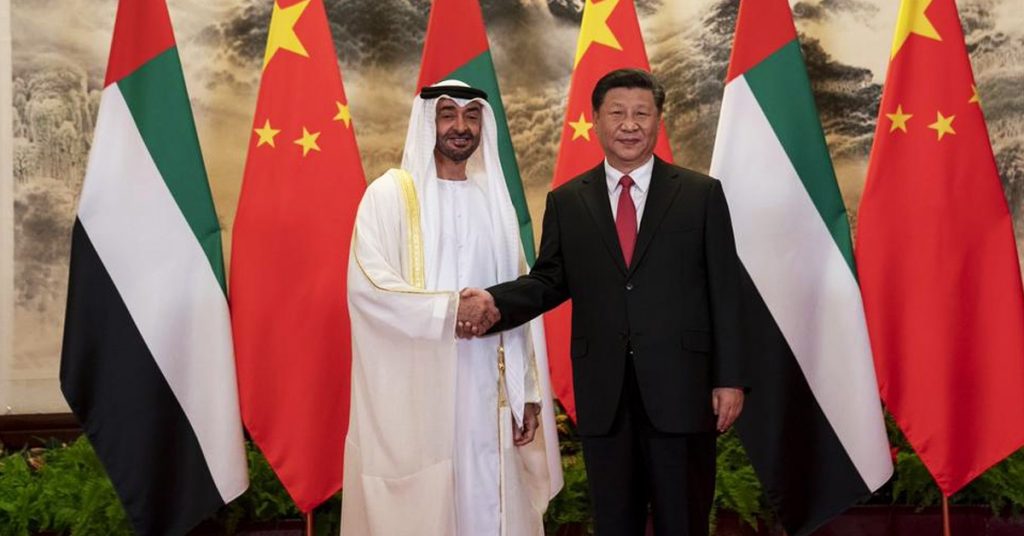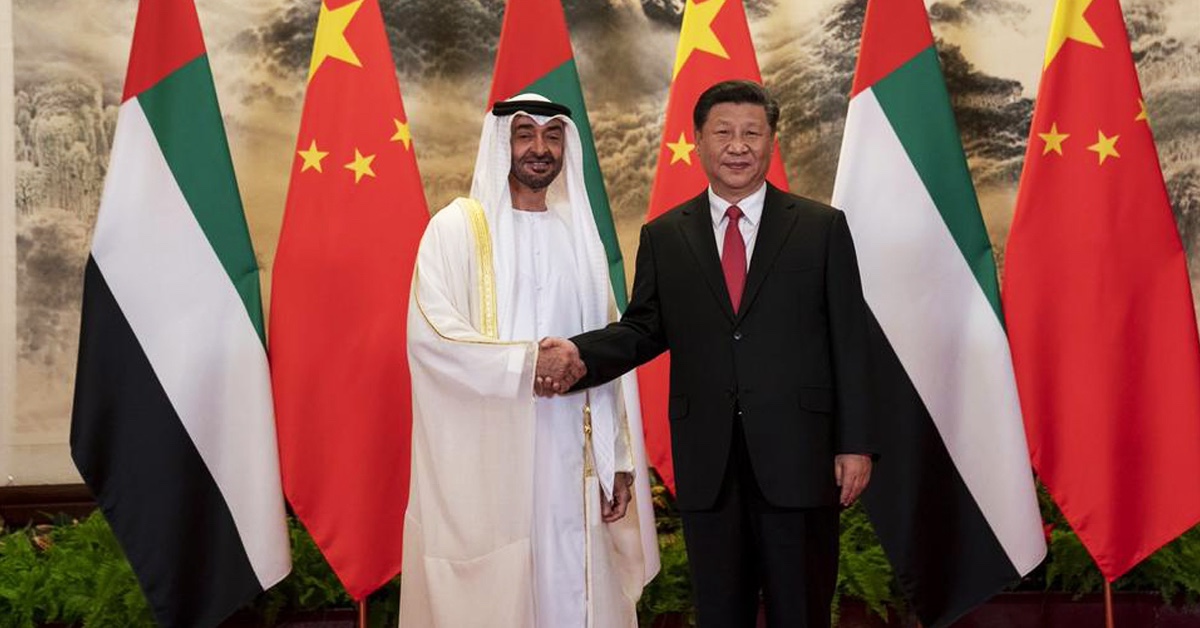 As per the statement by Didi, Abu Dhabi's strategic investment firm Mubadala Investment Co. has also shown interest in joining this partnership. Back in December 2017, Mubadala invested in Didi in a $4 billion private equity round in which Japan's Softbank also participated.
Since 2017, Didi has made investments and partnerships with its competitors abroad including Uber, Lyft, Brazil's 99 and Dubai's Careem. And its partnership with Symphony Investments is a giant leap in its ambition of scaling operations abroad.
ⓘ Information source: Caixin Global