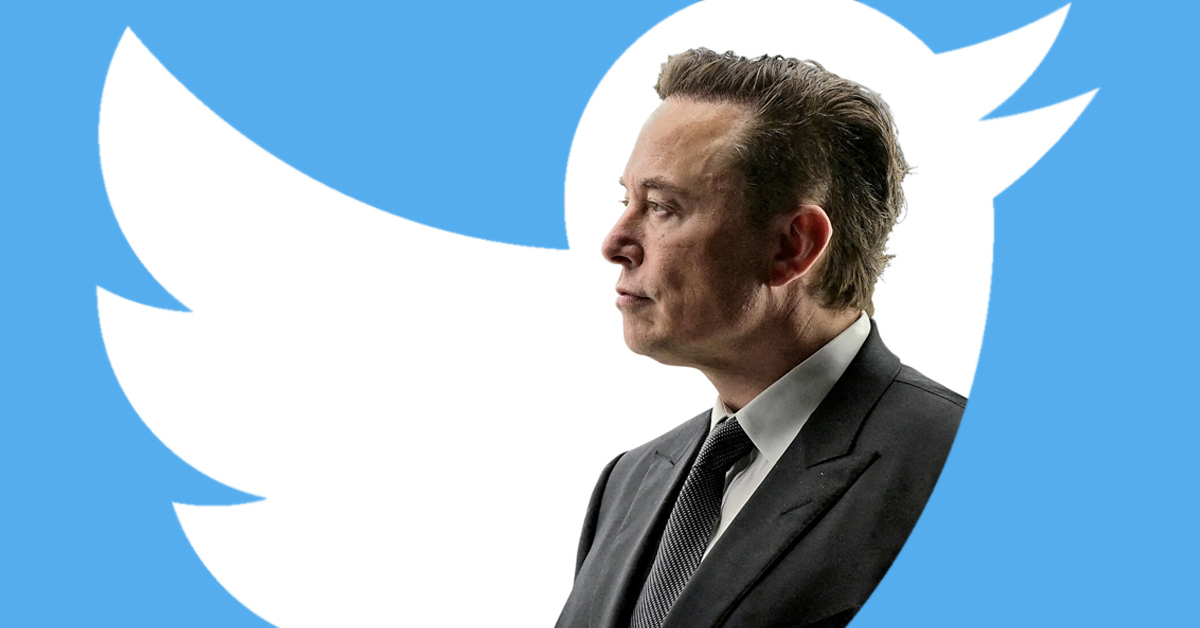 The world's richest man Elon Musk is progressing into his plan of completely acquiring Twitter and has now received a commitment of $13 billion from Morgan Stanley, the American multinational investment bank and financial services company. Musk has also committed to infusing $33.5 billion which is made of $21 billion of equity loans and $12.5 billion of margin loans. The pledge to take over the micro-blogging platform comes totalling $46 billion – as shown in the filing with US regulators shows.

Besides Morgan Stanley, the other financial institutions to suit Musk's bet to buy Twitter includes Barclays, Bank of America, Societe Generale, Mizuho Bank, BNP Paribas, and Mitsubishi UFJ Financial Group (MUFG).
Notably, Morgan Stanley is one of Twitter's biggest shareholders, behind Vanguard Group and Musk.
According to Wedbush Securities analyst Daniel Ives, Musk's partnerships with several banks and financial institutions brings a lot of credibility to his offer to buy Twitter Inc.
"This isn't just Musk antics," Ives said. "Banks were going to line up for this deal from the richest person in the world. The fact they pulled it together this quick shows that Musk isn't joking around. This is a real bid."
Ives in a tweet earlier today indicated that the updated offer by Musk would crush Twitter's poison pill and compel the board to speak up.
---
ⓘ LAFFAZ is not responsible for the content of external sites. Users are required to read and abide by our Terms & Conditions.