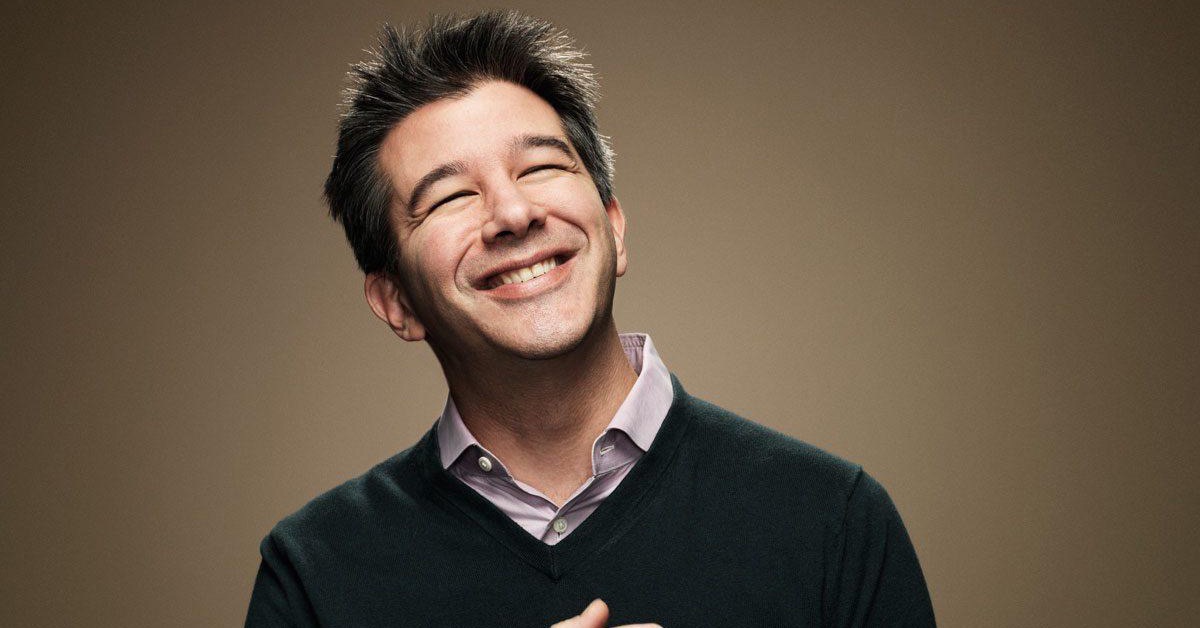 ▸ CloudKitchens is the new venture by Ex-Uber CEO, Travis Kalanick
▸ The company purchases cheap real estate properties and spaces near city centres and turns them into commissary kitchens

---
Saudi Arabia Public Investment Fund, the sovereign wealth fund of the kingdom has recently invested $400 million in the new venture of the ex-Uber CEO Travis Kalanick, CloudKitchens. The news broke by the Wall Street Journal on Thursday stating that the Saudi fund's agreement with CloudKitchens was completed in January and it is the first known deal of Saudi Arabia with Silicon Valley since the murder of the journalist Jamal Khashoggi.
The funds will be deployed for companies global expansion. Before PIF, the company was self-funded with $200 million by Kalanick himself. Apart from this, he also invested another $100 million from the proceeds of selling of Uber's shares. This makes a total of $700 fund threshold for CloudKitchens.
About CloudKitchens
The new venture by the American billionaire businessman purchases real estate near city centres and turn them into commissary kitchens, also know as ghost kitchens – given on rent to restaurants which primarily prepare food for online food delivery services.
The company also operates its very own delivery-only restaurants in commissaries with names: Excuse My French Toast, Egg the F* Out, and B*tch Don't Grill My Cheese.
As outlined by The Wall Street Journal, a spokesperson at PIF stated…
Mr. Kalanick knows plenty about food delivery from his time as chief executive at Uber, which has its own food-delivery service, Uber Eats, that works with CloudKitchens. Mr. Kalanick remains a director on Uber's board, along with Yasir al-Rumayyan, PIF's governor and one of Mr. Kalanick's allies.




It was Mr. Rumayyan who spearheaded a $3.5 billion investment into Uber in a 2016 funding round that also gave Mr. Kalanick the right to appoint three more board members. A year later, when Uber was beset by scandals regarding its culture and operations, a group of investors successfully pushed out Mr. Kalanick as CEO. But Mr. Rumayyan remained his backer.
---
ⓘ Image Source: Forbes
---
ⓘ LAFFAZ is not responsible for the content of external sites. Users are required to read and abide by our Terms & Conditions.