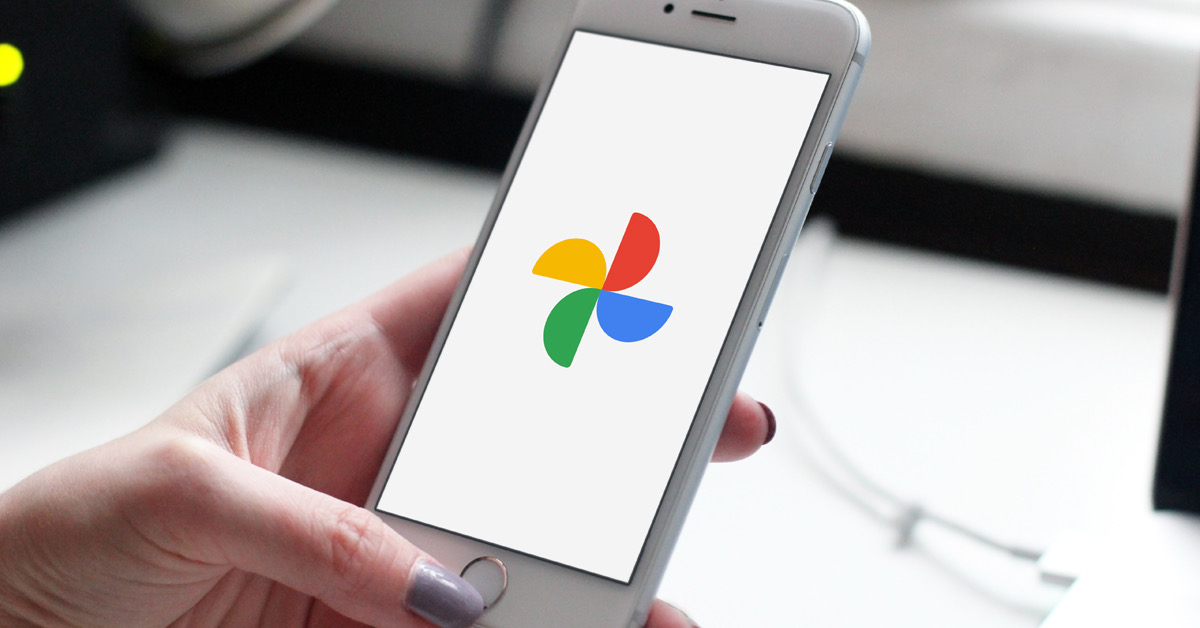 More common among Android users, Google Photos service since 2015 enabled users to store their pictures and videos hassle-free without charging anything. But the latest development saying that Google Photos will start charging the users for storage will come into effect from 1st June.

The development aims to convince users to get premium subscription called 'Google One' that encompasses Google Photos, Google Drive and Gmail storage of up to 30TB. Also, Google is bringing a policy to delete data from inactive accounts, the ones which have not signed in for at least 2 years.
---
ⓘ LAFFAZ is not responsible for the content of external sites. Users are required to read and abide by our Terms & Conditions.