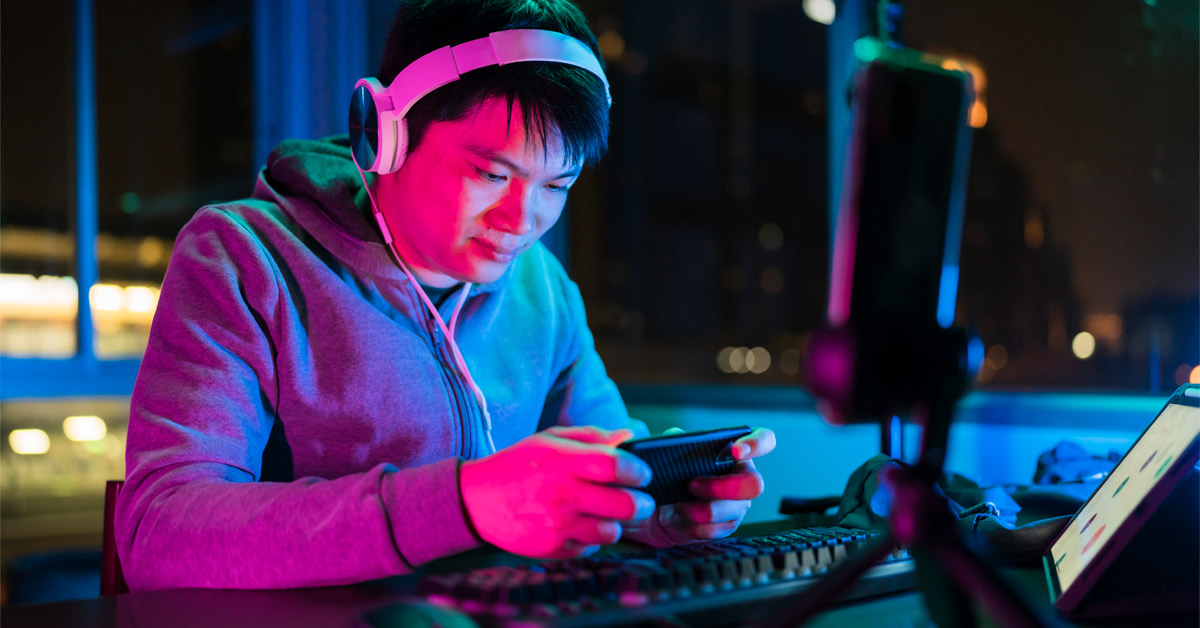 The game industry has been experiencing rapid growth in recent years. This is due to the fact that people are more and more willing to pay for quality content. There are many ways to enter this industry, but one of the most popular ways is to form a mobile game studio from scratch.
This mini-guide will help you understand how you can create your own mobile game studio, including information on the different types of companies that exist in this industry. It also includes information on what it takes to build a successful mobile game studio, as well as resources and tips for doing so.
What is a mobile game studio and how does it work?
Mobile game studios are not limited to just working with mobile games. They can also create games for consoles and personal computers.
A mobile game studio is a company that creates mobile games. They usually have a small team of developers that work on different projects at the same time. The team will then choose one project to focus on during development, while the other projects are put on hold or completed by other studios.
Mobile game studios have different roles in the company, but typically they fall into two types: creative director and producer. The creative director is responsible for making sure that there is enough content for the game, from design to marketing, while the producer takes care of production aspects such as scheduling, budgeting, hiring freelancers, etc.
Picking the best location for your mobile game studio
Mobile game studios are becoming a popular choice for many entrepreneurs. But, it is important to consider the location of your studio.
A lot of factors need to be considered before picking a location for your mobile game studio. These include the cost of living, proximity to resources and talent, and whether or not you want to be in an urban or suburban area.
What is your role as the CEO of your mobile game studio?
As the CEO of a mobile game development company, you are the one in charge of making sure that your company is successful. What is your role?
The CEO's role is to lead the company and make sure that it's running smoothly. They also oversee all other departments and employees in order to make sure that they are doing their jobs properly.
How to find financing for your mobile game studio?
The process of starting a mobile game studio is not easy. It requires a lot of risk and investment which can be hard to find.
In order to find funding, you will need to research different kinds of investors and approach them with your idea. There are many methods that you can use to find funding for your mobile game studio.
One way is crowdfunding. This method allows people who are interested in your project the opportunity to back it by contributing money towards the development of your game.
What are some of the Different Types of Games that can be developed by your mobile game studio?
Games are the most popular form of entertainment today. Mobile gaming has become a global phenomenon with more than 2 billion people playing games on their smartphones and tablets.
There are many different types of games that can be developed by your mobile game studio. The following is a list of some of the most popular types:
Casual Games: These games have simple and casual gameplay which is easy to pick up for both kids and adults. They usually have limited levels, but their replay value is high due to their simplicity and addictiveness. One example would be Angry Birds, which has been downloaded more than 1 billion times since its release in 2009.
Role-Playing Games: These games usually have three main modes – exploration, combat, and puzzle solving – that players can choose from when they start the game up. This type of game often features richly detailed worlds with quests and characters with whom players can interact during gameplay. One example would be World of Warcraft, which has been downloaded.
Over to you
Successful video game development is not an easy feat. It takes a lot of hard work and dedication. There are many factors that need to be considered before starting up. One of the most important factors is the team you will be working with. Building a successful NFT games development company is also trending these days.
---
ⓘ LAFFAZ is not responsible for the content of external sites. Users are required to read and abide by our Terms & Conditions.