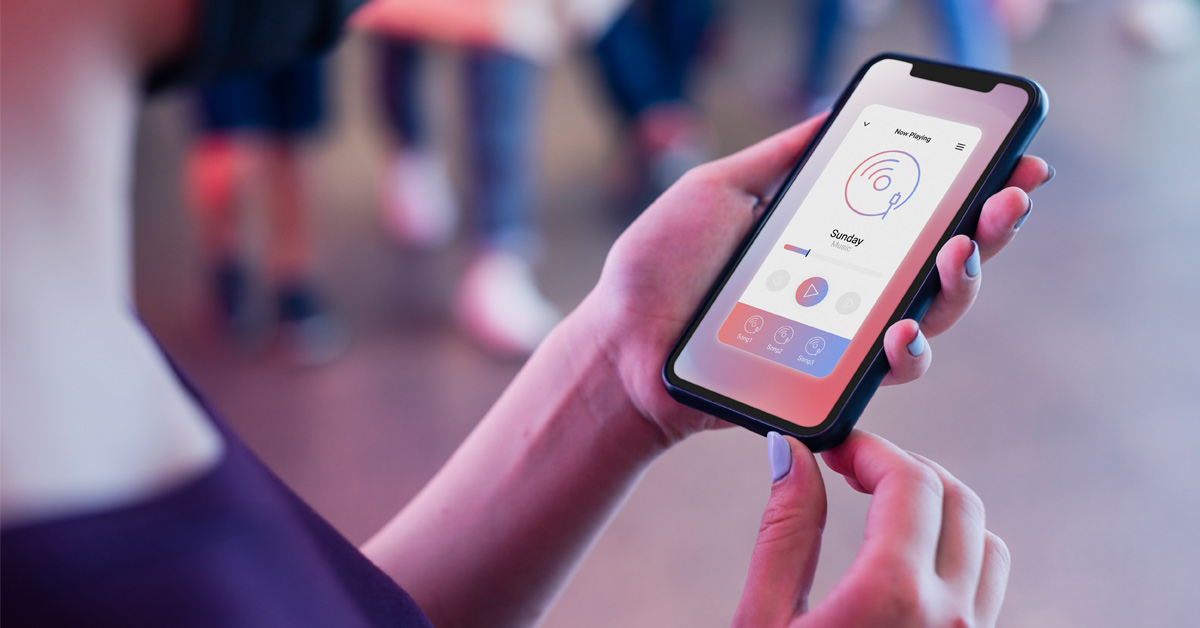 Taking your first steps towards having a dedicated app for your business is always an exciting prospect. Translating your user experience into something that is tailor-made to be the best that it can possibly be is a real opportunity to elevate the impression and perception that audiences have of your brand. However, in order to hit this target, you need to have a good idea of what makes a well-designed app.

It's not enough to just know how you want to translate your own user experience to this digital sphere, you also need to know what works in general, and while you might not be directly handling the development of this app yourself, this knowledge can be paramount to the vision you convey.
Accessibility
Perhaps one of the most important aspects of app design, something that you might not even consider before you start, is how accessible it's going to be to a wide array of audiences. Accessibility concerns are increasingly becoming a priority of several different forms of technological development, so it makes sense that you might want to follow this trend and showcase to your audiences how important it is to you that everyone be able to get the most out of your app.
If you're unaware of what these steps might look like, familiarising yourself with some of the issues that some users might face with apps that don't make such considerations could help you to start getting some ideas.
Efficiency
However, when people are using your app, you want them to enjoy it. Part of that enjoyability will come down to the design, but other factors will come down to how efficient and smooth it is, how good it feels to use, and how effective its functions are. This all comes down to the strength of the programming, and as a result, it might simply be a case of ensuring that you're opting for the right developers if you're outsourcing this project.
Still, there are also certain technologies that can be implemented here, such as an API gateway, that can go a long way to making any interactions with third-party services as fluid and seamless as possible, which can prevent users from even noticing the interaction at all.
Design
As mentioned previously, however, the design still remains a core pillar of what people may or may not like about any given app. This sounds obvious, but the tricky part comes when you remember the enormous spectrum of subjective taste. You can't please everyone in this regard, and decisions are going to have to be made, but you might find it important that the general aesthetic unifies with your brand in some meaningful way, whether that be in relation to the color scheme that you opt for or even something more subtle like the font.
While taste is subjective, you might find that a general consensus can often emerge around certain design choices, which might help you to decide which way you want to go.
---
ⓘ LAFFAZ is not responsible for the content of external sites. Users are required to read and abide by our Terms & Conditions.