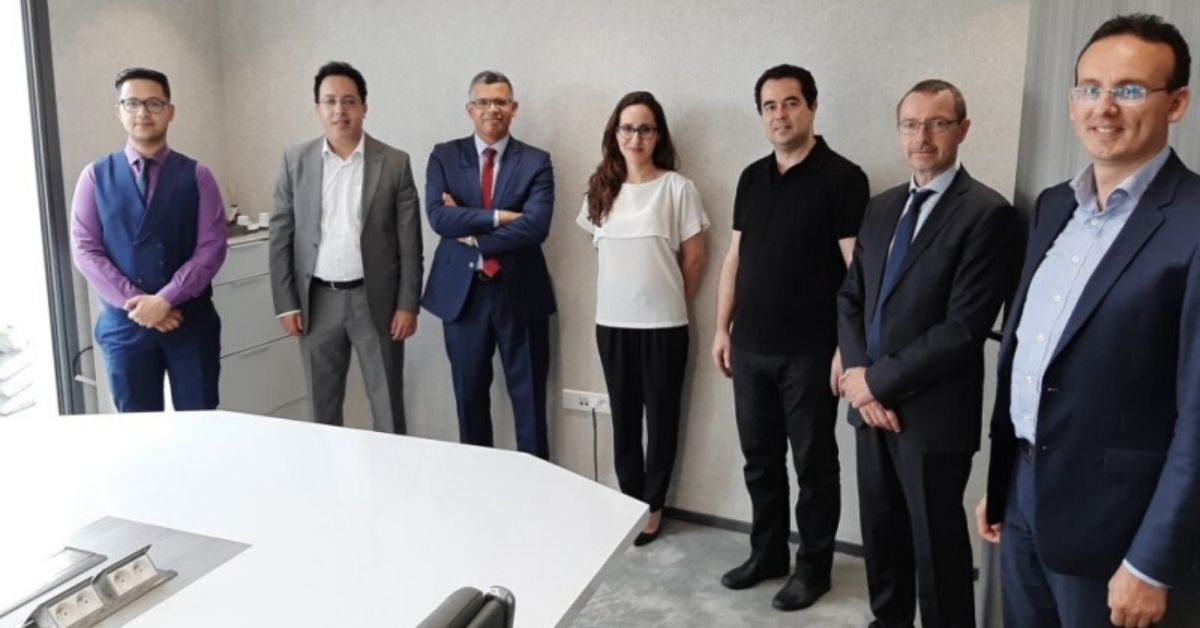 Founded this very year, Casablanca, Morocco-based edtech startup KoolSkools has reportedly raised MAD 4 million (around $400K) from Maroc Numeric Fund II, an investment fund backed by major Moroccan institutions including Caisse Centrale de Garantie, Attijariwafa Bank, BCP, BMCE, and MITC. The Maroc Numeric Fund II invested MAD 3 million and the other MAD 1 million has been invested by an undisclosed angel investor.

The company in a press statement has noted that the investment will be deployed towards the development of KoolSkools both regionally and globally by acquiring technical, marketing, and commercial resources to serve a large network of schools and students.
KoolSkools provides a collaborative learning platform to democratize access to quality learning content and address the online learning requirements that inculcate: digitalizing the learning process, offering interactive courses, exercises, self-learning content bank, live instructor-led courses and sessions, monitoring students, skills evaluation, remediation processes; digital management of school day-to-day operations such as student records, absences, report cards, payment management, parent communication and more.
The Moroccan edtech startup claims to be serving the largest number of Moroccan students regardless of their social level, with over 30 major schools corresponding to nearly 20,000 students and over 700 teachers across Morocco with major cities including Ouarzazate, Agadir, Marrakech, El Jadida, Casablanca, Rabat, Fez, Meknes
With the fresh funds, the company aims to cover all regions of Morocco, digitalize the largest number of schools and reach a minimum of 100,000 students within the next two or three years.
Commenting on the funding round for KoolSkools, Dounia Boumehdi, Managing Director of MITC Capital, the management company of Maroc Numeric Fund II, said,
"The fund management team is proud to support KoolSkools project, which is intended to be a complete technological platform for schools, and whose positioning has been fully confirmed during the Covid-19 crisis,"




About Maroc Numeric Fund
The investment fund was established in 2010 with an aim to support tech startups in Morocco. Unlike the traditional investment funds, Moroc Numeric Fund acts as an accelerator rather than just providing the finance. The fund has invested in a total of 19 companies including KoolSkools – taking into account the investments done under the Maroc Numeric Fund I.
Talking specifically about the Maroc Numeric Fund II, this investment in KoolSkools is the second investment by the fund, the first one was $409K in Morocco's OnePay last week.
---
ⓘ LAFFAZ is not responsible for the content of external sites. Users are required to read and abide by our Terms & Conditions.