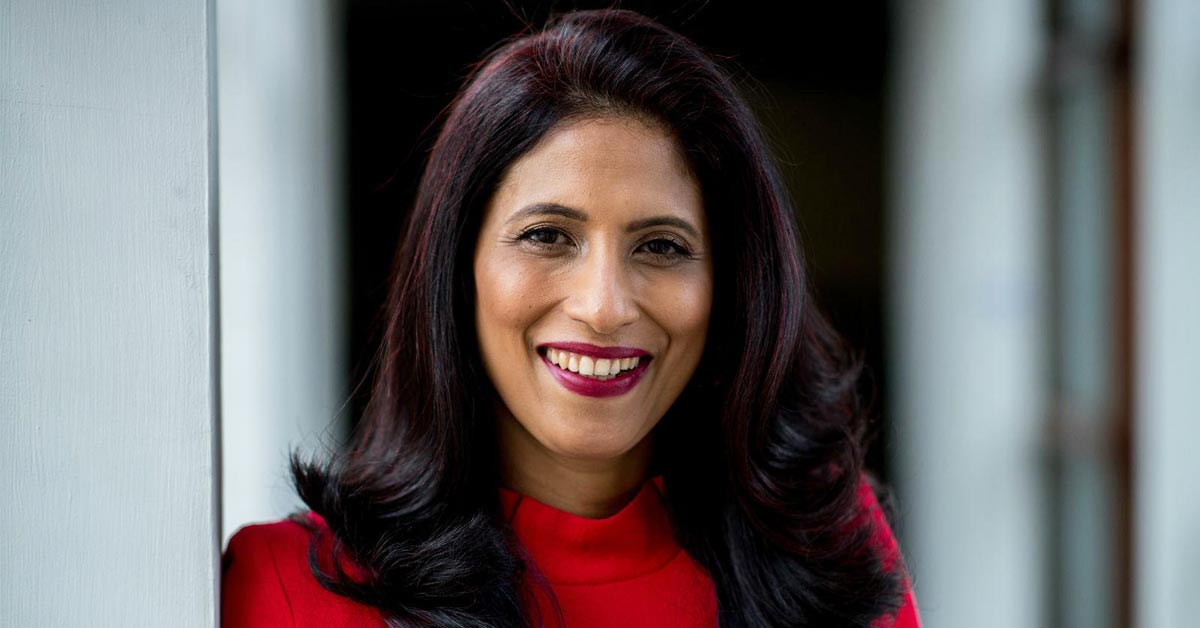 ⓘ Featured Image: Leena Nair, Global CEO of Chanel

---
Leena Nair, the Chief Human Resource Officer (CHRO) of FMCG major Unilever has reportedly stepped down to join Chanel, the renowned French fashion group. Nair has been named as the Global CEO for Chanel and will leave Unilever in January 2022.
Speaking of the development, Nair in a tweet, shared,
"I will always be a proud advocate of Unilever and its ambition to make sustainable living commonplace. Overwhelmed by the love and support my appointment as Chanel CEO has got. Thank you! Please trust that I am reading every comment, even if I don't reply to everyone individually,"
Leena Nair is the first female and youngest-ever CHRO in Unilever's history who has served the company for 30 years. She joined Unilever as a management trainee in 1992. From 1993 to 1996, Nair took various roles including that of a Factory Personnel Manager at Lipton India; Employee Relations Manager at Hindustan Unilever Limited (HUL) from 1996 to 97; Management Development Planning Manager of HUL from 1997 to 2000; HR Manager of Home and Personal Care India from 2003 to 2004; then, General Manager HR of Home and Personal Care India.
Leena was engrossed in more senior and leadership roles until finally garnering the CHRO title at the company in 2016.
Nair is a strong advocate of employee wellbeing and considers it really significant for the success of any organisation. She formulated a four-pillar Wellbeing Framework to ensure the physical, mental, emotional and purposeful wellbeing of employees.
In line with Nair's vision for employee well-being, Unilever launched two mental health initiatives called 'Headspace and Employee Assistance Program to survey and monitor their employees' mental health. Besides this, Unilever launched The Global Business Collaboration for Better Workplace Mental Health in January 2021 in partnership with Salesforce, HSBC, Deloitte, Clifford Chance, and BHP.
---
ⓘ LAFFAZ is not responsible for the content of external sites. Users are required to read and abide by our Terms & Conditions.