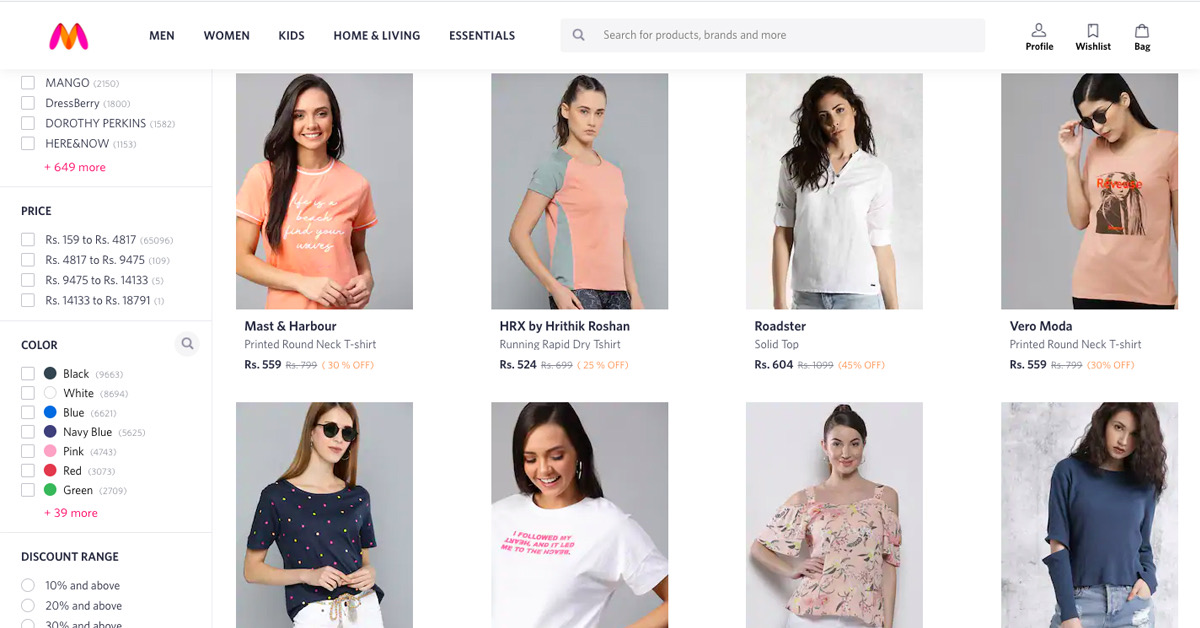 Walmart-owned India's fashion and apparel online platform Myntra, last month partnered with UAE's e-commerce majors Noon and Namshi to launch its proprietory brands Dressberry, Mast & Harbour, Moda Rapido, Here & Now, Sztori and HRX. Now, Myntra has shared plans for its GCC expansion too.

Talking about these latest developments, Amar Nagaram, CEO, Myntra, in a conversation with Arabian Business, said,
"Depending on the outcomes of our recent associations (in the UAE) and the overall sentiment of markets, we would be keen to explore every market [in the GCC region] with similar demographics and opportunities. The timeframe depends on multiple factors, including having the right partners, an agreement on the terms and legal aspects
Speaking of further developments for Myntra across the Middle East market, Nagram added,
"The Middle Eastern market has certainly stood out in terms of the audience's demographic profile, extremely high mobile penetration, the similarity in fashion preferences and a large population of Indian origin. We are open to launching more brands depending on customer needs and if the platforms want us to. We are focusing on casual wear categories, which form a major portion of the business in the Indian market."
Besides Middle East, the company is also weaving plans for expansion across Southeast Asian and European markets.
---
ⓘ LAFFAZ is not responsible for the content of external sites. Users are required to read and abide by our Terms & Conditions.