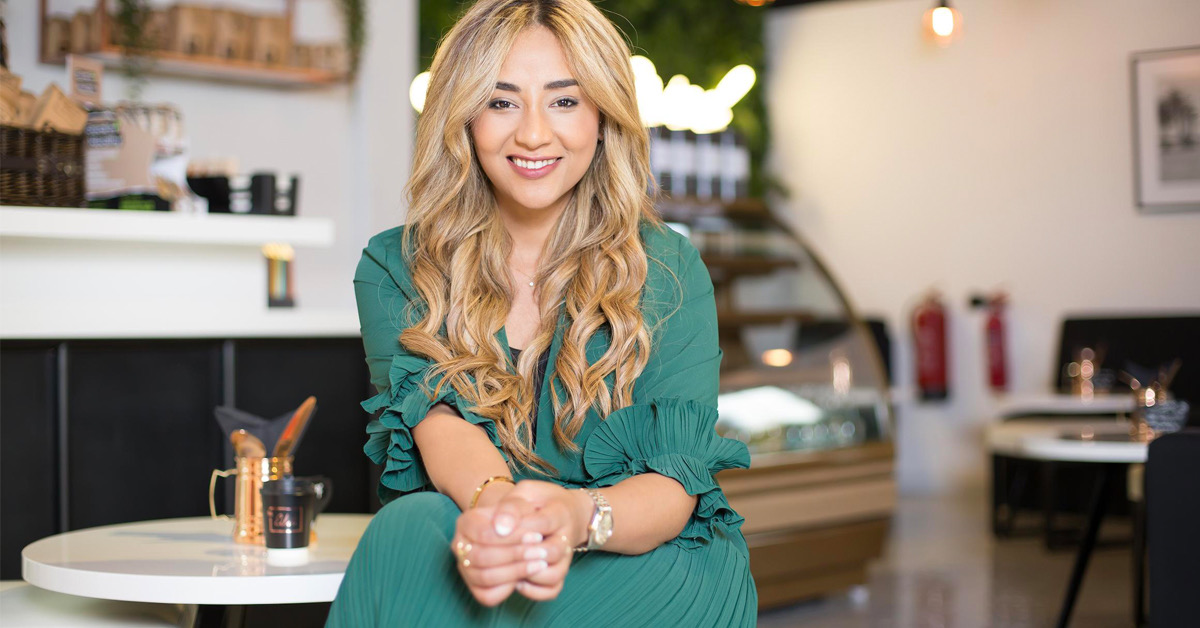 ⓘ Featured image: Shamim Kassibawi; Credits: techvicity.com

---
Dubai continues to surprise the globe with its innovative startups, whether or not you know about Play:Date, it offers an application that helps parents build their child's social circle. The company last week raised $250,000 from the New York-based Modus Capital.
The company in a statement shared that the funds will be deployed towards growing Play:Date's presence across the Middle East and globally. Modus Capital has come as a catalyst to strengthen Play:Date with tech support, management, investor relations and build global competitiveness.
Play:Date offers a mobile app that allows parents to engage within a community of parents based on their children's interests and traits. The app offers various exclusive vouchers to parents – creating a direct go-to-market for brands. Besides this, the app also hosts playdate tours at various play areas and online during COVID-19.
Speaking of the development, Shamim Kassibawi, founder and CEO of Play:Date in a statement said,
"The opportunity to work with Modus Capital poses exciting expansion opportunities for Play:Date. We decided to work with them as they are not your typical venture capitalists that are solely focused on investing, instead they actively assist entrepreneurs by supporting with strategies and high-growth prospects. Additionally, we required a firm that had presence not only in the region but also in the US, as it is currently our biggest market outside the UAE,"
Kareem Elsirafy, managing partner at Modus Capital shared,
"They are tackling a major connectivity and discovery pain-point for early parents that we see a major demand for in both MENA and US markets, and they're doing so in the most innovative ways. We're keen to support socially impactful companies and Play:Date fits the criteria on multiple levels,"
---
ⓘ LAFFAZ is not responsible for the content of external sites. Users are required to read and abide by our Terms & Conditions.