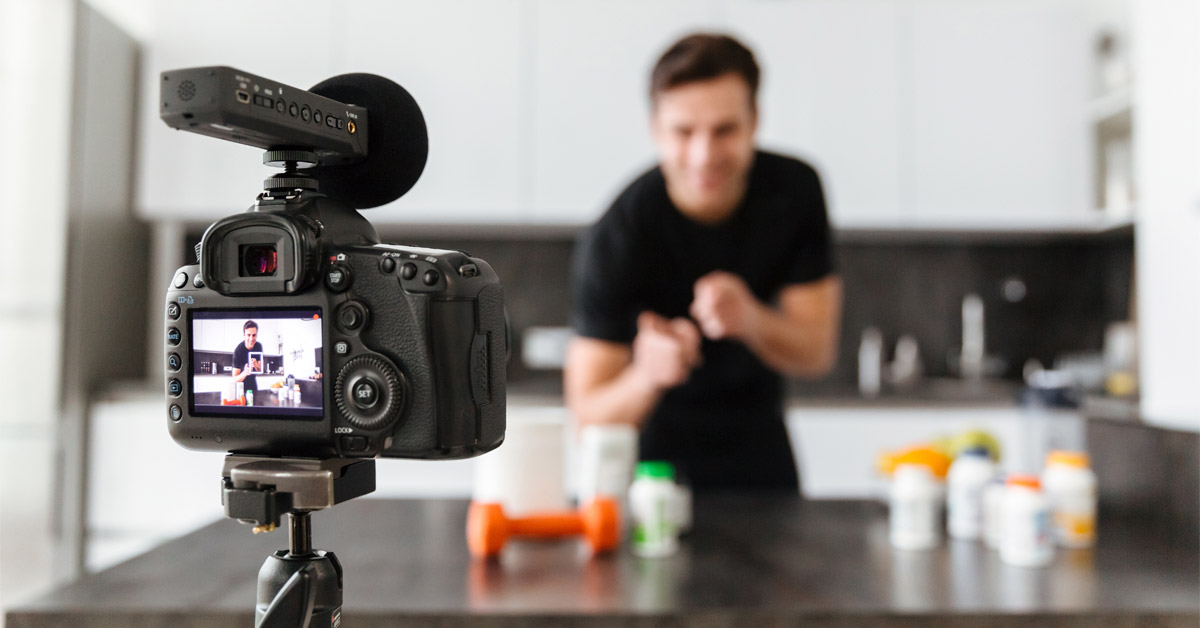 If you have been considering starting a career in professional streaming, the opportunity is available to everyone. A whopping 60% of viewers between 18 and 24 do so often. Streaming websites like Twitch and YouTube continue to draw in new users. Additionally, almost one in five Facebook videos is already in live mode. Moreover, these statistics hardly touch the surface. The live streaming market is expanding quickly and doesn't appear to be slowing down.
You can get all the streaming advice you need in this blog, whether you want to get started or improve your already-existing content. Find out what you need to get started and how to expand your following.
Getting Started: Beginner's Suggestions For Streaming
Although the best streamers appear to do what they do naturally, streaming is more difficult. But it's also not all that difficult. Streaming seems to be difficult initially, but you will start enjoying it when you get used to it.
Here, let us simplify things and begin with the fundamentals for getting started.
1. Establish A Goal
Setting no goals is the biggest error people make when starting their streaming careers. You should decide why you need to stream before going live. Your objective can be to increase the size of your audience, develop relationships with your followers, or increase the visibility of your material.
2. Select The Category Of Your Stream
After outlining your aim, you should pick what you will do on the broadcast. You cannot simply live your life doing nothing, can you? What content will interest your audience and help you achieve your objective? Here are some common suggestions to get your brain working:
Questions and Answers for Interviews.
Behind the scenes
Storytelling
Educational content
Tips and Tricks or Hacks
Product introductions
Cooking videos
Gaming streams
Giveaways and competitions
Webinars
3. Configure Your Streaming Gear
You don't need a full professional studio to start, but you will need certain essential streaming hardware. Any professional streamer will tell you how important it is to set up your equipment correctly to function consistently for you. And while we're on the subject of dependability, make sure you have adequate bandwidth to keep your connection strong.
4. Select The Software Or Application
Selecting the appropriate broadcasting software is a significant next step. Right present, there are many amazing apps available. The greatest ones are fortunately free to use. The software must deliver excellent and steady performance, should be free and open-source, and supports all streaming platforms.
Try out the software that gives you a genuinely smooth experience without the need for downloads, and you can access it directly in your browser. You may have guests on your broadcast who can communicate with viewers simultaneously across all platforms, screen share, and add copyright-free background music and custom overlays, among other things.
5. Select A Streaming Service
It's time to decide which platform to use to distribute your material. Select media that will work well for your content and your target audience. For instance, Twitch and YouTube Live are popular among gamers. A travel writer could find Facebook Live and Instagram Live more appealing.
6. Just Before Going Online, Test Everything!
Although this streaming advice is the shortest, it's perhaps the most significant. Never undervalue the impact of a straightforward test. It can put you on the quick path to success and keep you from making mistakes that are not essential.
Final thoughts
Each streamer is different, which is a good thing! But the most prosperous ones do frequently share some traits. They maintain regular streaming schedules, connect with their viewers, and project a lively, engaging presence on screen. Additionally, it is advised to broadcast at times when your viewers are more inclined to be available. Consider the weekends, early mornings, or late at night.
Running professional streaming is a skill; as with any skill, it takes practice to get good. But you don't have to rely on a trial and error process. Get up and set yourself up for success by getting comfortable with your equipment before going live. Watch other streamers and note how they do things and what you do and don't like about their shows. And always make sure to define your own goals, so you know what you are working towards.
---
ⓘ LAFFAZ is not responsible for the content of external sites. Users are required to read and abide by our Terms & Conditions.