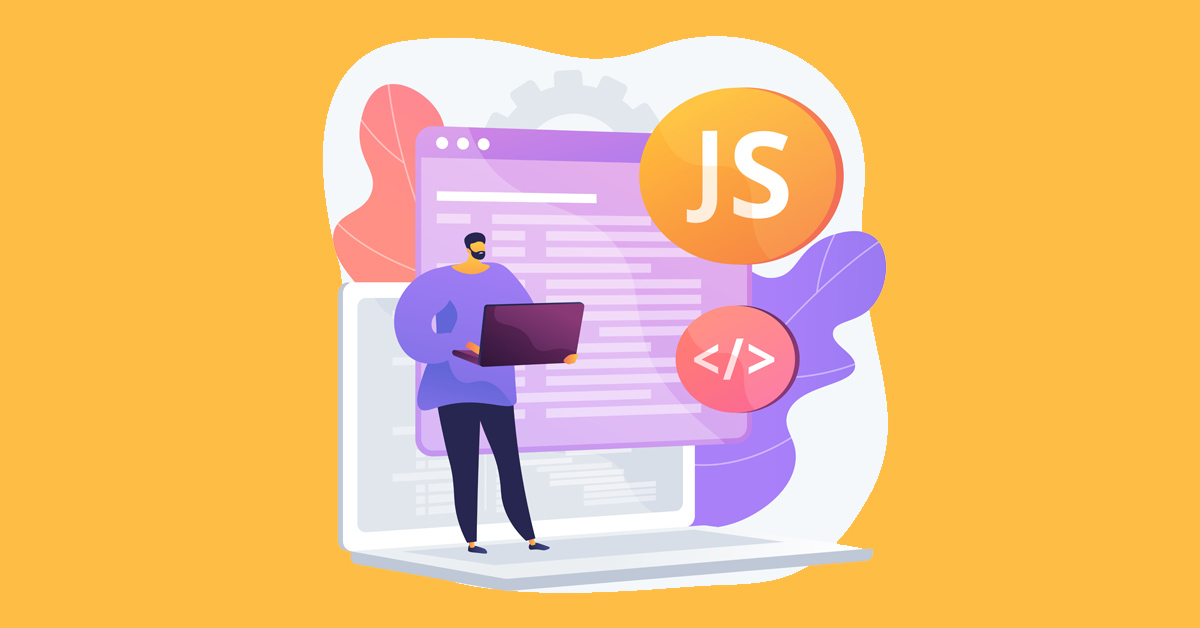 In the quickly evolving technology sector, when the introduction of the Internet of Things took place, the surge of automation transformed the tech world off its feet and software enterprises were on the rise. Thinking about the simplest or most complex tasks you could accomplish whether it is grocery shopping or financial trading, the software is everywhere. With the increasing demand for software products that are being addressed in the market, there is a high demand for skilled software developers to develop the same.
You can find numerous web development frameworks but Node.js is one of the most popular and widely used frameworks in technology today. According to Stack Overflow Developer Survey, the popularity of Node.js is expected to increase in the coming years as giant companies have already started embracing Node.js due to the ease of use and flexibility that Node.js offers.
As the demand for Node.js development increases, it gradually affects the demand for Node.js developers to develop cutting-edge and scalable web applications. Also, enterprises nowadays are planning to hire offshore software developers to accomplish their development tasks. Finding a good web developer is really a challenging task because you have to make sure that they have relevant experience and good technical background to be a good fit. But if you hire developers from a top-notch Node JS development company that offers end-to-end services then you can easily build highly-scalable and feature-rich web applications depending on your project requirements.
So are you looking for a reliable Node JS development team for your project who have all the required skills, but are confused about the must-have skills that a developer has? If so, then you're at the right place. In this post, we're going to discuss the essential skills for a Node Js web developer. Without any further delay, let's get started!
Essential Skills for Node Web Developer
1. Good knowledge of NodeJS
As an open-source web development framework, Node.js has been improved by various contributors since it was created. Its library has a wide variety of excellent Node.js development frameworks and useful resources. When you hire a Node.js developer, make sure that he/she is well-known and experienced working with Node.js, and whatever the project requirements are, they should understand and be familiar with it. Their active participation in the Node.js projects is proof that they have an excellent understanding of every Node.js aspect and have actively contributed to the projects.
2. Knowledge of Front-end Development
As we all know, the Node.js framework is one of the most preferred platforms by developers to build back-end technologies such as web applications or automated dashboards. So while hiring Nodejs developers, you look at the Node.js backend developer skills and not the frontend. But skilled and good Node.js developers must know how the system is developed and how it will have appeared on the outside. Therefore, he/she should have a piece of good knowledge of software front-end, at least the basic concepts, programming language, design view, etc. This helps businesses to evaluate developers' expertise regarding front-end development.
3. Good Knowledge of Node.js Frameworks
Node.js was built on Chrome's V8 JavaScript. But do you know why businesses prefer Node.js for their project? They choose Node.js development because the effectiveness and the multi-faceted frameworks, plenty of libraries, and tools it offers are really useful to develop a scalable and feature-rich software application. So while hiring a Node.js developer, organizations' must have a good grasp of these developers' understanding of basic Node.js frameworks such as Hapi, Total.js, Koa.js, and Express.js that helps them to expand the basic features of Node.js. You'll find plenty of Node.js frameworks to choose from, so make sure the developer you hire is familiar with various frameworks.
4. Database management
Only technical skills are not important to developing an app, you also need some other skills such as managing a database and organizing all the data. It is a must-have skill when it comes to working with businesses to applications that have a lot of data and multiple databases. A skilled and good Node.js developer should handle more than one database and integrate multiple systems if required. They should know how to effectively maintain database security and manage databases the entire time. Apart from this, it is also important to have some basic knowledge about relational databases such as SQLite, MySQL, MariaDB, PostgreSQL, and NoSQL databases like MongoDB and CouchDB.
5. Managing errors
Lastly, a Node js developer must have error handling skills no matter how good the software is, errors can occur. Proficient developers have problem-solving skills and they know how to handle all the minor as well as major bugs efficiently and quickly without affecting the other functionalities of the software. Error handling is an essential skill that a developer should have to build an error-free software that works according to the customers' requirements. Therefore, when you hire a Node.js developer, make sure they know when to crash, when to continue, when to file an error, and when to restart. The basic types of issues that might arise during the development process are syntax manipulation and troubleshooting which are the common types of problems that a skilled developer should be aware of and need to demonstrate.
Wrapping up
That's it! These were the main Node.js developer skills that a skilled and experienced candidate must have.
After reading this post, you might have known how important it is to have js developer skills when you need to develop a feature-rich and scalable application. Also, hiring Node js developers is really a tedious task to do due to its increasing demand and the supply is low. It is also hard because developers have a wide range of skills and scope of knowledge, so it's become difficult to ensure that you're choosing the right one for your projects. Having all the required skills and experience makes a Node.js developer a strong candidate. So if you're looking to hire the Nodejs development team, we recommend you hire from a reliable and leading software development company who are experienced and trustworthy.
We hope you find this helpful. It would be great for us if you share this post on Facebook or Twitter to reach more audiences. Feel free to approach us in the comment section given below and ask your queries. We will get back to you soon.
Thank you!
---
ⓘ LAFFAZ is not responsible for the content of external sites. Users are required to read and abide by our Terms & Conditions.