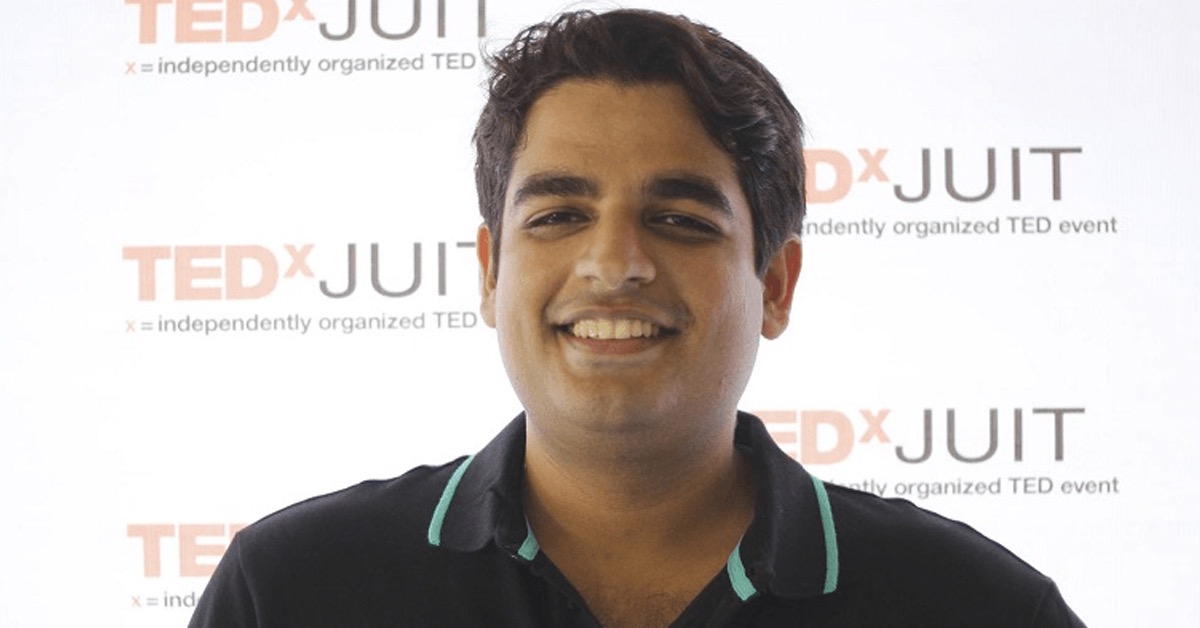 Bengaluru-based edtech platform Unacademy has reportedly acquired the programming platform CodeChef. Gaurav Munjal, the founder of Unacademy took on the Twitter on Thursday to announce,

CodeChef was started in 2009 by Bhavin Turakhia, Founder & CEO of renowned companies like Flock, Radix and Zeta, under the umbrella of Directi. The platform aims to enhance programming skills of programmers and create a community. From now on, CodeChef will be operated as a fully-owned subsidiary of Unacademy. On similar lines, Bhavin also took on the Twitter to say,
Commenting on the acquisition of CodeChef, Anup Kalbalia, Business Unit Head at Codechef in a blog post said,
"We are now proud to announce a new milestone in our journey – we will soon be under the umbrella of Unacademy instead of Directi, and with the same set of values and mission in mind. Unacademy is India's largest learning platform with over 10,000 educators and over 13 million learners, and its values have always been altruistic. Unacademy is working towards democratising education in the country by providing access to top educators, affordable quality content and the best learning experience to everyone who wants to crack competitive exams and build their careers."
"He (Bhavin) has remained an unwavering guide and sponsor for us, doing everything possible to better the coding community."




Bhavin is an Indian billionaire businessman and the brother of Divyank Turakhia, who met the ruler of Dubai, HH Sheikh Mohammed bin Rashid Maktoum last year.
---
ⓘ LAFFAZ is not responsible for the content of external sites. Users are required to read and abide by our Terms & Conditions.