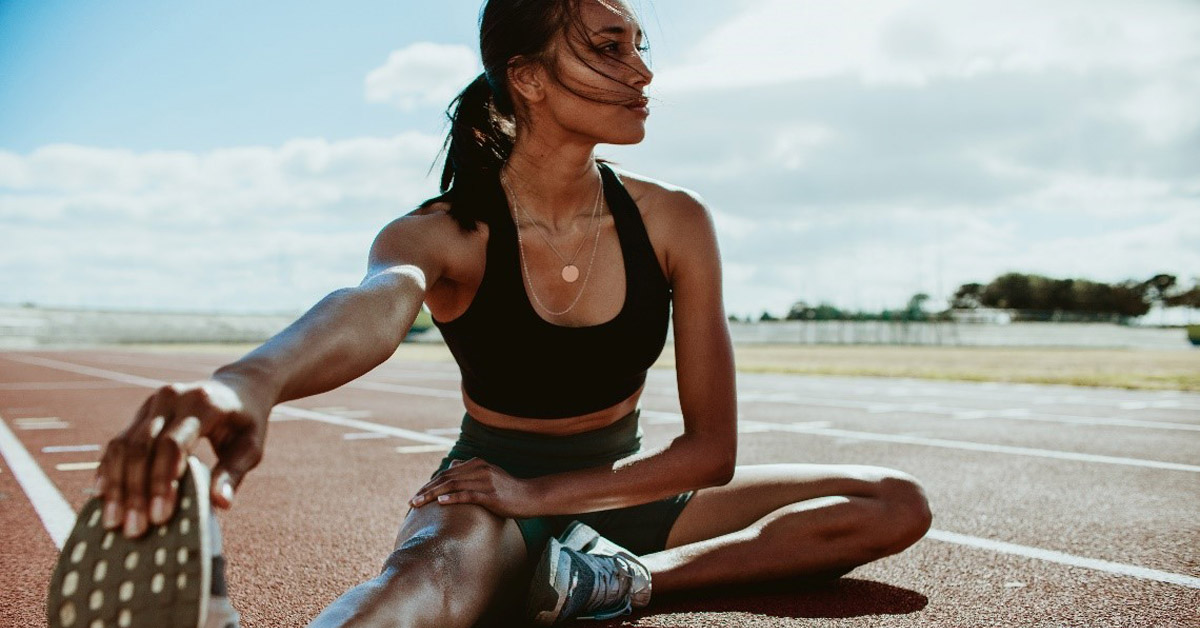 A sports watch has always been considered an essential part of every athlete, much like sunglasses and a well-chosen pair of shoes. The sports watch falls between basic fashion watches (with little to no wireless connectivity) and bleeding-edge smartwatches. They often have more functionality, durability, and toughness than a classic time-only watch, although they might have fewer features than a full-fledged smartwatch. Sports watches are made for active people who may not require all the bells and whistles but depends on metrics like training progress, multiple alarms, lap tracking, and a certain amount of water resistance. A stylish, durable sports watch can meet your needs whether you are an athlete, a fitness enthusiast, or want a stylish timepiece.

In this article, we will provide a comprehensive list of some of the best affordable sports watches, all of which have been carefully chosen for their excellent quality and competitive prices. So make sure to read all the way through so you can get the perfect sports to watch for yourself!
Streetwear Roll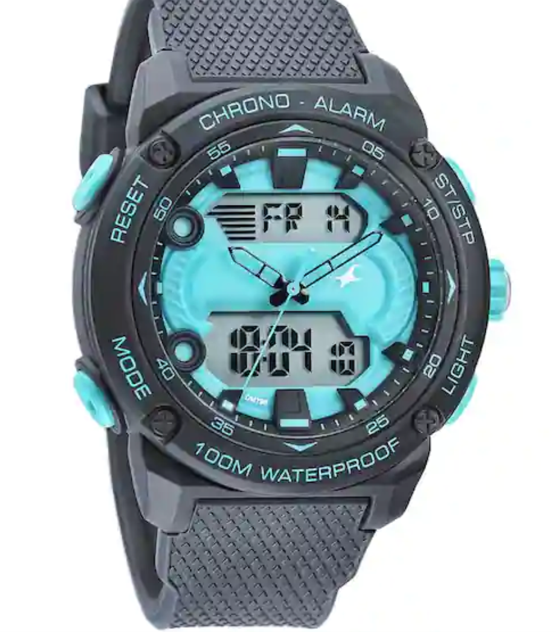 For the outdoorsman who wants a pared-down sports watch with only the most essential metrics, this is a no-frills watch that is both simple and sophisticated with features such as water resistance up to 10 ATM, chronograph, night-light mode, and more. This sports watch is capable and efficient. It is a round 58.20 mm case length and 54.30 mm width, along with an explicitly durable acrylic glass material. It provides an intuitive, easy-to-read digital analog display that perfectly complements your sporty style. Despite its impressive capabilities, the sports watch remains uncluttered and streamlined, making it the perfect accessory for achieving the ideal athletic look.
---
Grey Grub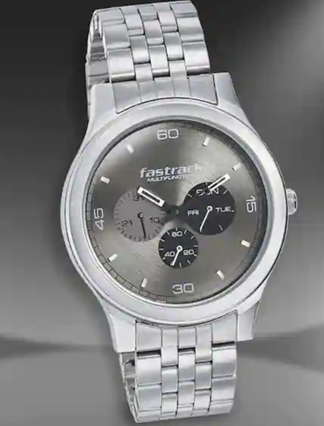 Elevate your athletic look with this casual analog sports watch featuring a round grey stick dial. This multifunctional timepiece has a crown for easy time adjustment. Its polished stainless steel bracelet comes in a silver hue, adding to the watch's overall appeal. Equipped with a push-button clasp, it guarantees a secure fit on your wrist. This water-resistant watch is ideal for all kinds of outdoor activities, with a resistance of up to 50 m. The stick needle, Quartz movement, and 44 mm dial diameter accurately display the day and date, making it the perfect accessory for any active lifestyle.
---
Blue Blaze Leather Watch
With its rugged construction and impressive features, it is the ideal choice for those who demand the best in both style and functionality. Featuring a durable brass case and leather strap, this sports watch is designed to withstand the rigors of daily use, making it an excellent choice for outdoor activities. And with a water resistance rating of 5 ATM/50m, you can wear it confidently in any weather. This sports watch has a high-precision quartz analog movement ensuring accurate timekeeping, while its unique movement ensures it never stops, even during the most intense workouts. And with a two-year warranty period, you can be confident that this watch is built to last.
Overall, this sports watch is the perfect combination of style and functionality, making it the ideal choice for anyone looking to elevate their athletic look.
---
Midnight Maverick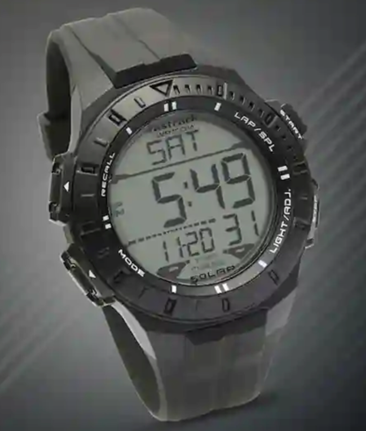 This sports watch is a basic functional, sporty piece to keep you up-to-date. With a water resistance of 10 ATM, you can take it with you whether you are on the run or in the pool. This sports watch also comes equipped with tools to track laps and intervals, making it perfect for athletes who like to keep track of their progress. Whether you are hitting the trails or the track, this sports watch is up to the challenge. And with its ability to measure tempo runs and intervals, you can easily push yourself to new levels of performance. This sports watch is the ideal choice for anyone looking to stay on top of their game, both on and off the field.
A sports watch is more than just a timepiece – it's an essential accessory for any athlete. So whether you are looking for a sports watch with lap tracking, water resistance, or multiple alarms, our list has got you covered. By choosing one of these sports watches, you can be sure you are getting a reliable and high-quality timepiece that meets your needs and matches your style! And remember to visit Fastrack's website for even more options and inspiration for your active lifestyle today!
---
ⓘ LAFFAZ is not responsible for the content of external sites. Users are required to read and abide by our Terms & Conditions.