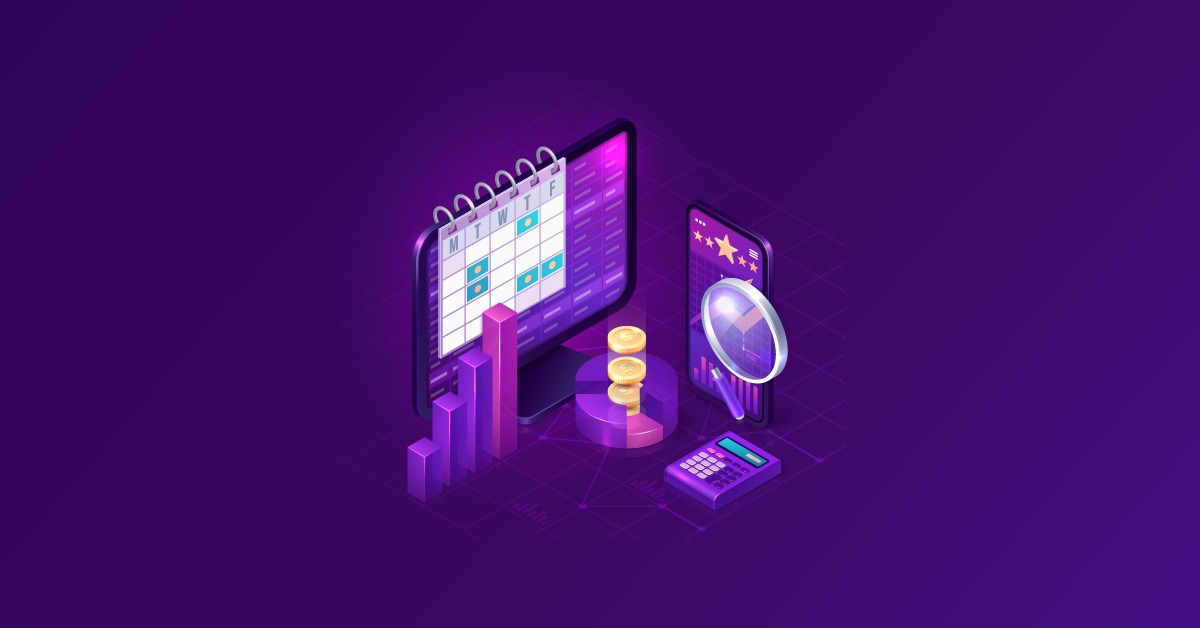 Not many new businesses have the luxury of having funds to support growth and sustainability straight off the mark. Many small business owners don't have large investments or funds to deploy in order to get their business names out there and substantial trade.

The majority of new business startups don't have the money to hire agents or experienced marketing & sales consultants. This increases their risk of failure. For a new business, the primary requirement is to work out a cost-effective marketing plan – bringing the attention that it rightly deserves.
Cost-effective marketing tips for startups
If the business is already working on a tight budget and all focus is on building the business, the road to success can be a long shot. Keep the faith because here are some top low budget marketing ideas that can help any business increase its revenue.
1. Concrete in your brand
The business needs to have its Logo, Brand and slogan carefully picked that resonates with the concept of your company. These are important factors that make any business successful. It helps to identify to customers what the business hopes to accomplish and its general trade. The creation of logos and branding leads to attractive and affordable marketing. Businesses can then use their Logo on flyers, stickers, other paper media as well as leaning towards the digital trend by utilizing customers who browse online and use social media.
It is also important to be consistent when presenting your image. It doesn't look professional to customers if a business changes its image to attract a variety of different audiences. Being consistent establishes trust and displays a crystal clear proposition of the business.
2. Choose a niche product
To help kick start a business, having a niche product, service or competitive discount can greatly help with short-term to long-term goals. Choose something that resonates with the business and focus on that. This will not only decrease your marketing expenses but also build trust in customers' view of the business.
Of course, once you have established a solid customer base and generating new customers regularly; you can consider expanding your product base and adding more to the mix. Remember once you have a following of customers you already have the perfect peer group to use for any market research.
3. Follow your target market's social media preference
If you want to succeed, it is important for you to market your brand exactly where your target market is. There is no use of advertising on Facebook if your potential customers online use any other social channel. Always research the platforms that are mostly utilised by your target audience, and accordingly create a solid marketing plan. The aim of the game is to connect with your audience, and there is no better place to do that than the place they are already hanging around in. Marketing will feel naturally less intrusive to them because they are in an environment they already familiar with.
4. Leverage Instagram
Ever used hashtags on Facebook and Twitter? Yeah, they don't work for everybody, but when it comes to Instagram, the results are awesome. Though it would be biased to say that hashtags on Facebook and Twitter don't work, Instagram helps you elevate your posts' reach if you incorporate good hashtags that are relevant to your business or product.
It is also being said, Instagram is about showcasing beautiful things, indeed, because when you incorporate high-quality images or videos around your product, the reach of your post increases. And there are tons and tons of guides on Instagram algorithm that you might want to consider reading in order to tailor your content for best performance on Instagram.
In case you wish to learn about writing content for Instagram that can retain user interest and help bring quality leads, you are welcomed to read one of our recent pieces on Tips to write better content for Instagram.
5. Garner customer referrals
There is no denial to the fact that says 'your customer is your best marketer'. A satisfied customer can do wonders when it comes to adding new customer base to your portfolio regardless of the industry, stage or size of the business you run.
It is important that you don't seek referrals from the customers that are not happy, rather pick the happiest ones out of the total you have catered to, and then make your move.
6. Utilise freelance business developers
This one is my last tip but it is definitely not the least, in-fact, my favorite one. Ever imagined an individual already doing a lot of business development work by connecting businesses with potential customers? You must be thinking that it is a costly affair to hire a freelance business development professional, pay a hefty fee against a few leads? You are getting it all wrong! Now pay close attention!
All you have to do is, go to LinkedIn, and hit the search with a simple query like "Freelance business development". And voila! you have a list of freelance business developers in front of you. LinkedIn primarily shows the list of individuals coming from your city or geography that you are in.
The next step is to send these individuals a connection request with an introductory message saying that you are seeking their help to generate quality leads. As soon as they accept your requests, you interact with them to introduce what you have and discuss if they are the right individuals to help bring new business to your table.
As the third step, you negotiate a profit-sharing deal with them, maybe a 10% success-fee on every converted lead that the freelance business developer can generate and bring to you. I brag that this is indeed the best B2B startup marketing strategy, because you are not dealing with an expensive startup marketing company but individuals.
Over to you
While creating a list of budget-friendly marketing tips for startups can be a never-ending task; my idea was to highlight ones which I myself have utilised in my career and still repeating. I believe, these tips will help you get off the ground with your startup marketing plan on a low budget.
Do you have any other ways that startups can stick to a budget when marketing? Please share some in the comments below.
---
ⓘ LAFFAZ is not responsible for the content of external sites. Users are required to read and abide by our Terms & Conditions.