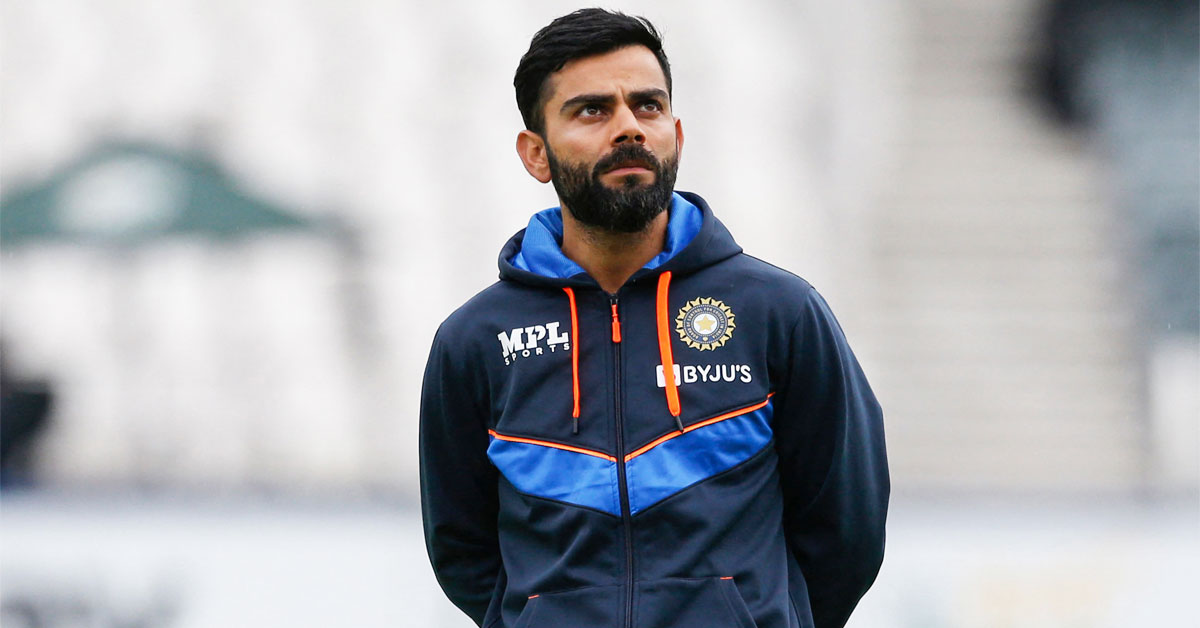 ⓘ Featured image: A file-photo of Virat Kohli

---
Inspiration of many young cricket players, Virat Kohli is just not a captain or a player, he's a leader nowadays. Kohli's top-class innings and aggressive captaincy have led India to the number one test cricket team in the world.
Kohli, the international cricketer who stepped down as the captain of India's test team on 15th Jan 2022, doesn't limit himself to the field. You must be knowing about the cricketer Virat Kohli but do you see the entrepreneur Virat Kohli?
Like other cricketers including Sachin Tendulkar and MS Dhoni, Virat Kohli has also funded various startups. Did you know that this cricketer cum entrepreneur has been invested in multiple startups from the age of 25 whose domains range from health to fashion?
So, how did he start his entrepreneurship journey? Read further to know more details.
List of startups funded by Virat Kohli
ⓘ The following list is in random order.
Sports Convo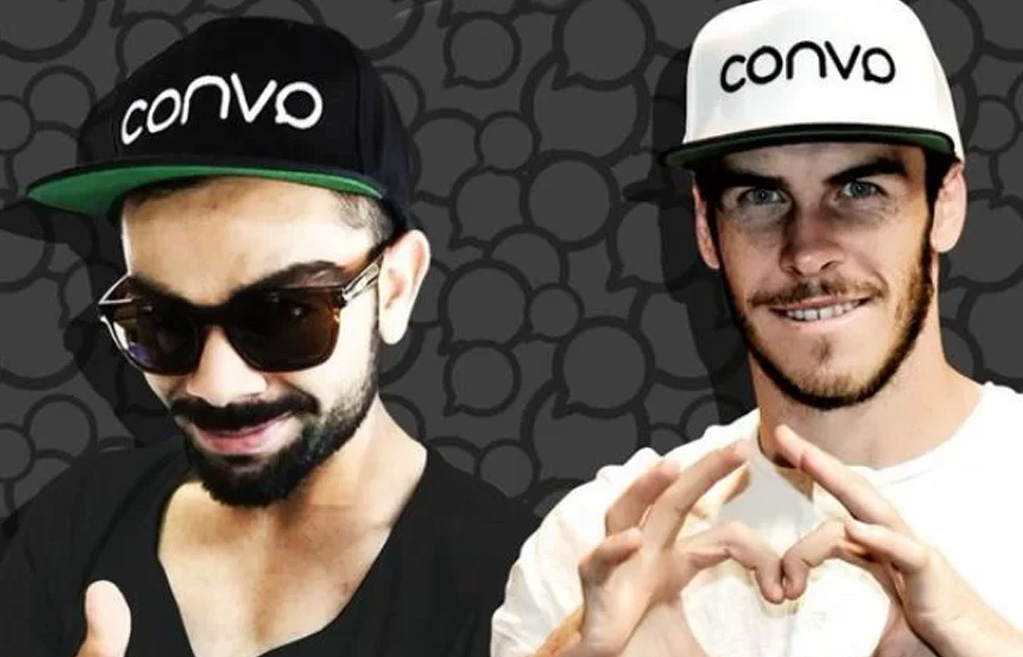 At 25, Kohli who says football is his second favourite game, invested in Sports Convo, a London-based social media startup. He became the brand ambassador of this startup in 2014. The platform enables sports fans globally to connect and interact about their favourite sports and share news updates. In 2015, Sports Convo also garnered backing from Gareth Bale, a Real Madrid superstar.
---
Mobile Premier League (MPL)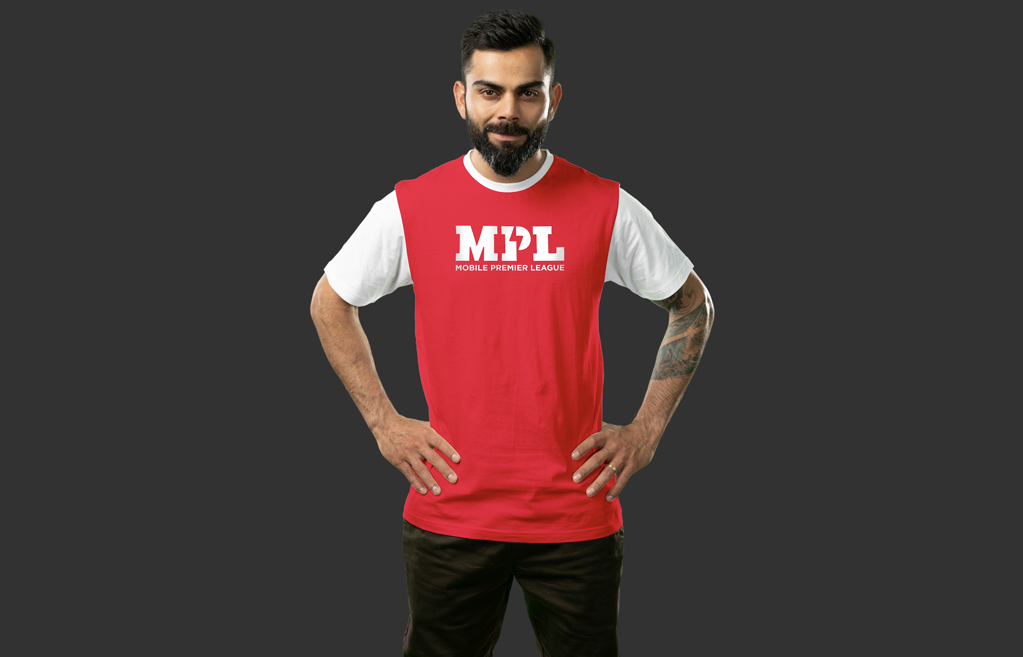 If you are a gamer, you must know the Mobile Premier League (MPL). It is owned by the Bangalore-headquartered company Galactus Funware Technology Pvt. Ltd. Back in February 2019, Kohli joined the $95 million Series-D funding round for MPL in which prominent venture capital firms Composite Capital and Moore Strategic Ventures participated. Kohli is currently the brand ambassador for MPL.
---
Digit
Founded in 2017, the Bengaluru-based insurtech startup Digit houses investments from prominent names including Sequoia, IIFL Alternate Asset Managers, TVS Capital among others. In February 2020, Digit scored INR 2.5 crores (around $0.33 million) from Virat Kohli and his wife Anushka Sharma.
---
Chisel Fitness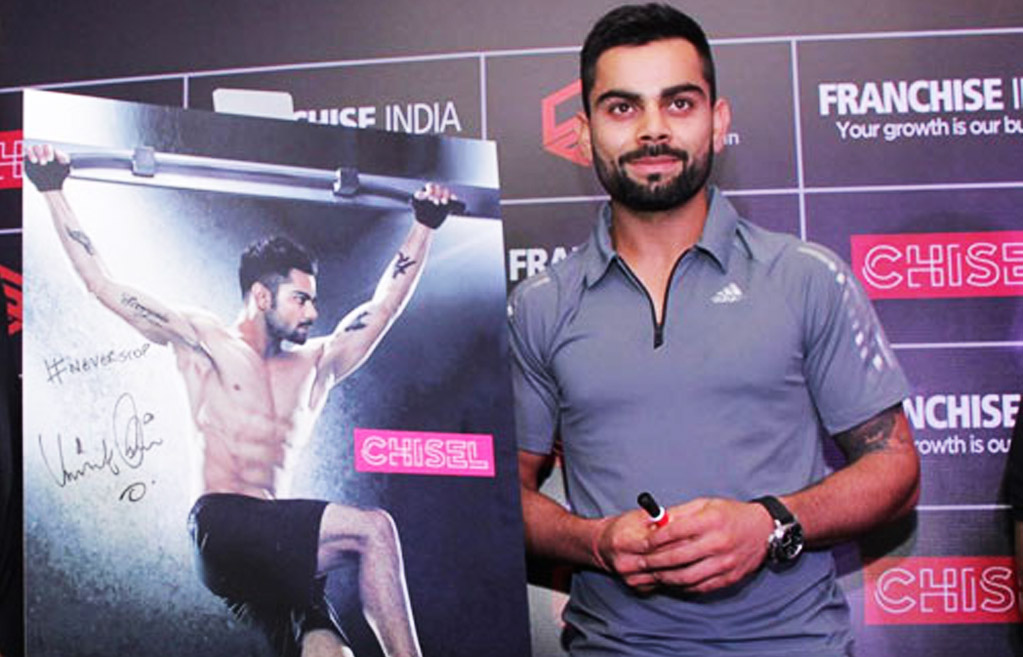 It has been a long while since the celebrity startup culture tapped into the Indian startup ecosystem. Virat Kohli being a fitness enthusiast launched his health and fitness startup Chisel Fitness in 2015 – investing around a whopping INR 90 crores (around $12 million). Chisel operates gym chains across India and was launched in association with Franchise India. At present, Chisel operates over 75 centres in India including Chennai, Mumbai, Hyderabad, Jammu, and Imphal.
---
Nueva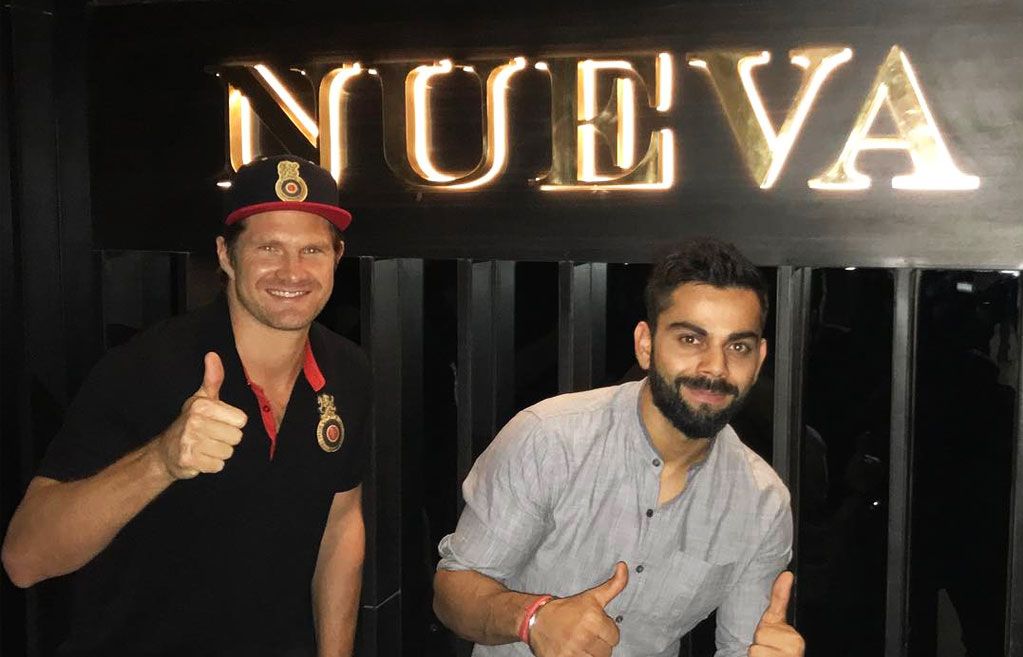 Virat Kohli fans are aware that besides fitness he is also a food fanatic. It is no surprise that Kohli extended his business footprint to a multi-cuisine restaurant named Nueva in RK Puram, New Delhi. in 2017. Nueva serves South American, Spanish, Italian, Portuguese, French, Japanese and Asian food.
---
Wrogn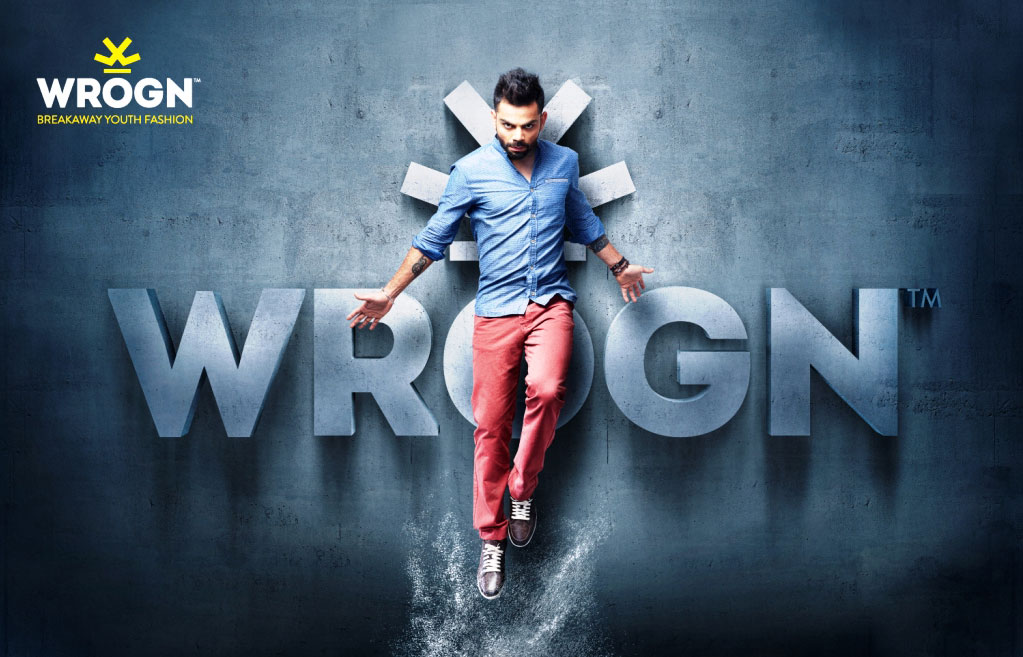 It is undeniable that Virat Kohli is one of the most fashionable sports stars not only in India but the world. In 2014, Kohli launched Wrogn as a young men's casual apparel brand in Mumbai in association with Universal Sportsbiz (USPL).
---
Universal Sportsbiz (USPL)
The Bengaluru-based fashion startup Universal Sportsbiz (USPL) raised $1.8 million from Virat Kohli in October 2020. USPL collaborates with many sports stars and celebrities to co-create unique apparel brands. The company also collaborated with Virat Kohli to create Wrogn.
---
Hyperice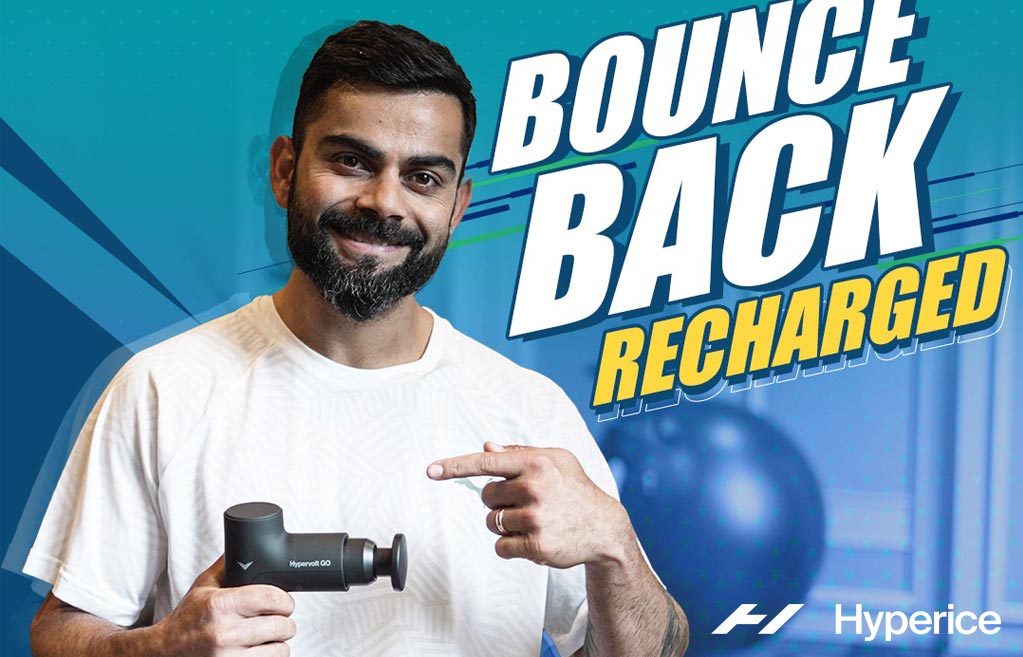 Back in September, Virat Kohli joined Hyperice, a global wellness brand both as an investor and ambassador. The company offers various devices for athletes and individuals globally and counts prominent athlete and sports star names among its user base including Naomi Osaka, Patrick Mahomes, Erling Haaland, Amanda Nunes, Robin Arzon, Tia-Clair Toomey-Orr and many more.
---
Besides startups and brands, Kohli has tapped into the venture capital space as well. In December, Virat Kohli joined Epiq Capital as a limited partner along with the Bollywood superstar Aamir Khan. Epiq Capital is a Mumbai-based investment firm for growth and late stage startups.
In Summary
We have seen Virat Kohli as a cricket legend and gentleman on the pitch, but not many are aware of his business footprint. From a very young age of 25, Kohli is tapping into the startup ecosystem by launching and co-founding many businesses, startups and brands until now. And he continues to expand this leap further by endorsing many brands as a brand ambassador too.
---
ⓘ LAFFAZ is not responsible for the content of external sites. Users are required to read and abide by our Terms & Conditions.