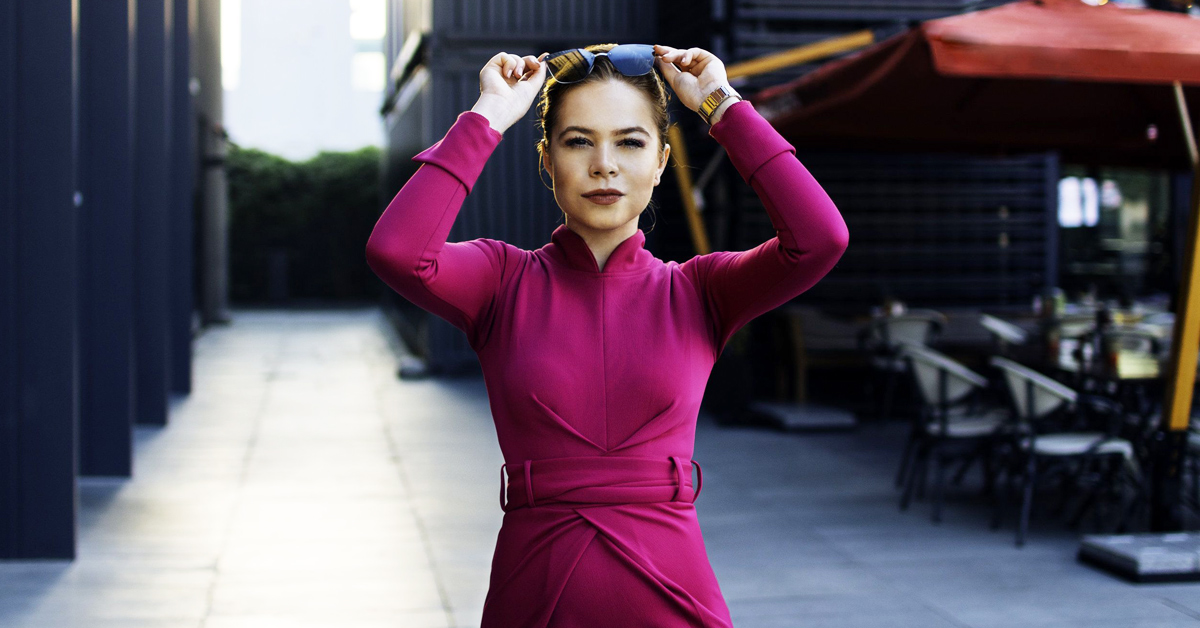 Briar Prestidge, a Dubai-based entrepreneur has been selected from thousands of business owners worldwide to compete in the Amazon reality TV series 'The Social Movement'. She'll be among 40 other renowned entrepreneurs participating in the series.

Prestidge is a digital marketer, communications professional and the founder & CEO of Briar Prestidge International, a PR agency through which she builds online-offline brands. She grew up in a small town Darfield, New Zealand before building her international career that spans across Dubai, New York, London and Australia.
Following the announcement about her selection, Briar said…
"I'm excited to be selected for this opportunity and I want to thank my mentors, clients, partners and my team for their continued support over the years. I'm going on the show determined to make a positive impact and to encourage other young, aspiring entrepreneurs to create something meaningful that positively impacts the future of humanity."

"I feel honoured to have been selected for this opportunity to represent the UAE startup ecosystem and I'm going into the competition determined to make a lasting impact."

– Briar Prestidge – Founder & CEO, Briar Prestidge International
About The Social Movement series
Filmed in Montreal, The Social Movement follows 40 entrepreneurs, CEOs and investors from all over the world selected to solve socio-economic issues that are impacting the world, like wage inequality, global warming, poverty, unaffordable healthcare, global warming, hunger and more.
These 40 people labeled as 'The Social Movement', among teams undergo a series of pitching sessions with not-for-profit organisations in order to create a business strategy that can overcome socio-economic challenges. The winning team wins an investment prize and 'The Social Movement' returns in Season 2 to compete again.
---
ⓘ LAFFAZ is not responsible for the content of external sites. Users are required to read and abide by our Terms & Conditions.