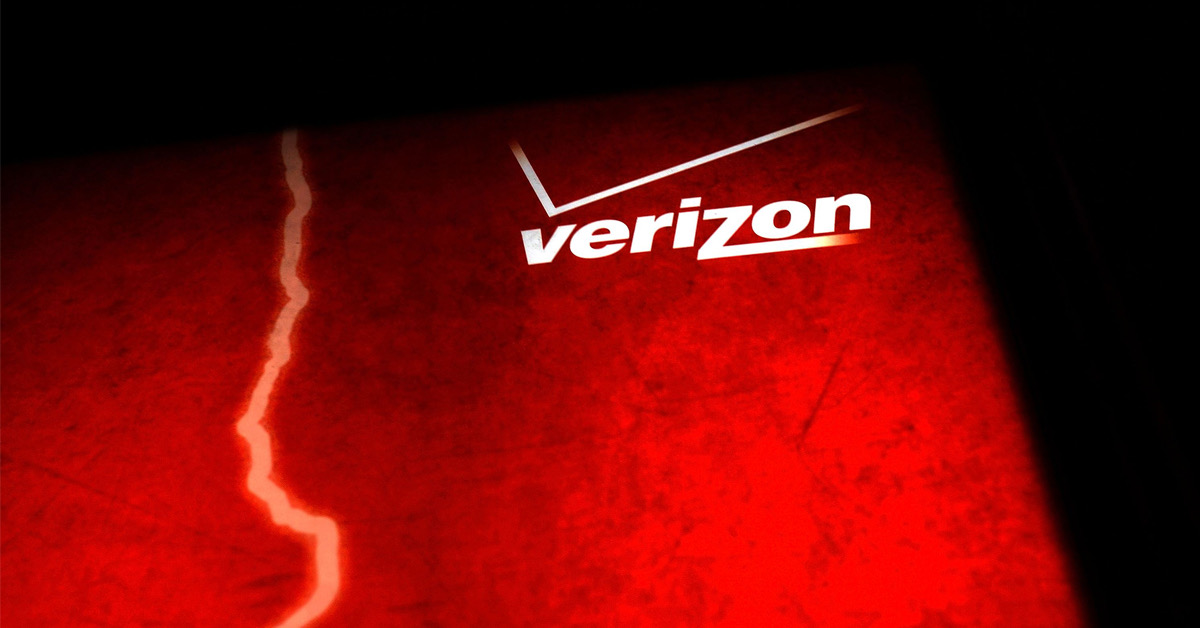 The news flashed across media houses across the globe, Verizon to sell Yahoo and AOL to Apollo Global for $5 billion. The deal will witness online media brands operating under Yahoo and AOL including TechCrunch, Yahoo Finance and Engadget to go toward Apollo.

In 2015, Verizon acquired AOL for $4.4 billion, and then Yahoo for $4.5 billion in 2017. The company then merged the two in a new venture called Oath and appointed Tim Armstrong, AOL's chief executive at the time, to run the combined division.
According to various sources, the reason behind Verizon's intent to sell media businesses is to focus completely on its wireless offerings. Notably, Verizon sold HuffPost to BuzzFeed last year. The company has also shut down Yahoo Answers and according to various reports, it might also shut down Tumblr.
Verizon acquired AOL and Yahoo in a move to turn these properties into a giant and compete with Google and Facebook in the digital advertising domain through Oath. Tim Armstrong left the Oath in 2018 as the company couldn't garner competence. Guru Gowrappan, CEO of Verizon Media is heading Oath since Armstrong left the company and will continue to lead Oath under Apollo. Oath was renamed to Verizon Media in January 2019.
Know more with CNBC news report video about Verizon selling Yahoo and AOL to Apollo Global,
---
ⓘ LAFFAZ is not responsible for the content of external sites. Users are required to read and abide by our Terms & Conditions.