Here's to this week's news roundup, featuring the top startup news and stories published on LAFFAZ from 24 to 30 August, 2020.
Top Startup News & Stories of Week
The following list encompasses the selected news feeds out of the ones published on LAFFAZ last week – talking about MENA startups and the Indian startup ecosystem, such as startup funding updates, acquisitions, partnerships, developments, launches and other major announcements.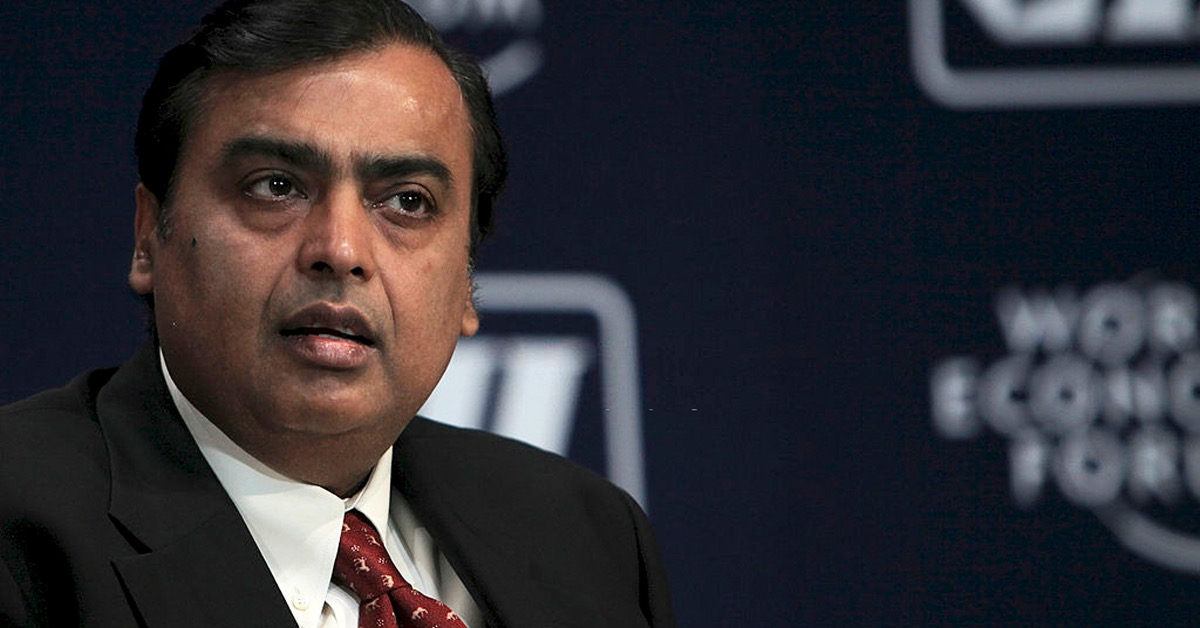 As Jio Platforms attracts billions of dollars from various global investors, Reliance Industries Limited (RIL) is presumed to sell more stakes to Public Investment Fund (PIF), Saudi Arabia based. Neither of PIF or RIL has come up with an official statement yet, but various sources have covered that the Mukesh Ambani led behemoth might sell stakes worth $1 billion in Jio Fibre assets. Continue Reading ❯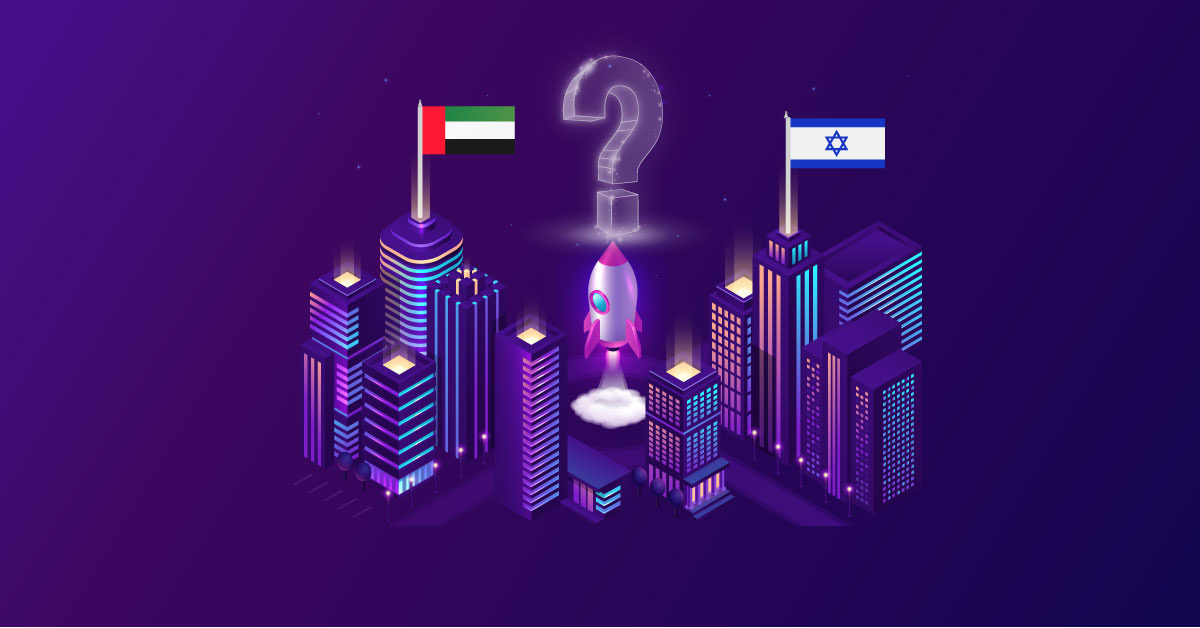 Considering the UAE-Israel peace agreement dated 13 August 2020, the relationship between the UAE and Israel is being expected to warm up soon. At the same time, thoughts around capital infusion from the UAE in Israel's Silicon Wadi (Israel's answer to Silicon Valley) have got elevated. To through some more light on this subject, LAFFAZ has collected some of the opinionated statements covered by various news and publishers. Continue Reading ❯
---
Dubai's online grocery shopping marketplace InstaShop today announced that the company has been acquired by Delivery Hero, a global goliath in the food delivery space. The acquisition was done on InstaShop's total base valuation of $360 million on a cash and debt-free basis. Continue reading ❯
---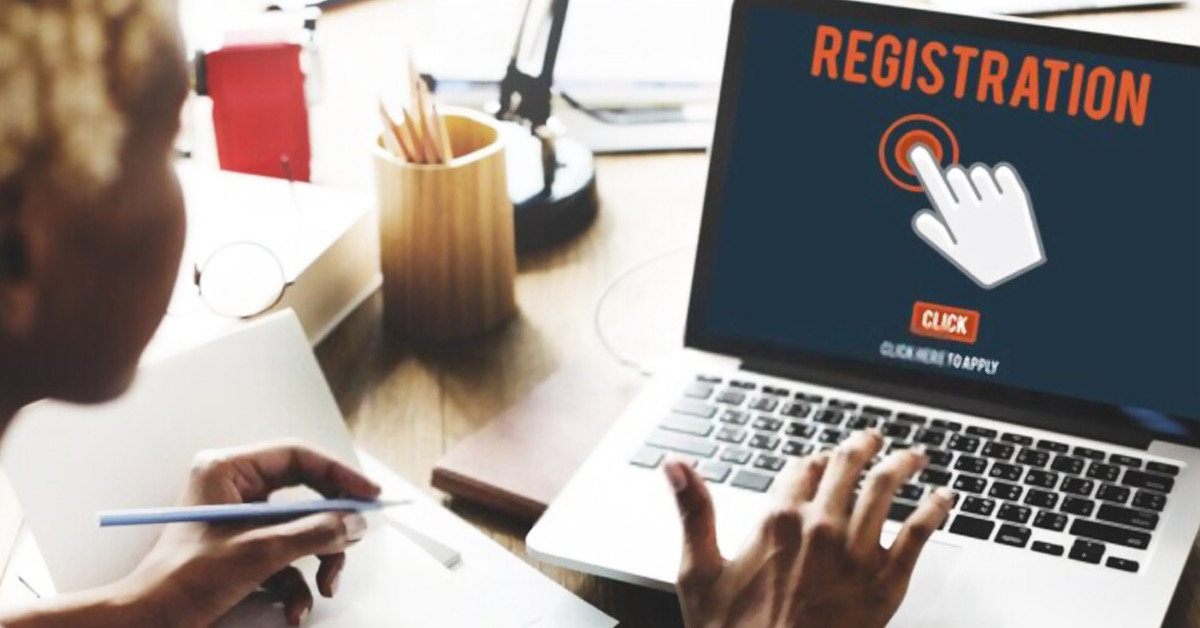 The central government is planning to develop a single e-compliance window for Indian businesses to register and comply with respective regulatory requirements at one go. Continue Reading ❯
---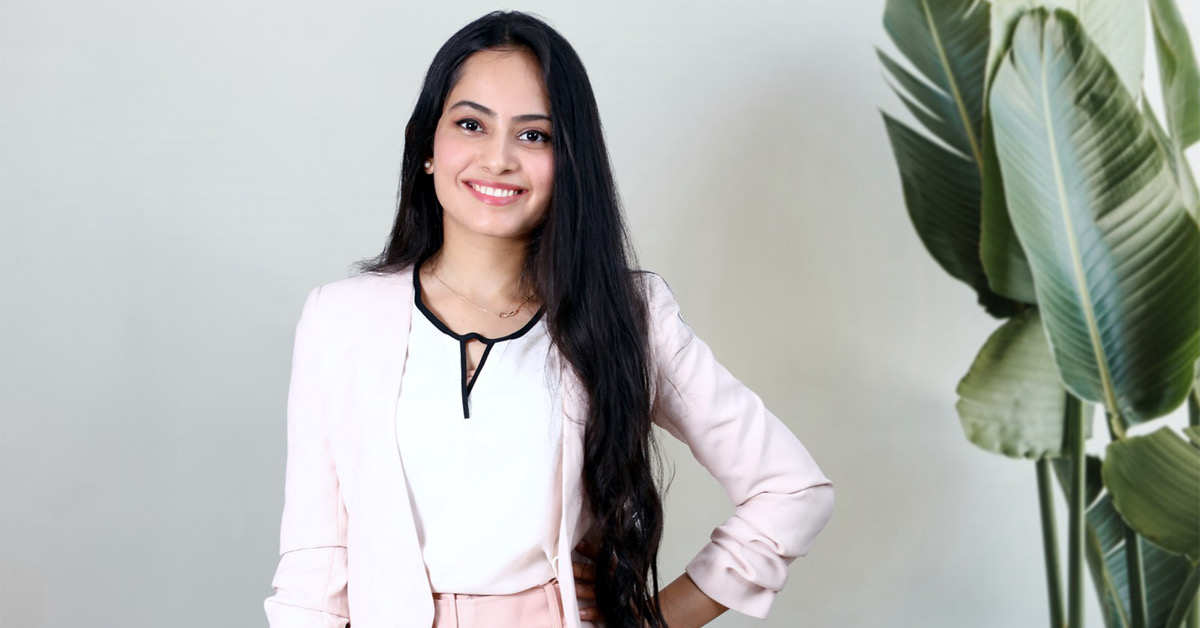 Bengaluru's millennial-focused finance platform Stack Finance has recently closed a seed funding round of undisclosed sum led by SOSV, and its accelerator arm MOX (Mobile Only Accelerator), with participation from AngelList India and IIIT Hyderabad Seed Fund, Rebalance Angels, angel investors Rohit Chanana (former president of HeroCorp), Ajith Karimpana (Founder & CEO of Furlenco), and Ujwal Boyalla (Director of Vedanshu Investments). Continue Reading ❯
---
Tiger Global and Bertelsmann backed Roposo, a TikTok like short video platform is facing a tussle with India's music and film production major T-Series. The production house yesterday has sued Roposo, Tiger Global and Bertelsmann before the Delhi High Court. Continue Reading ❯
---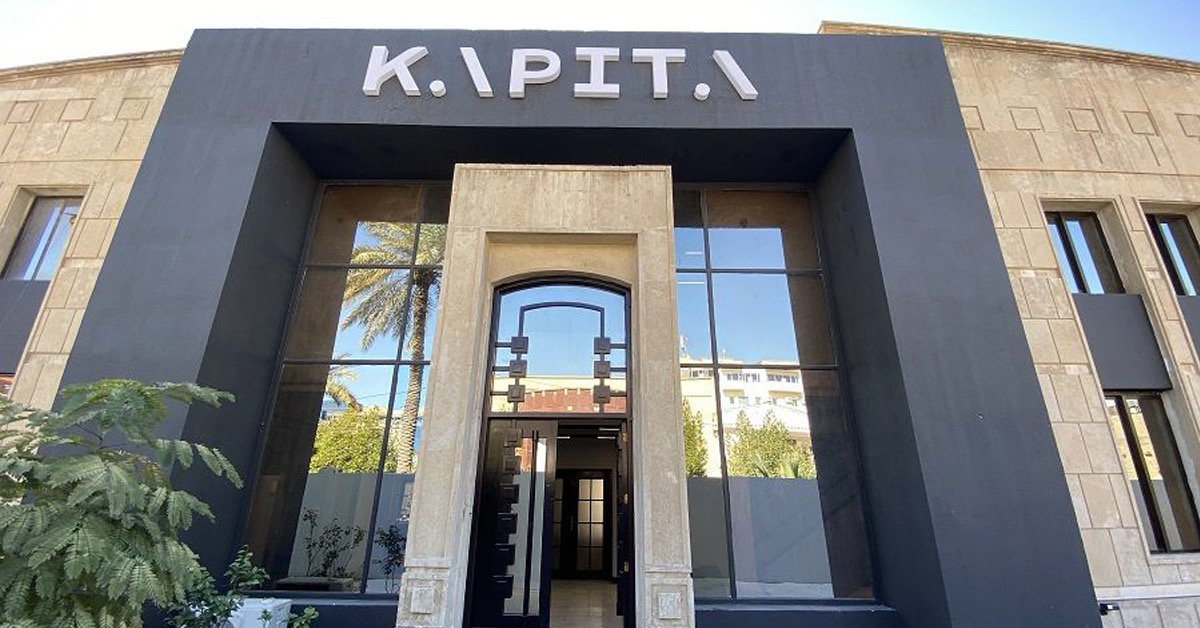 KAPITA announces Iraq's first angel investor network, IAIN to connect Iraqi startups with angel investors to boost entrepreneurship in Iraq. The network is sponsored by the German Government through GIZ (German Agency for International Cooperation). Continue Reading ❯
---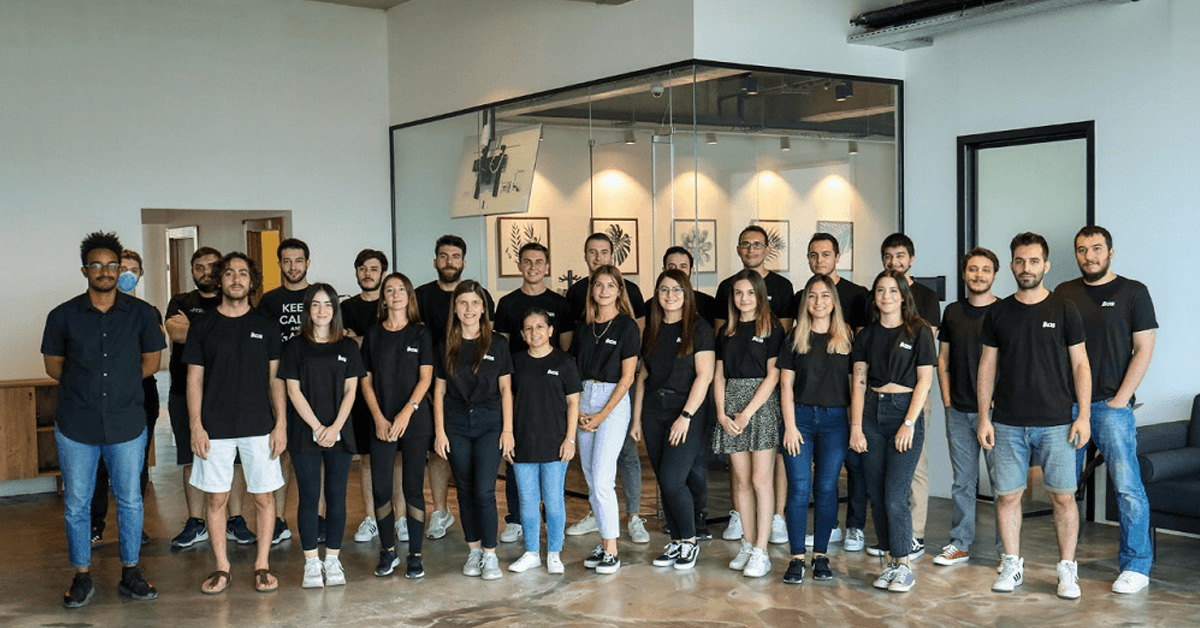 Ankara, Turkey-based omnichannel retail management platform Ikas has raised an investment from Qnbeyond Ventures, the investment arm of Turkish bank QNB Finansbank. The amount of funding has not been disclosed yet but the startup in a statement to MENAbytes told that the post-money valuation for Ikas has come ou as $6 million. The company has plans to deploy the funds towards product growth, building an engineering team and acquiring new customers. Continue Reading ❯
---
Bengaluru-based Muse Wearables, an IIT Madras-incubated startup has recently raised $3 million from its existing investors and new investors including Bhaskar Rao, Managing Director of Kims Hospitals. Continue Reading ❯
---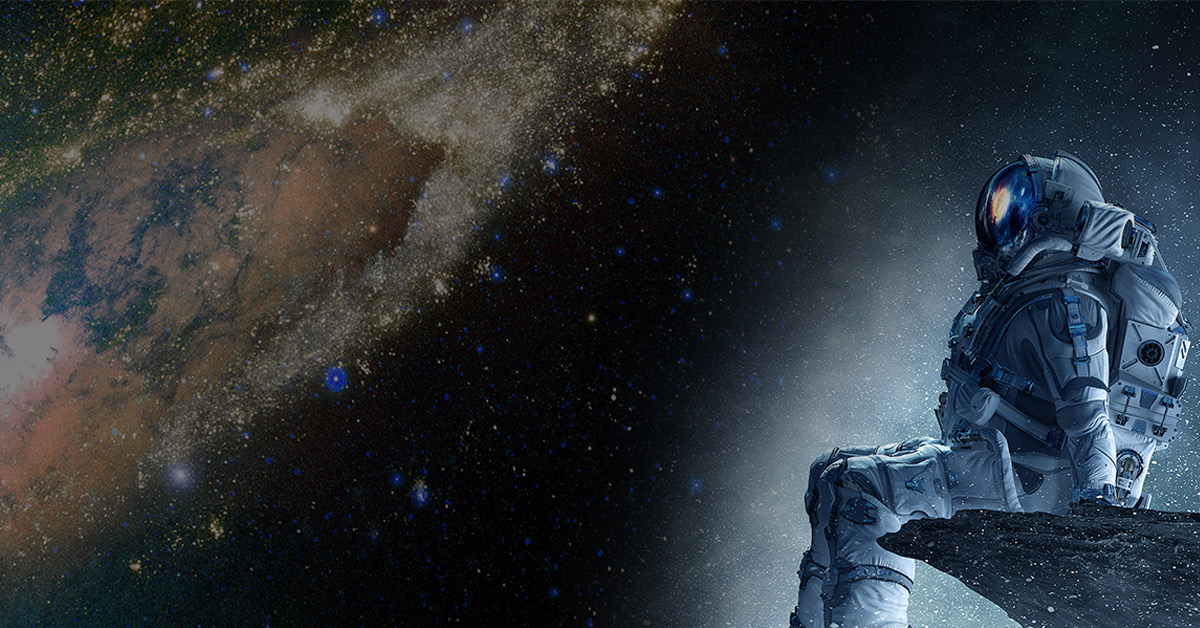 LEAP, a landmark technology event of national importance that supports Saudi's Vision 2030 for a knowledge-based economy, is projected to be held from 1 – 3 February 2021. The event is poised to galvanise public and private organisations in the region and beyond, drive female empowerment, unlock the Kingdom's boundless investment potential for seismic economic diversification, and propel the nation into the ranks of the world's top 20 tech-enabled nations. Continue Reading ❯
Over to you…
Did you find any other news published on LAFFAZ even important than the ones covered above? Please let us know in the comments below. Stay tuned for the next week's startup news roundup.
---