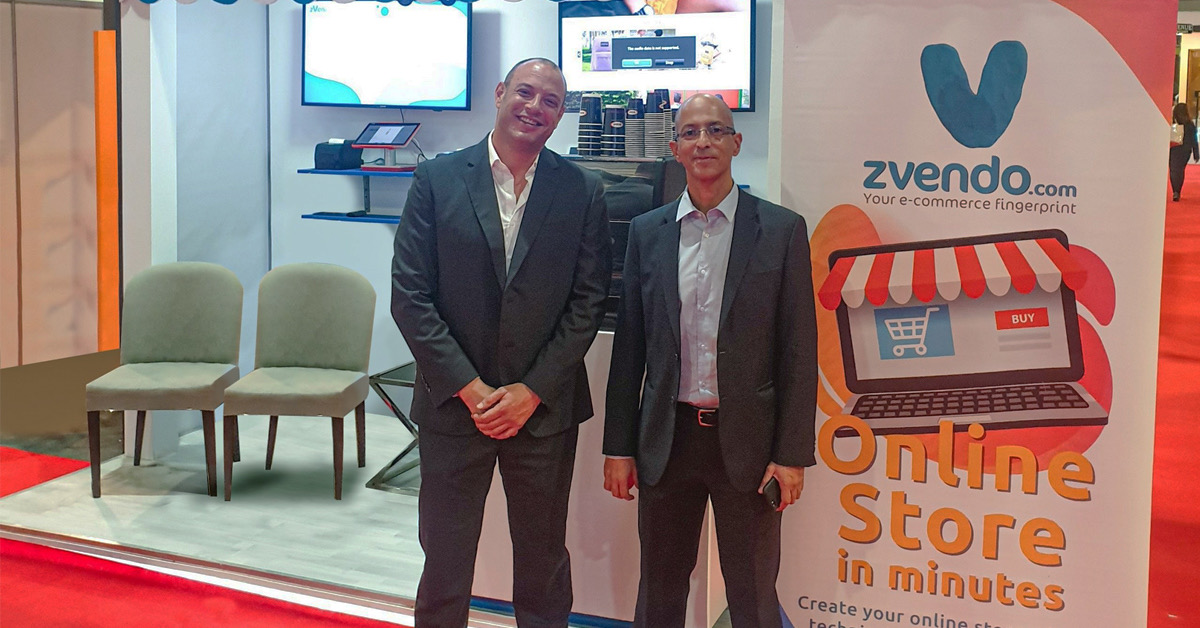 Cairo, Egypt-based e-commerce enabler zVendo, on Tuesday, announced that it has raised a six-figure seed funding round led by EFG EV Fintech, with participation from undisclosed angel investors.

Founded in 2018 by Sameh Abdel Fattah and Tarek Bakry, zVendo is a SaaS platform that helps small businesses build online stores in Arabic via its freemium offerings. The omnichannel enabler provides multiple subscription-based packages to support businesses of all sizes. Ranging between freemium and full-fledged features, they include more than 20 ready-made payment and shipping integrations. The Arabic language is available to online stores as a free feature to all packages.
zVendo has already expanded its footprint to the UAE and Saudi Arabia, and plans to expand across the rest of the GCC region by leveraging the freshly-raised capital.
Speaking of the development for zvendo, co-founders Fattah and Bakry, in a joint statement quoted,
"Our platform provides merchants and their customers with a localised experience that does not require having any technical knowledge."
Sharing his interest and commenting on the investment round, Mahmoud El-Zohairy, CEO of EFG EV, said,
"The main reason why EFG EV Fintech is thrilled to be part of zVendo's journey is the opportunity to enable more SMEs in the region digitise their commerce activities in both affordable and effective ways. We believe that this partnership will act as a catalyst providing SMEs with a platform for growth in parallel with the government's economic development and digitisation endeavors."




---
ⓘ LAFFAZ is not responsible for the content of external sites. Users are required to read and abide by our Terms & Conditions.