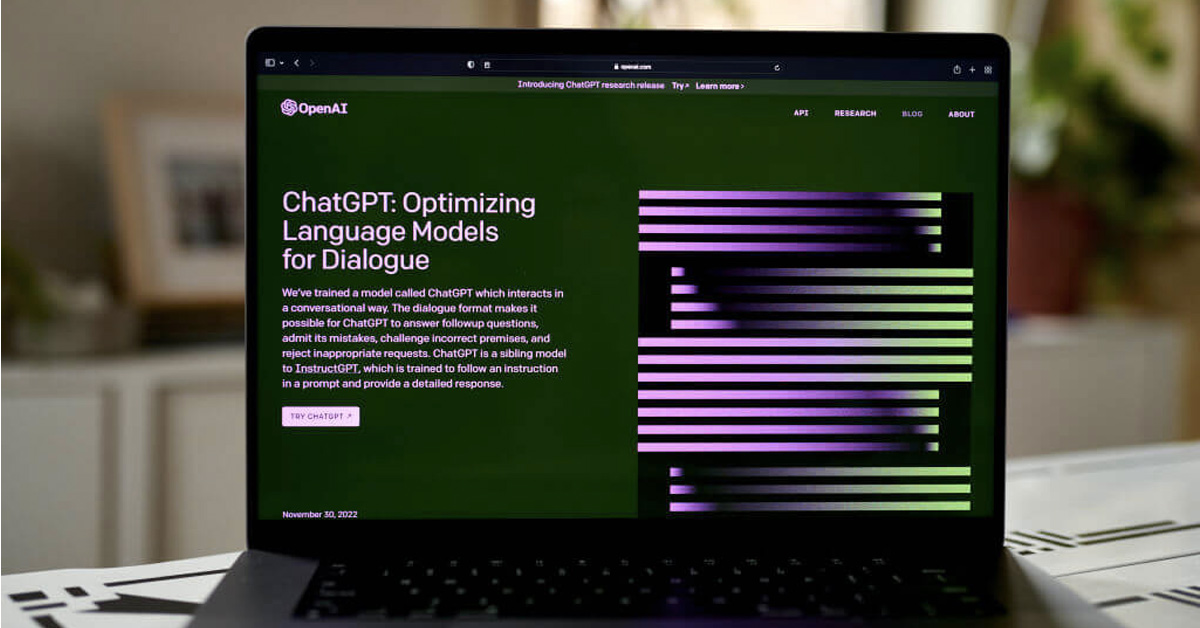 ChatGPT is an artificial intelligence (AI) driven chatbot that was launched in December 2022. It is designed to follow instructions in a prompt and provide a detailed response. The platform is currently in beta and free to all. But, according to several reports by its existing users, a 'pro' version of the AI chatbot is available that costs $42 a month.

At the time of launch, OpenAI CEO Sam Altman hinted that the company may monetize the platform in the future.
"We will have to monetize it somehow at some point; the compute costs are eye-watering," he wrote in a tweet. Earlier this month, OpenAI also said that it is looking for ways to monetize the platform. said Altman in a statement
But as per a tweet shared by the renowned AI developer Zahid Khawaja, ChatGPT's paid model – the Pro version is available.
According to Khawaja, the premium model offers faster response speed and priority access to new features. However, there is no official announcement from OpenAI yet. The developer says that if it is available for your account, you should see an option to upgrade in the sidebar.
Based on various reviews shared by ChatGPT users, the pricing doesn't seem to align. Users took on to Twitter to express their disappointment about the $ 42-a-month price tag.
Here are some,
"I'm a big fan of ChatGPT but feel like $42/month is slightly high for a slight difference? Unless they're deprioritizing free users and the experience will get worse?,"
"42 is quite high. If they have lower option with more limited access in 10-20 range im in," wrote another. "I could understand 15/20 a month but 42 is way too much,"
"Unfortunately, this seems like it will inevitably lead to a more and more nerfed free tier. With the number of partnerships and products being built atop @OpenAI tech, you'd think they could let the people have this one. IMO, this is not a great long term move, biz or otherwise,"
"42 USD is not too much for peeps who are heavy users and wish to become 'superhuman' with the help of AI. It will bee too much for too many though,"




---
ⓘ LAFFAZ is not responsible for the content of external sites. Users are required to read and abide by our Terms & Conditions.